Poznan
3.64
See Reviews (22)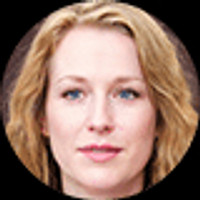 Poznań - the city of goats, pyr, St. Martin's croissants or the Poznań International Fair. Every year, at different times, a lot is happening here. Let's start with the fact that Poznań is a really attractive city. Its undeniable symbol is the Renaissance town hall and the entire Old Market Square with beautiful, colorful, exceptionally beautiful tenement houses.
Poznań is, of course, Malta , with Lake Malta, a year-round ski slope, a toboggan run, thermal baths, numerous walking and cycling routes. Of course, in the city you will also find plenty of excellent restaurants and pubs that will make your time in the evening after intense sightseeing and walking.
For whom?
Who will surely like Poznań? First of all, fans of sightseeing and classic urban buildings. It is also a great proposition for families with children . A joint trip to Malta, where a whole lot of attractions await, will guarantee a day full of impressions.
Gallery
Zdjęcia pochodzą z serwisu Shutterstock lub prywatnej kolekcji Brate
Read more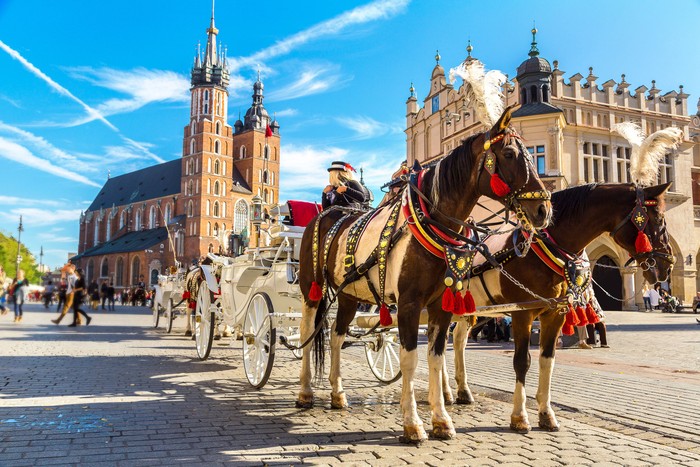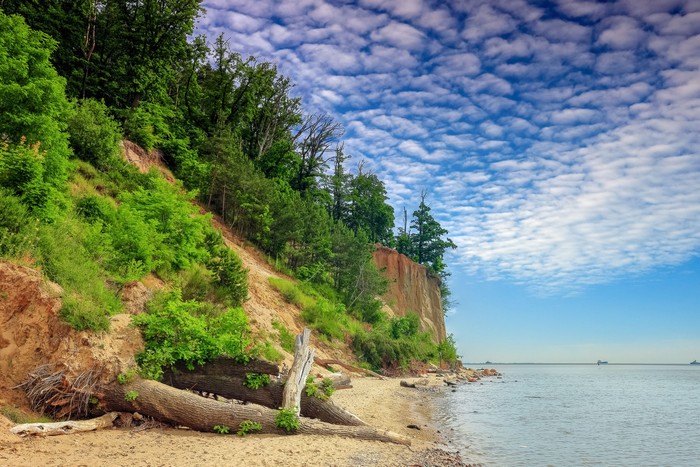 The best beaches in Poland