Pecs
3.64
See Reviews (11)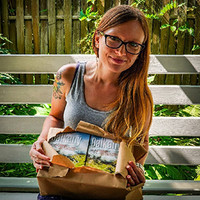 Situated in the south of Hungary, Pécs (Pécs) is known as " Hungarian Vienna ". It is a city that is rarely visited by tourists, it delights with its magnificent architecture, impressive monuments and a very picturesque neighborhood. A stroll through the elegant streets of Pécs on a sunny summer day will be a pure form of relaxation. What is worth seeing during your stay in this Hungarian city? Certainly the Porcelain Museum , where you will see many amazing exhibits made of this delicate material.
Make sure to walk around the cathedral and the Széchenyi Square , where stands a church that looks like a mosque. In the city you will also find monuments from the UNESCO list . They are early Christian crypts decorated with magnificent and well-preserved frescoes. For the best views, head to the small range of the Mecsek Mountains , surrounded by the TV tower.
For whom?
If you like to explore intensively , then Pécs will be the perfect place for you. The city offers a really large number of monuments and museums. During your visit to the city, you will also be able to explore the history of Hungary, going back in time all the way back to the 4th century!
Gallery
Zdjęcia pochodzą z serwisu Shutterstock lub prywatnej kolekcji Brate
Read more