Lake Balaton
3.76
See Reviews (25)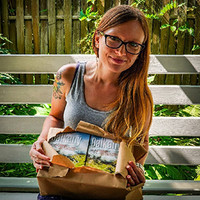 Lake Balaton is the largest freshwater reservoir in this part of Europe. It compensates Hungarians for the lack of access to the sea. There are almost 200 km of bicycle paths around the lake. In Lake Balaton itself, you can bathe, sail and sunbathe on the sandy beaches. In the tabs below you will find descriptions of Balatonfured, Heviz, Tihany and Keszthely.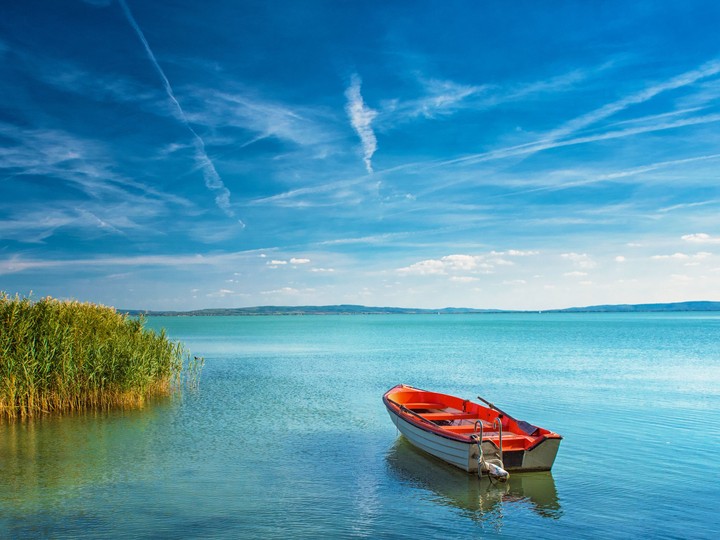 The former is the oldest and most famous resort. In Heviz you will find one of the largest thermal lakes in the world. In Tihany, a peninsula that cuts into the lake, you will find a beautiful Benedictine abbey. For dessert, there is still Kesztehly, which is a bit off the trail. Quieter, quiet, away from the biggest tourist attractions of Lake Balaton.
For whom?
If you have the choice of going to the seaside or Lake Balaton, go to the seaside . You can jump to Lake Balaton along the way, but if it is your main destination - you may be a bit disappointed. Unless you like sunbathing or cycling. You may like it in high season. But there is no madness.
Gallery
Zdjęcia pochodzą z serwisu Shutterstock lub prywatnej kolekcji Brate
Recommended accomodations
Here are the accommodations that we can recommend with a clear conscience. We only recommend hotels that we have visited ourselves.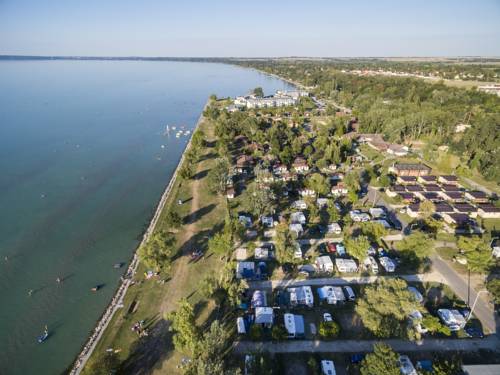 Aranypart Camping
Close to the lake, thermal pools and all attractions. Perfect places for a holiday with children.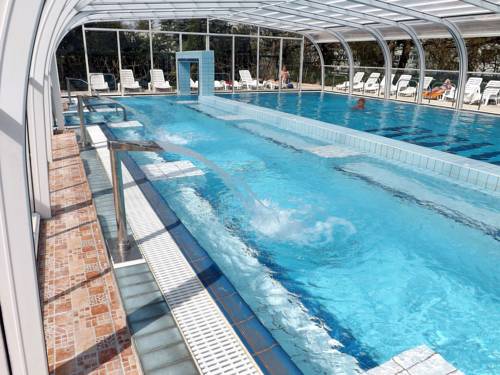 Hotel Aquamarin
Very good location of the facility. The hotel has a rich spa and recreation base. The restaurant serves tasty cuisine, trying to diversify it. Staff helpful and friendly
Read more