Budapest
4.62
See Reviews (58)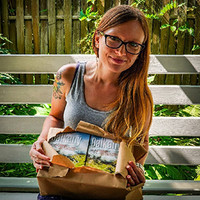 Budapest is at the forefront of European capitals ideal for a city break . All thanks to cheap airlines and convenient rail connections. Coming from Poland by car, you will easily get there in one day. There are plenty of attractions waiting for you on site. Because Budapest is full of monuments , museums, beautiful walking places and stunning views. The Hungarian capital has been inscribed on the UNESCO World Heritage List twice.
The protection covers, inter alia, the banks of the Danube in the central part of the city, Andrássy Avenue and the castle on the hill. Both during the day, in the evening or at night, you will not have even a short moment of boredom here. In addition to sightseeing, you will also get a taste of Hungarian nightlife , which does not start and end with sipping Egri Bikaver wine.
For whom?
Budapest can be a fairly versatile travel destination . Of course, you will like it if you like to explore intensively . There are plenty of monuments and museums here. Budapest is also quite a party city , where you can easily find a lot of atmospheric pubs and clubs. And if you get tired of sightseeing and dancing at night, you can relax in one of the parks or take a cruise on the Danube.
Gallery
Zdjęcia pochodzą z serwisu Shutterstock lub prywatnej kolekcji Brate
Read more