Schwerin
3.71
See Reviews (7)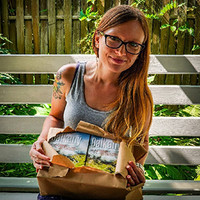 Located in the north of Germany, Schwerin is a small but noteworthy town. Mainly due to the fact that within its administrative boundaries there are as many as seven lakes . Therefore, you can be sure that Schwerin and its immediate vicinity will provide you with many wonderful visual experiences.
However, not only the landscapes are beautiful here. Schwerin has a rich history, which is represented by the monuments located there. One of the most important is, first of all , the Schwerin Castle. This impressive structure rises on an island that lies between two lakes. There is a museum in the castle grounds, but here you will be able to see wonderful gardens or other buildings that make up the entire complex. Be sure to also take a stroll through the old town , the most characteristic building of which is the huge cathedral. Schwerin is also a city of festivals and arts . Virtually all year round, various cultural events take place here - from a film festival, through festivities, to the Christmas market.
For whom?
Schwerin will be a great choice if you are looking for an intimate place full of interesting cultural events . At the same time, you will find several interesting sights here as well as great walking areas.
Gallery
Zdjęcia pochodzą z serwisu Shutterstock lub prywatnej kolekcji Brate
Read more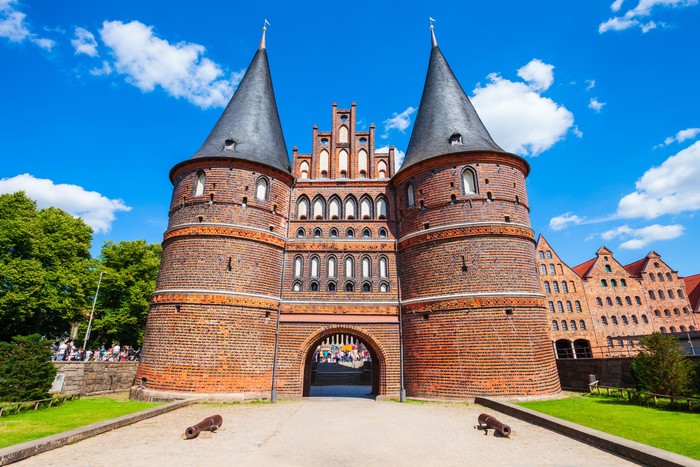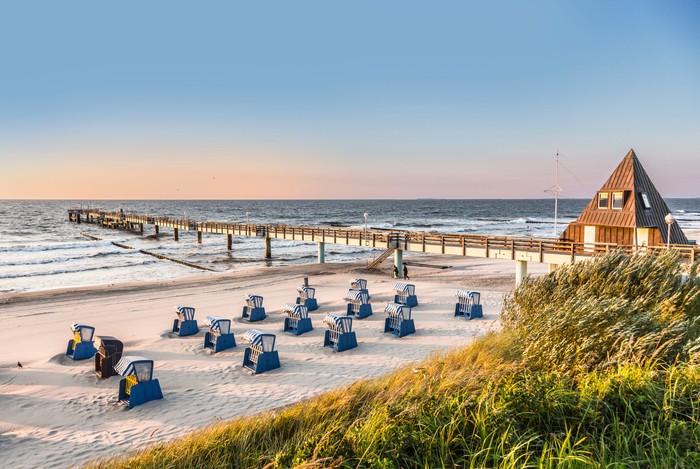 The best beaches in Germany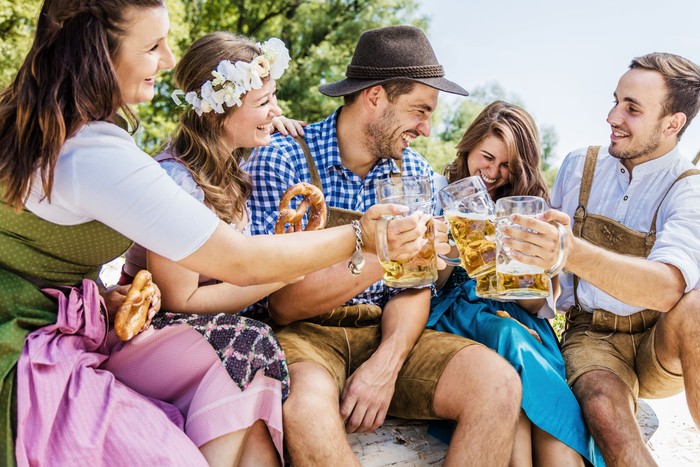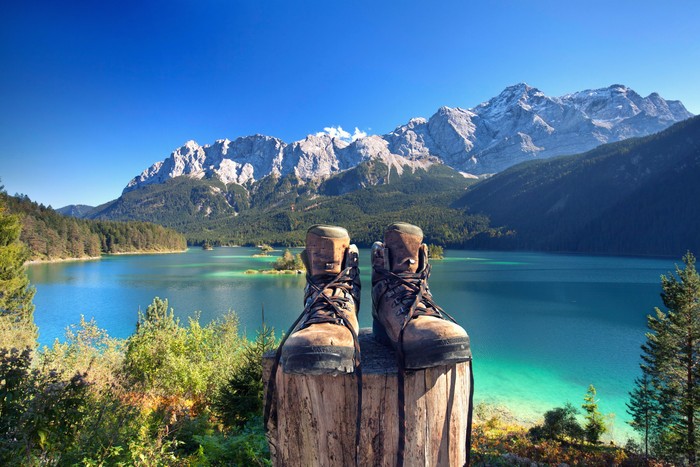 National parks in Germany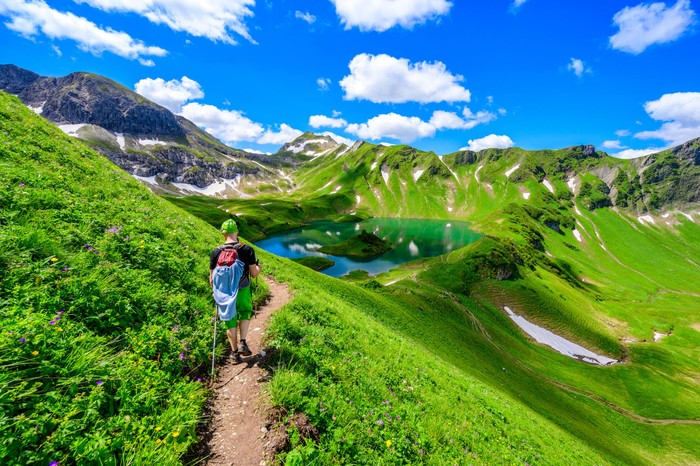 Active recreation in Germany