Oberstdorf
3.67
See Reviews (6)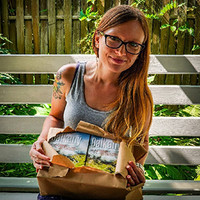 Oberstdor f is the southernmost town in all of Germany. It is definitely worth visiting because of its location. It is located at an altitude of over 800 meters above sea level , surrounded by the magnificent peaks of the Allgäu Alps. Oberstdorf is known for several reasons. First of all, it is a valued health resort . Secondly, due to the ski jumps built there, Oberstdorf is known to ski jumping fans. Third, this Bavarian city is appreciated by fans of active tourism.
In winter, you can ski on the nearby, well-groomed slopes, and in summer, hike on numerous hiking trails. One of the biggest attractions of Oberstdorf is the Nebelhorn peak (2,224 m above sea level). Why is it worth getting it (e.g. with a cable car)? Because from its top you can admire the amazing panorama of 400 Alpine peaks! When you choose to go on vacation or winter holidays, you can be sure that you will have something to do here.
For whom?
Are you looking for a charming mountain village full of attractions ? Then be sure to go to Oberstdorf. You will spend your time here actively and in an interesting way, regardless of the season. It is also the perfect place to just relax and take care of your health.
Gallery
Zdjęcia pochodzą z serwisu Shutterstock lub prywatnej kolekcji Brate
Read more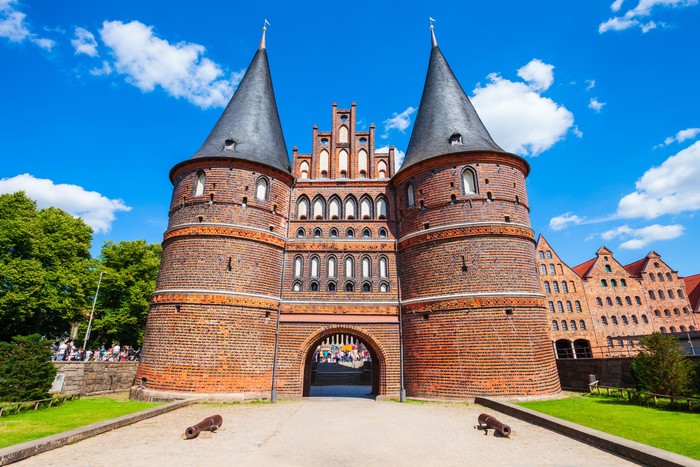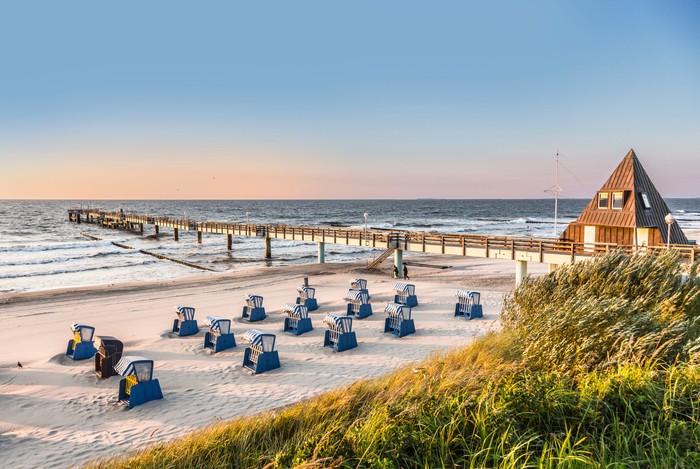 The best beaches in Germany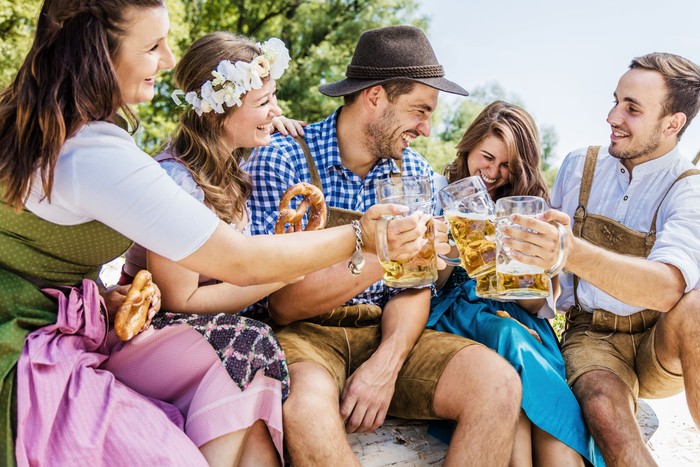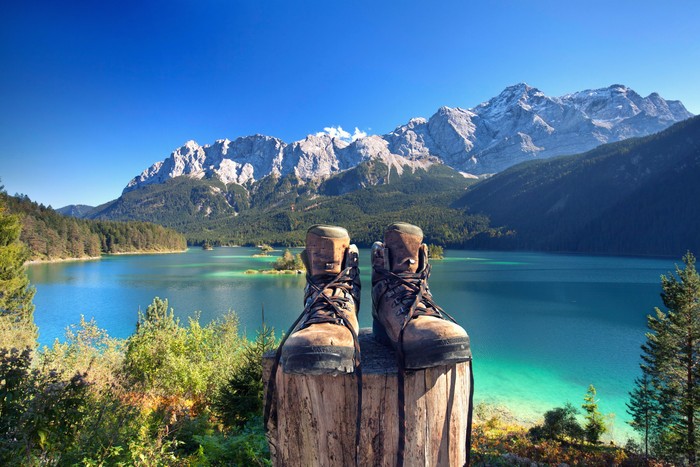 National parks in Germany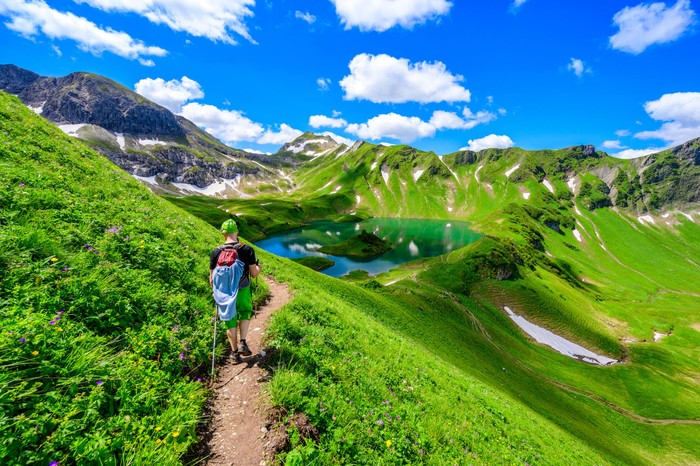 Active recreation in Germany