Nuremberg
4.56
See Reviews (16)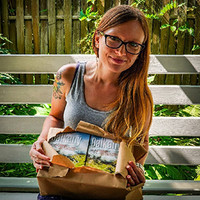 The first associations with Nuremberg are anti-Semitic laws, spectacular NSDAP conventions and post-war trials of criminals of the Third Reich. The second largest city in Bavaria, marked by the stigma of Nazism, is not entirely the obvious choice for a weekend getaway. It is a pity, because today's Nuremberg is not only the dark pages of German history. Almost completely razed to the ground during the Allied bombing, it was faithfully restored in line with the medieval and renaissance climate.
Discover the charm of the former capital of Franconia by walking the streets of the old town, visiting Gothic churches and interesting museums, and at the end of the day ordering a beer with bratwurst in one of the typical Bavarian beer halls.
For whom?
Nuremberg will appeal to everyone who likes historic architecture, traveling in the footsteps of World War II and interesting museums.
Gallery
Zdjęcia pochodzą z serwisu Shutterstock lub prywatnej kolekcji Brate
Read more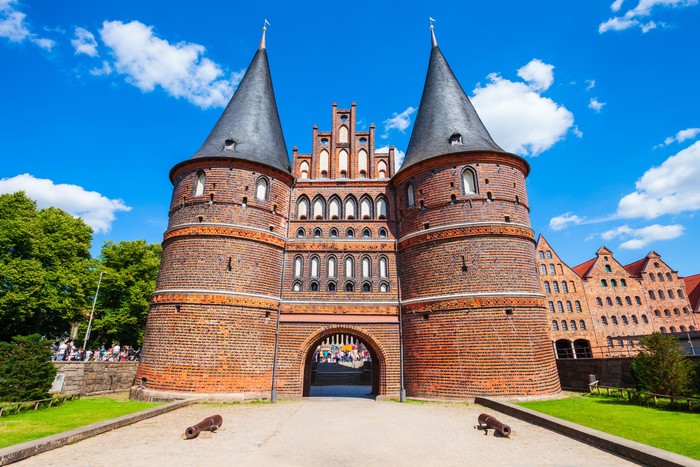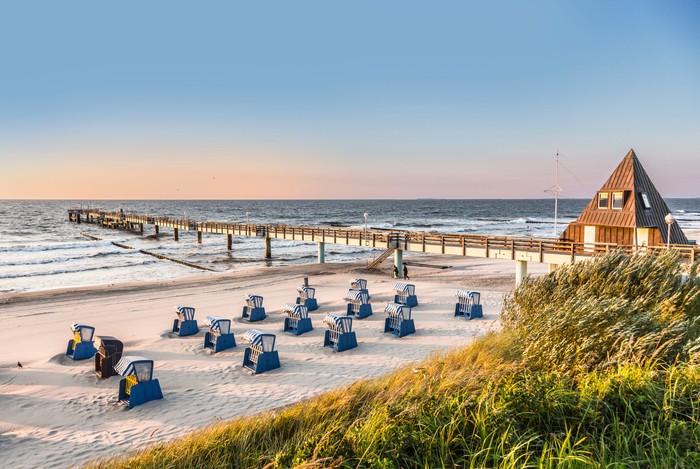 The best beaches in Germany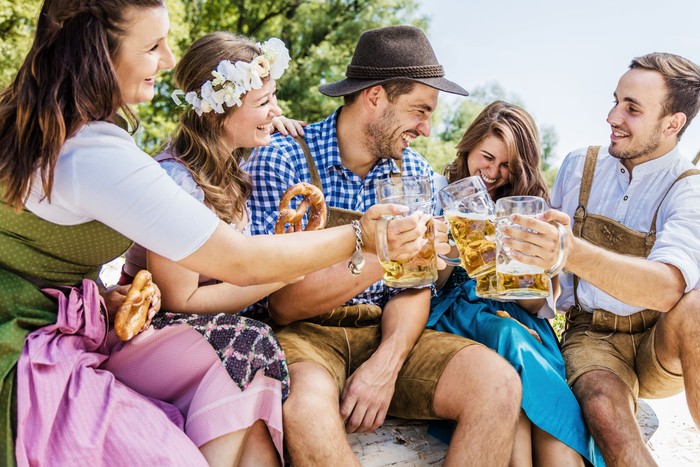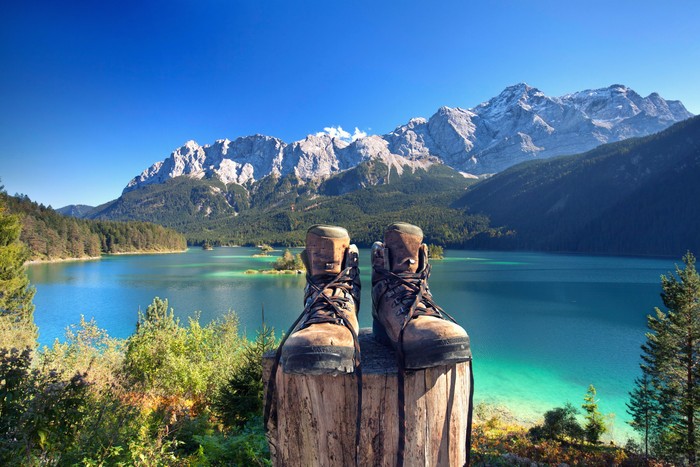 National parks in Germany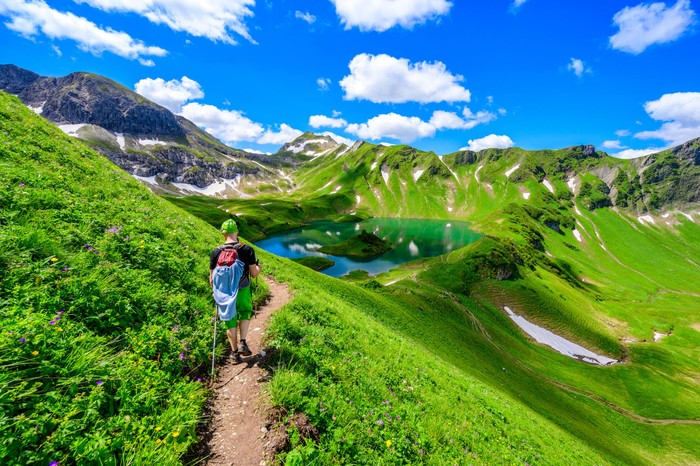 Active recreation in Germany