Lübeck
4.09
See Reviews (11)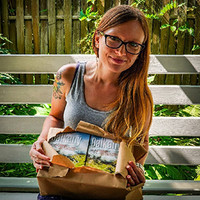 You must have studied the Hanseatic League in your history lessons. One of the most important cities belonging to it was Lübeck . Located on the Bay of Lübeck, where the River Trave flows into the Baltic Sea, it was and is one of the largest ports in Germany. It was founded in the 12th century and has retained its medieval character despite the passage of time. Its old town, surrounded by a river , was inscribed on the UNESCO World Heritage List in 1987 due to its rich history and magnificent architecture.
Among the most famous and valued monuments, the St. Mary's Church is in the foreground. It was the prototype for about 70 other temples located in the Baltic Sea region. And although it would seem that Lübeck is a city steeped in the past, modernity is also an important part of it. After dark, the historic streets become even more vibrant with life. And all this is due to the numerous restaurants, pubs and clubs that operate there. Lübeck can undoubtedly delight. You just have to let yourself get carried away by its atmosphere.
For whom?
Visit Lubeck if you have an interest in history . Both the one concerning the Hanseatic League and the medieval period. You will also like Lübeck if you like to do a lot of sightseeing and walking . Do you want to party? This German city will offer you a lot of really great and atmospheric places to have fun or sip a beer with your friends a little more calmly.
Gallery
Zdjęcia pochodzą z serwisu Shutterstock lub prywatnej kolekcji Brate
Read more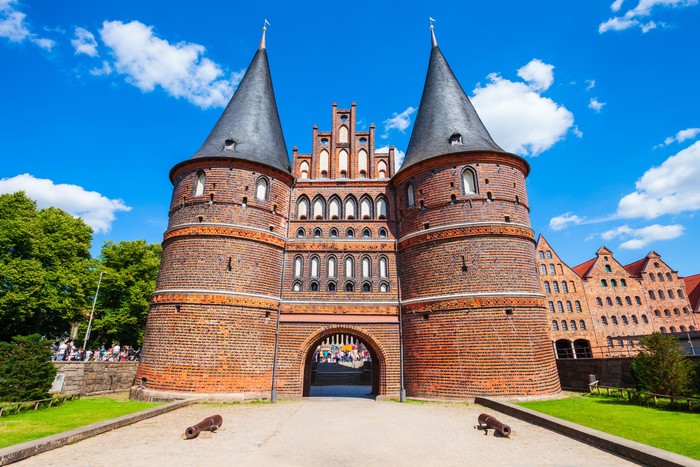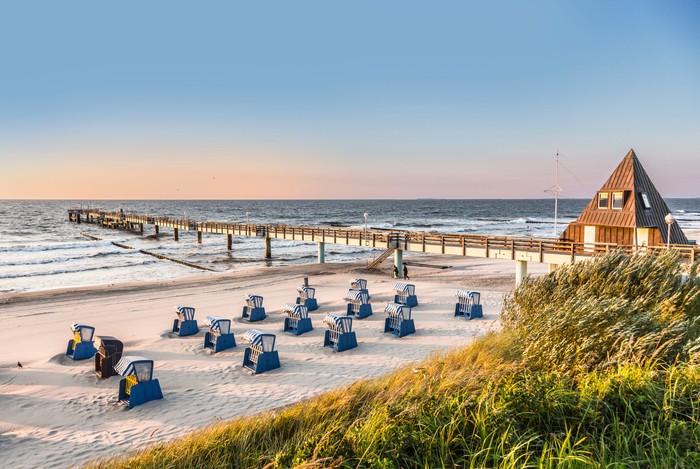 The best beaches in Germany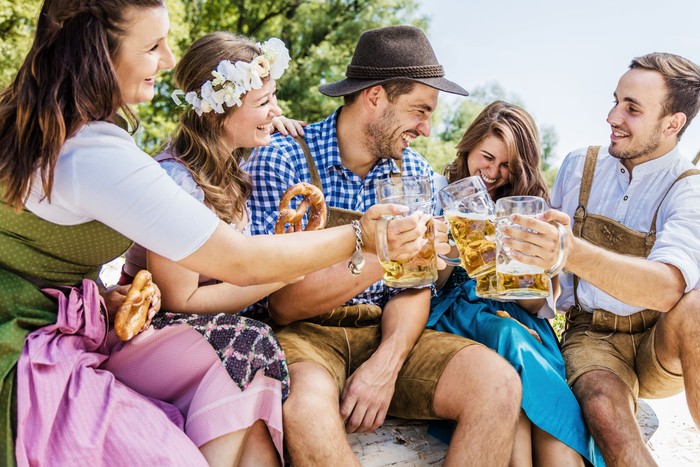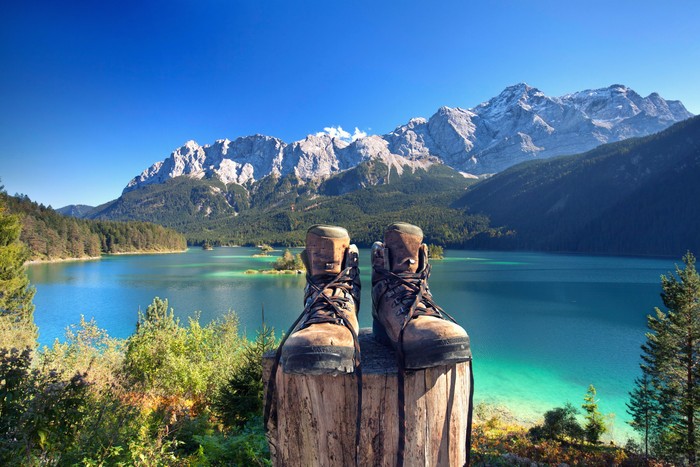 National parks in Germany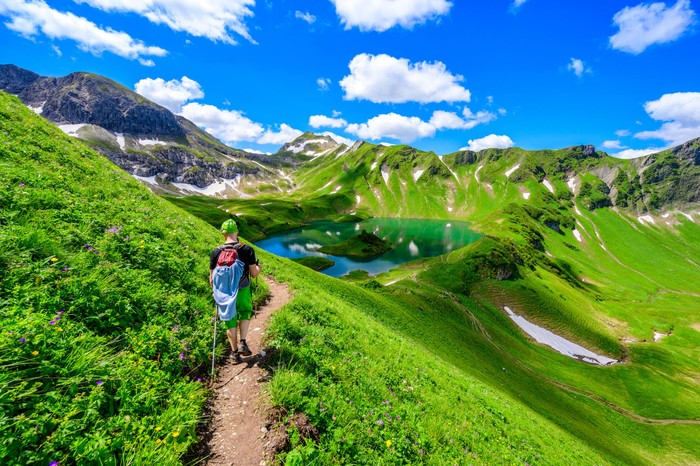 Active recreation in Germany