Heidelberg
4.56
See Reviews (9)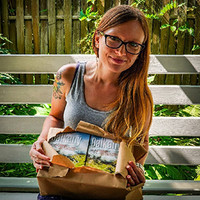 Heidelberg leads the way among picturesque German towns that can be visited in one day - almost 12 million tourists come here every year! They come to see Europe's most romantic castles, take a walk over the old bridge across the Neckar River, and explore the cozy old town that survived WWII with almost no scratching.
Even Goethe himself did not resist the charm of Heidelberg when he wrote in his memoirs that there is "something perfect" in it. It's hard to disagree with the master, especially admiring the panorama of the town from the top of one of the surrounding hills.
For whom?
Heidelberg will appeal to everyone who likes huge castles and small, historic towns. It's a great idea for a day trip from nearby Frankfurt am Main .
Gallery
Zdjęcia pochodzą z serwisu Shutterstock lub prywatnej kolekcji Brate
Read more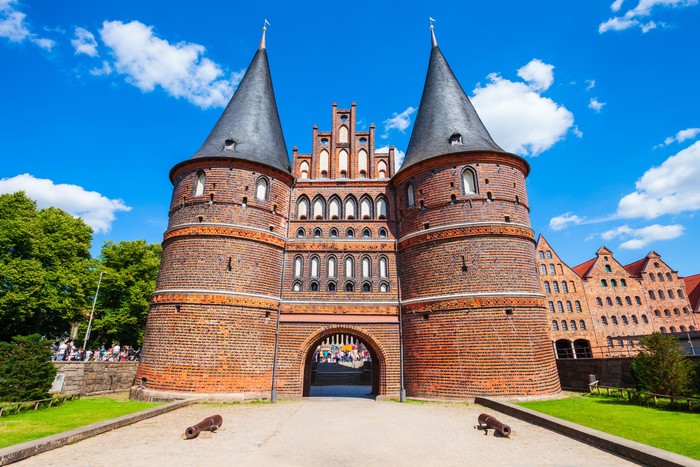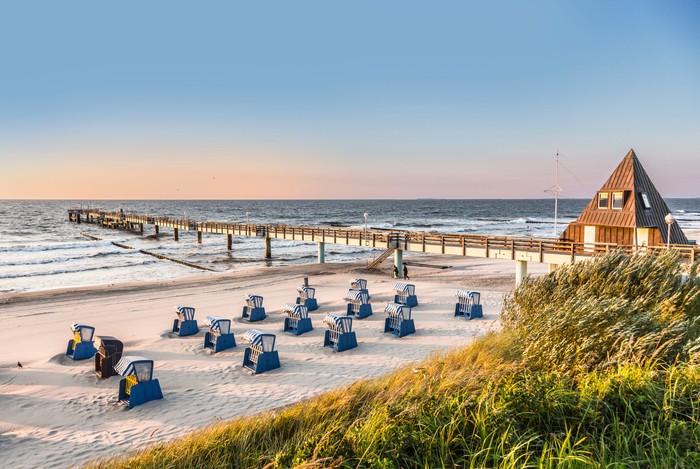 The best beaches in Germany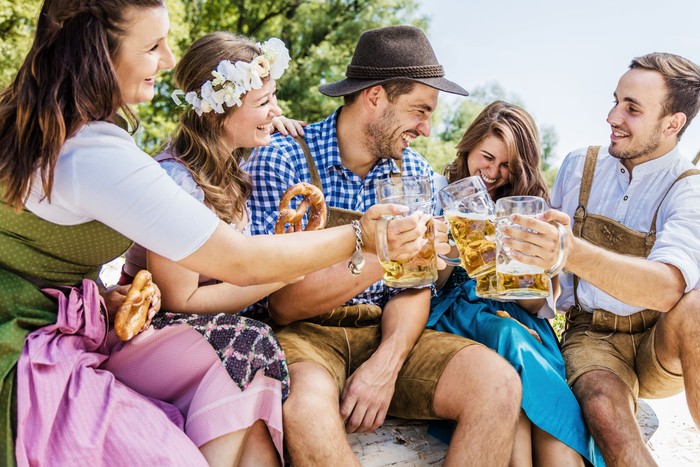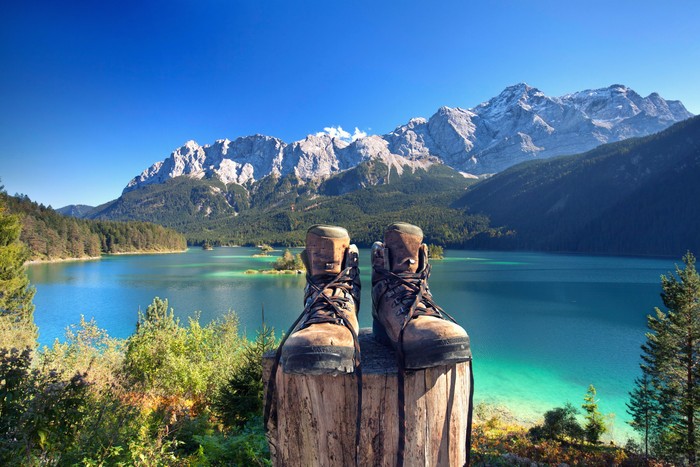 National parks in Germany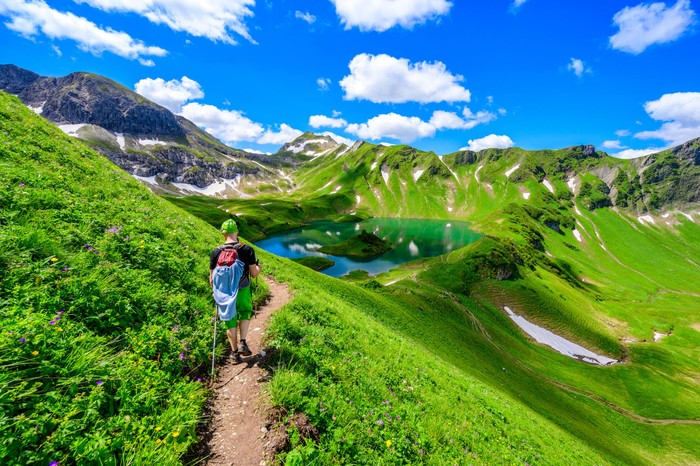 Active recreation in Germany