Garmisch
3.71
See Reviews (7)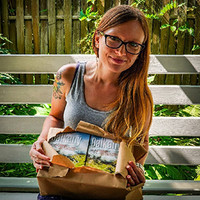 If you think of the Winter Olympics when you hear the name Garmisch-Partenkirchen , then this is a very correct association. It was there, in 1936, representatives of 28 countries met to compete in winter sports competitions. From that moment on, this German town developed as a place strongly associated with active tourism.
You will find several dozen kilometers of ski slopes of varying difficulty here. What's more, you will also be able to ski on the glacier! Another advantage of Garmisch-Partenkirchen is the fact that it lies at the foot of Germany's highest peak, the Zugspitze (2,962 m). You will get to its top by a modern cable car, which was put into use in 2017. Breathtaking views await you both during your trip and directly from this highest point in all of Germany. Interestingly, in addition to the upper station of the cable car, there is also ... an art gallery ! When you decide to stay in Garmisch-Partenkirchen, you can count on excellent hotel and restaurant infrastructure. The city also has a pretty nice old town and some interesting museums.
For whom?
If you like to spend time actively , Garmisch-Partenkirchen will be the perfect choice for you. In both warmer and cooler months, plenty of attractions await you here. Numerous hiking routes, ski slopes, cable cars, great views. You probably won't have time to be bored. For those interested in the Winter Games, it will be a real treat to see Olympic facilities, such as ski jumps.
Gallery
Zdjęcia pochodzą z serwisu Shutterstock lub prywatnej kolekcji Brate
Read more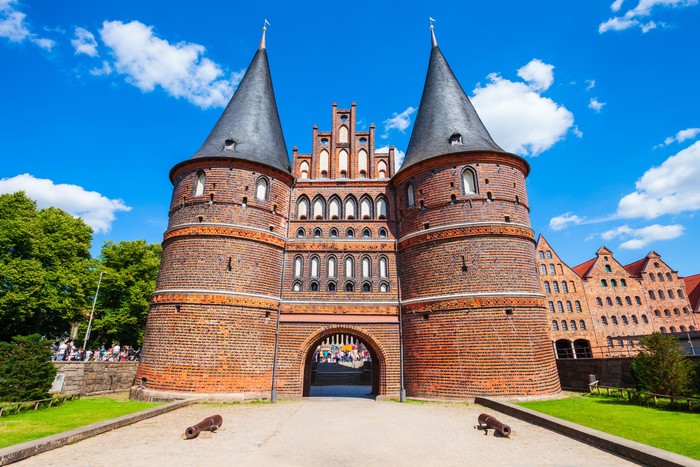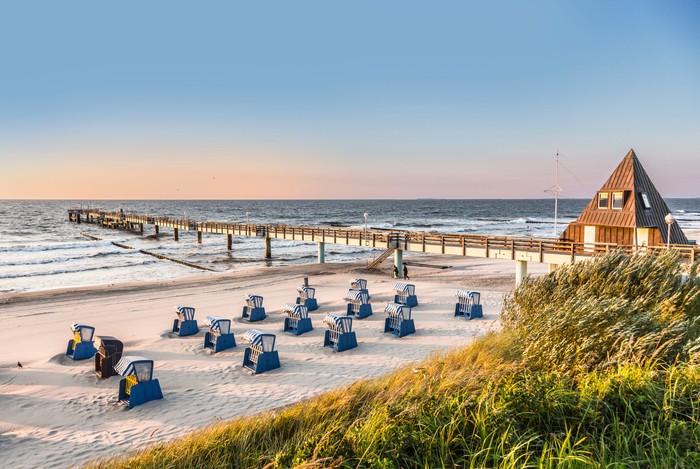 The best beaches in Germany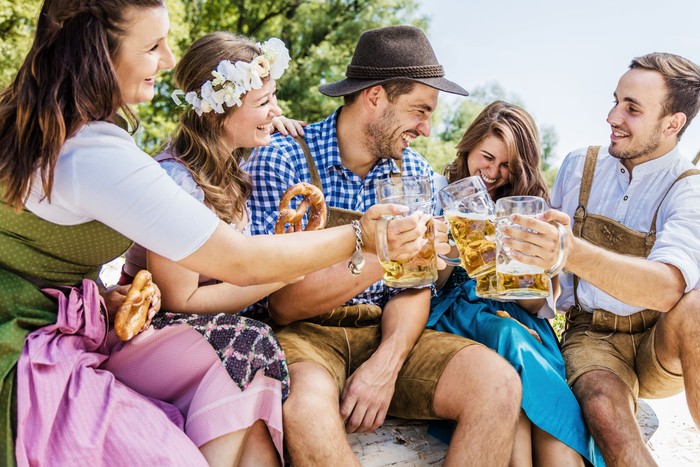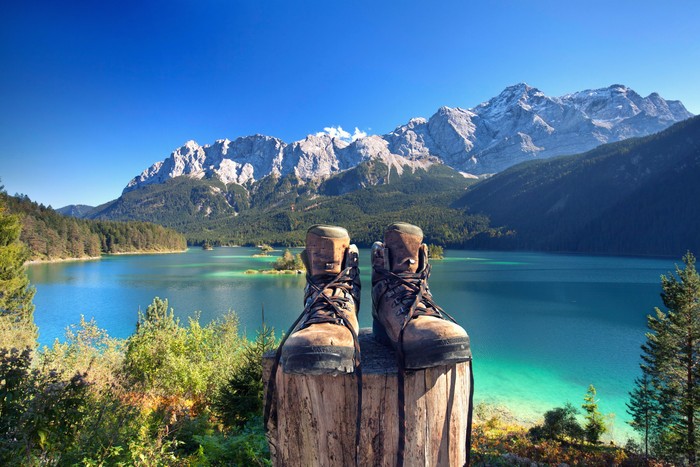 National parks in Germany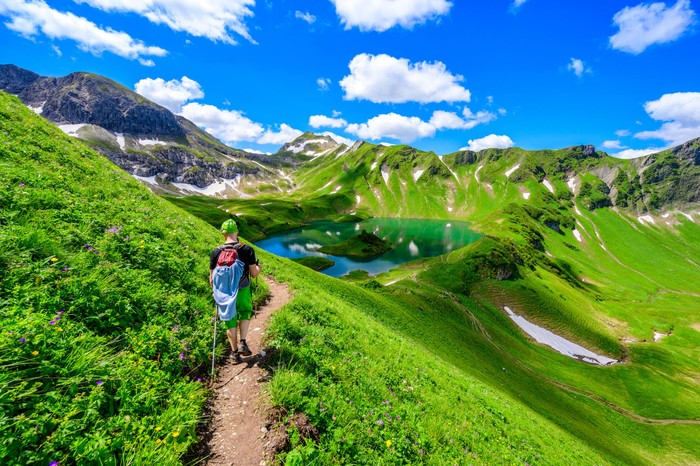 Active recreation in Germany