Erfurt
2.86
See Reviews (7)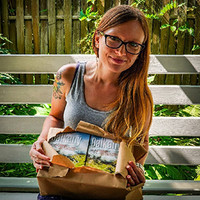 Erfurt , located in the heart of Germany, is one of the few medieval cities you will find in this country. Why is it worth visiting him? First of all, it is called the city of towers . And all this is due to the numerous churches and monasteries that have been built over the centuries in its area.
Be sure to visit two gothic churches standing next to each other, i.e. the cathedral and the church of St. Severus . They are one of the most important symbols of Erfurt. The old town has retained its former urban layout, dominated by half-timbered houses. Bridges are another important element of the city. In Erfurt you will find 142 of them. They are located both over the Gera River and smaller rivers or canals flowing into it. The Krämerbrücke bridge , on which there are buildings with shops and restaurants, is definitely a peculiar curiosity. Anyway, in a way, the festival taking place in the city was named after him. The Krämerbrückenfest, because we are talking about it, is an event thanks to which the streets of Erfurt come to life thanks to handicraftsmen or traveling theater groups. Of course, this is not the only festival that takes place in this city. Each year, the calendar of cultural events is bursting at the seams there.
For whom?
If you like sightseeing , you'll love Erfurt. Especially if you value rich and numerous sacred architecture. The one in Erfurt is in abundance. It is also a good direction if you would like to feel the real atmosphere of Germany , with a light, medieval twist.
Gallery
Zdjęcia pochodzą z serwisu Shutterstock lub prywatnej kolekcji Brate
Read more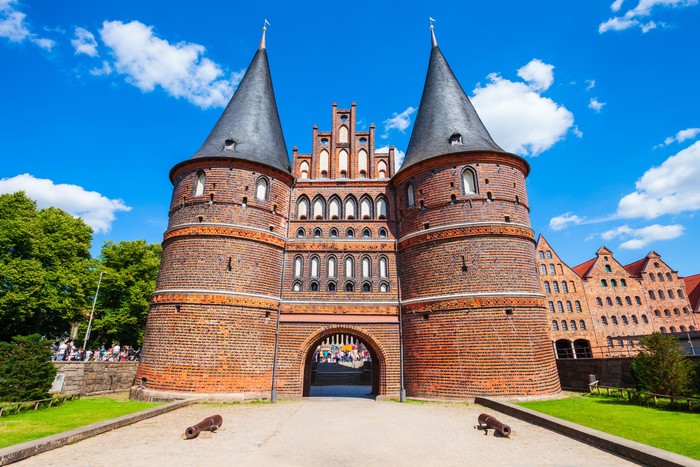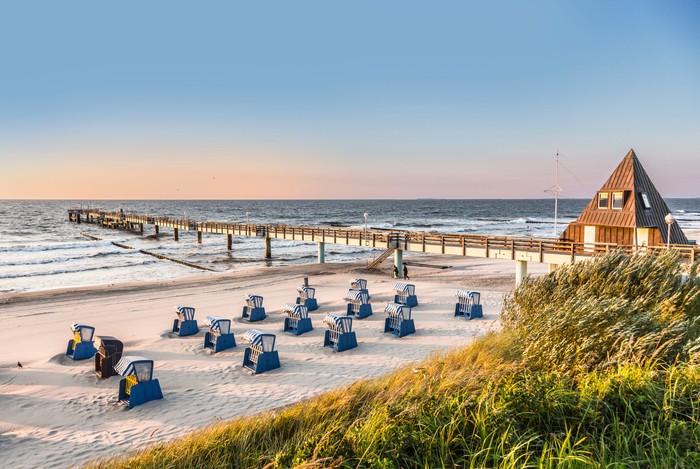 The best beaches in Germany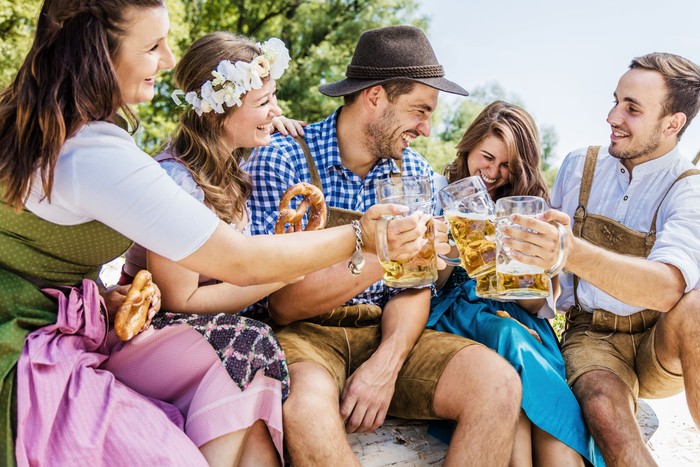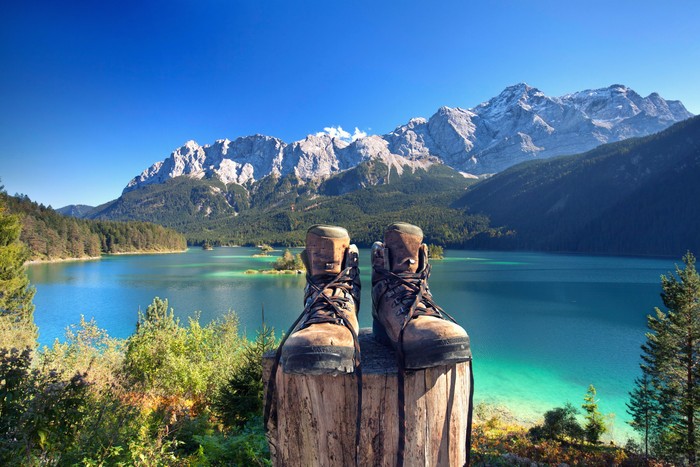 National parks in Germany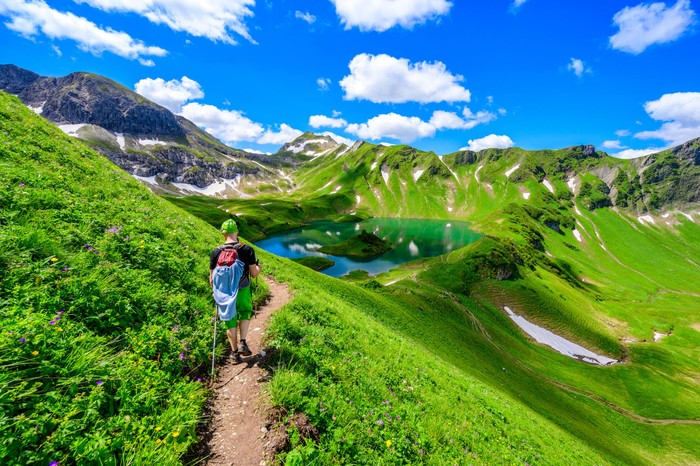 Active recreation in Germany