Dresden
4.31
See Reviews (26)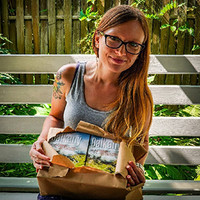 Looking at the panorama of historic Dresden, it is hard to believe that the Allied bombing almost razed this part of the city to the ground. On the night of February 13-14, 1945, British planes appeared in the sky, dropping hundreds of thousands of incendiary and demolition bombs on historic buildings. Dresden is in a sea of fire. Only ruins remain of the burning baroque churches, tenement houses and palace pavilions.
Today, Dresden is one of the most beautiful German cities . In addition to the charming old town, reconstructed down to the smallest detail on the basis of pre-war paintings, plans and notes, it is worth coming here for interesting galleries and museums , an alternative district with colorful houses and a varied nightlife .
For whom?
Dresden is a great weekend getaway idea for anyone interested in history and sightseeing.
Gallery
Zdjęcia pochodzą z serwisu Shutterstock lub prywatnej kolekcji Brate
Read more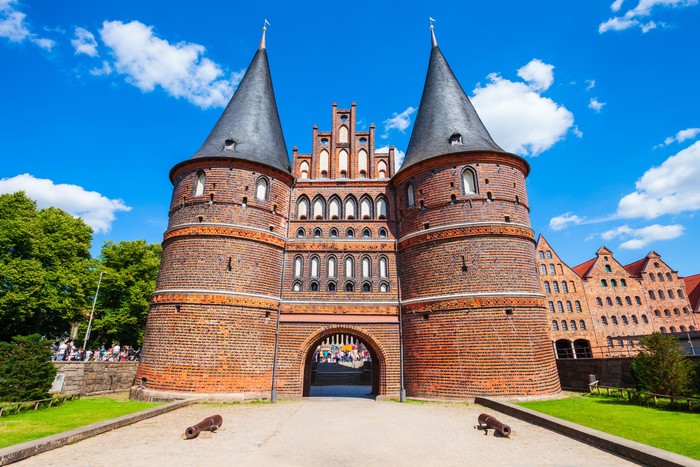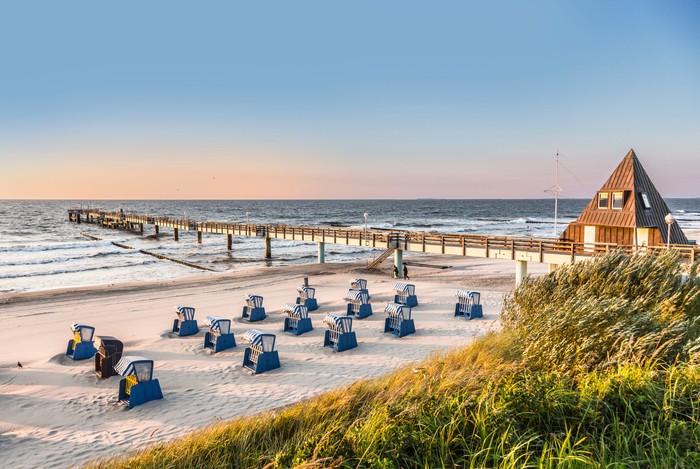 The best beaches in Germany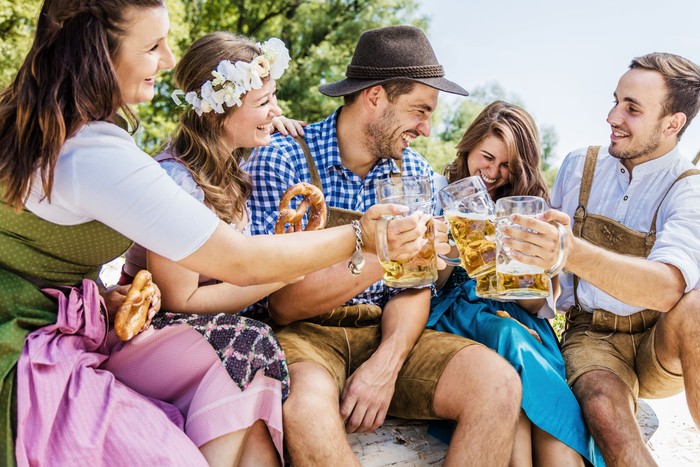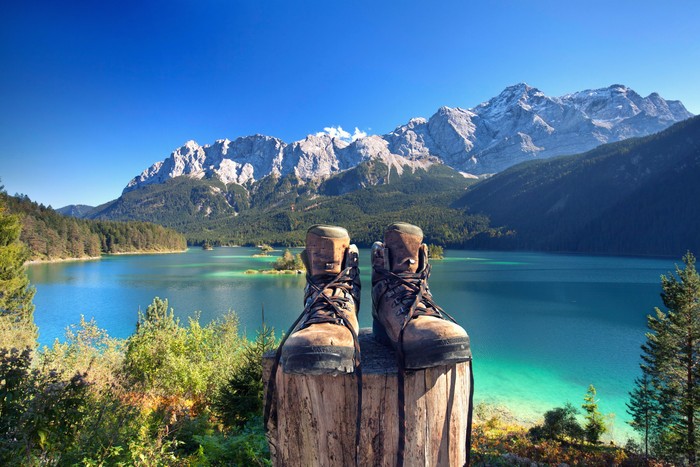 National parks in Germany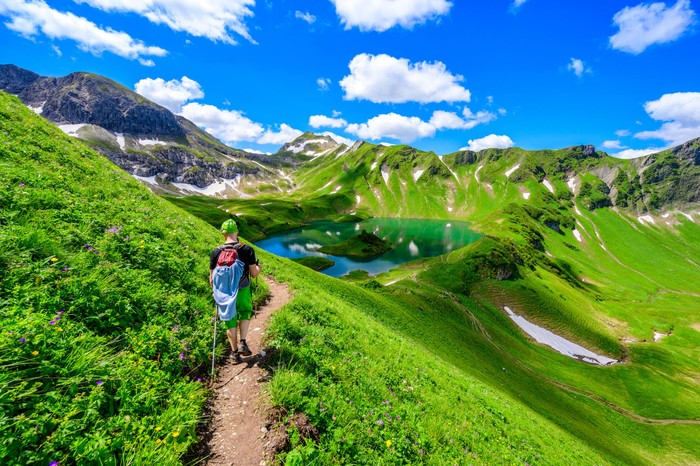 Active recreation in Germany