Chiemsee
3.67
See Reviews (6)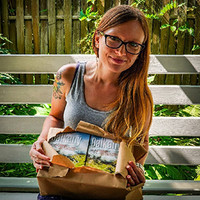 Chiemsee is Bavaria's largest lake and is often referred to as the Bavarian Sea . It is picturesquely situated at the foot of the Salzburg Alps . Its area is almost 80 km². Four islands emerge from the surface of the water, two of which are inhabited. The largest of them, Herrenchiemsee , is home to a monastery that dates back to the 8th century, and the famous new palace.
The residence was built at the end of the 19th century at the behest of King Ludwig II. The assumption was that it was to be an improved copy of the French Versailles . The project, although it took a gigantic amount of money, was never fully completed. But its amazingly decorated interiors, gardens and fountains, combined with the beautiful surroundings, make a great impression on tourists from all over the world. Its highlights are the impressive and richly decorated staircase, as well as the famous mirror hall. The second inhabited island, the Frauenchiemsee , is famous for the Benedictine monastery of Frauenworth, which was founded here in the second half of the 8th century. Tourists can get to the islands by boat, including a 1926 steamboat which departs from the marina in Prien am Chiemsee. In addition to the valuable monuments by the lake, you will find numerous resorts, beaches, and a well-developed tourist infrastructure.
For whom?
Are you visiting Bavaria? Then you must visit the shores of Lake Chiemsee, one of the most important attractions in the region. It's also a great place if you like sightseeing , especially monasteries and palaces. The lake area is also a great holiday destination . The rich infrastructure will ensure you rest at the appropriate level.
Gallery
Zdjęcia pochodzą z serwisu Shutterstock lub prywatnej kolekcji Brate
Read more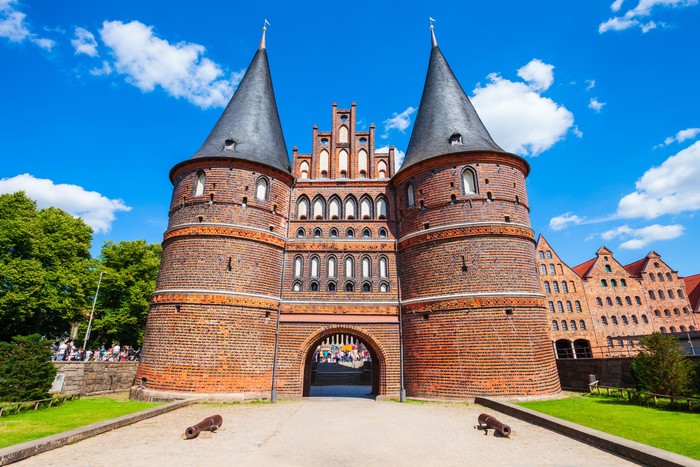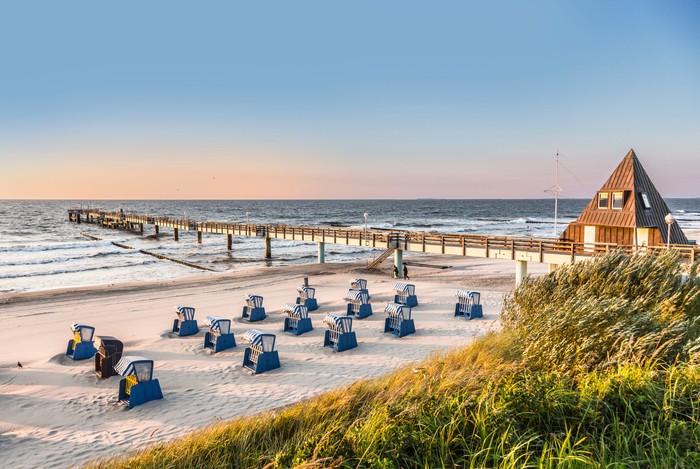 The best beaches in Germany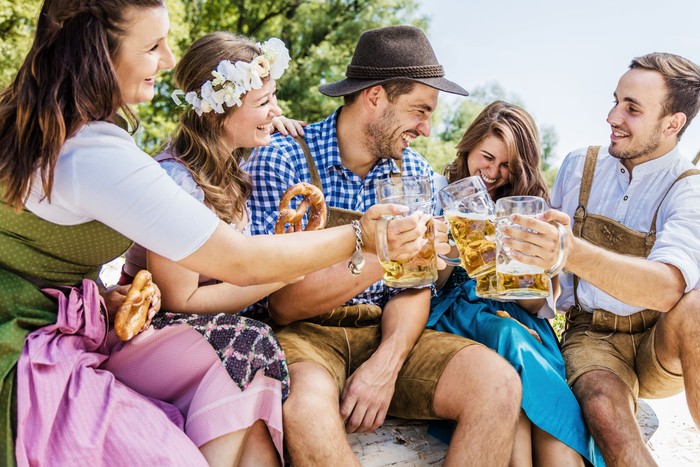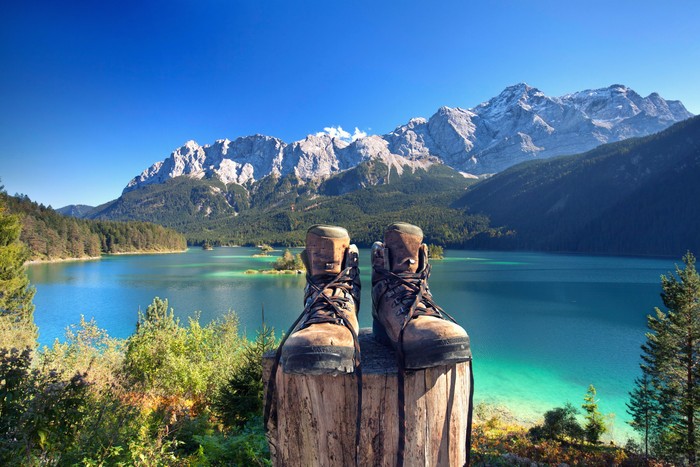 National parks in Germany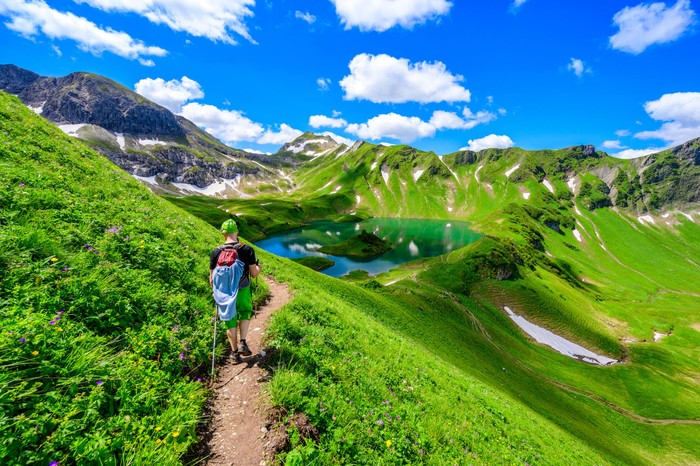 Active recreation in Germany