Black Forest
3.67
See Reviews (9)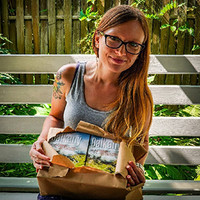 The Black Forest is right on the border with Switzerland and France . The Black Forest, as this is how the name should be translated, is a mountain range whose highest peak is the Feldberg at 1493 m above sea level. Undoubtedly, it is a paradise for nature fans who do not want to give up the charms and benefits of civilization. The entire region is dotted with smaller or larger towns that offer a lot of attractions.
It is especially attractive for families with children. There is Europa-Park in Rust - a huge amusement park that offers attractions for both young and old visitors. Another important point in the Black Forest is, of course, Baden-Baden . This famous German spa tempts with great architecture and a large amount of green areas. When you want peace and quiet, you will be able to go trekking along the trail of the Schluchtensteig gorges , which are considered to be one of the most beautiful in the country. The region is also famous for its excellent cuisine. This is where the highly appreciated Black Forest ham and a recipe for a delicious, caloric Black Forest cake full of chocolate and cherries come from.
For whom?
Certainly, the Black Forest will be a good choice if you are looking for a universal travel destination . First of all, you will find a lot of monuments here, with the wonderful architecture of Baden-Baden at the fore. Secondly, wonderful nature and scenery await you here. Third, the Black Forest can prove to be an interesting option if you are traveling with children. Easy walking routes, an amusement park and a nice hotel and gastronomic infrastructure will make your stay easier and more pleasant.
Gallery
Zdjęcia pochodzą z serwisu Shutterstock lub prywatnej kolekcji Brate
Read more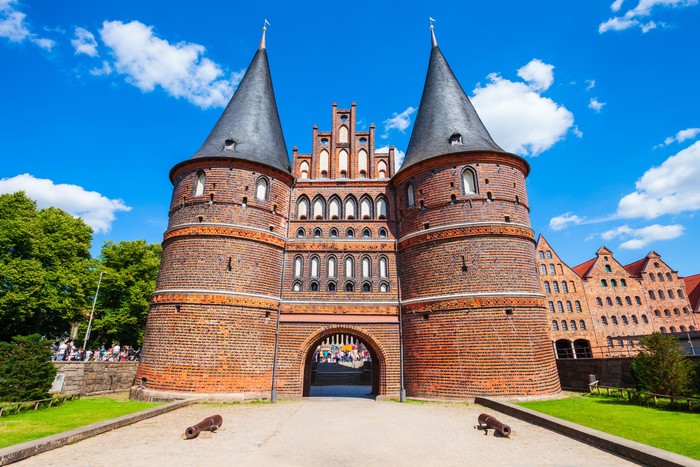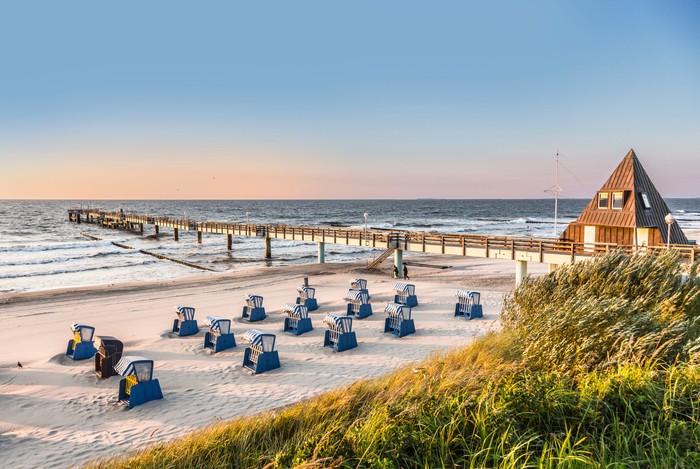 The best beaches in Germany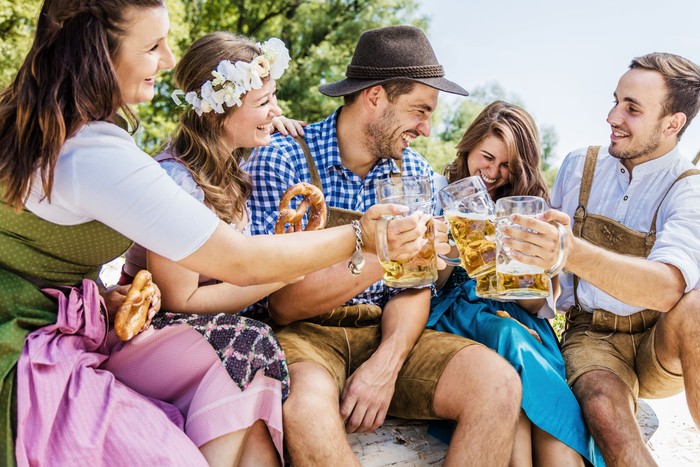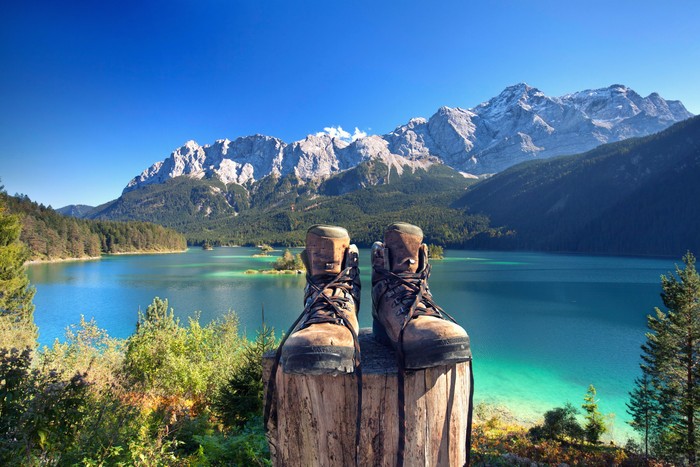 National parks in Germany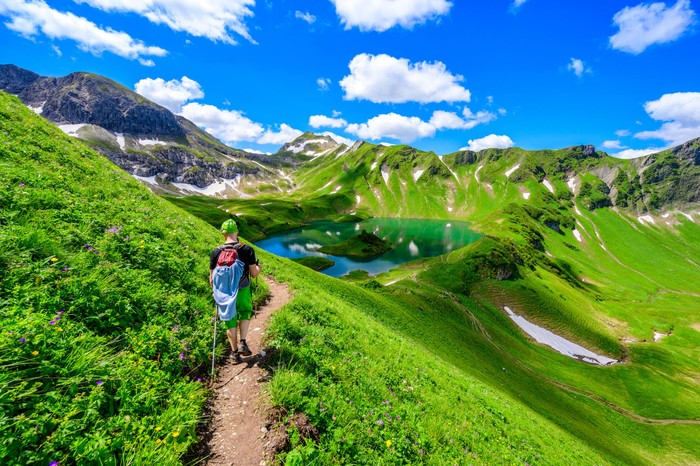 Active recreation in Germany