Berchtesgaden
4.25
See Reviews (8)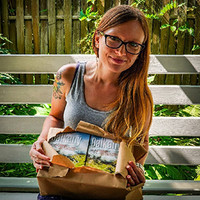 The charming town of Berchtesgaden in Upper Bavaria, amid the peaks of the Salzburg Alps, is an idyllic place. This is probably why it was here that Adolf Hitler, who had his residence in the town, used to come here for over 10 years. Today Berchtesgaden is a summer and winter sports center. It is at the heart of the Berchtesgaden National Park , with 260 km of hiking trails, numerous climbing routes and paragliding take-offs.
After an intense day on the mountain trails, you will be able to visit the Salzbergwerk , a salt mine, where you will go deep into the earth by cable car, slide down a slide or cruise on an underground lake. The Nationalparkzentrum Haus der Berge is also noteworthy. In the " House of the Mountains " you will be able to learn a little more about the biodiversity of this part of Germany. Without a doubt, Berchtesgaden will be the perfect place for both summer and winter more or less active holidays.
For whom?
Do you love mountains , nature and breathtaking views? Then you must visit Berchtesgaden. You won't have time to be bored there. Both if you like hiking on mountain trails and visiting unusual attractions. Additionally, it is a great base for exploring the Berchtesgaden National Park.
Gallery
Zdjęcia pochodzą z serwisu Shutterstock lub prywatnej kolekcji Brate
Read more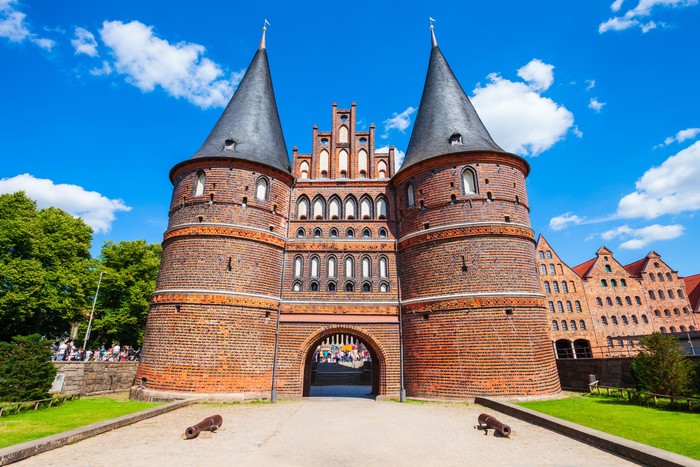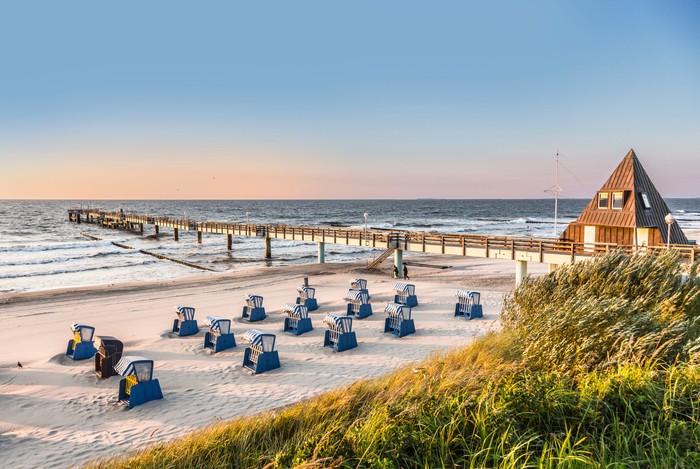 The best beaches in Germany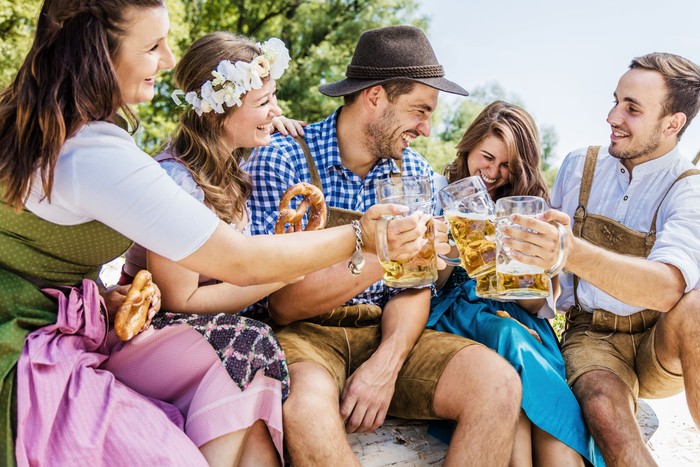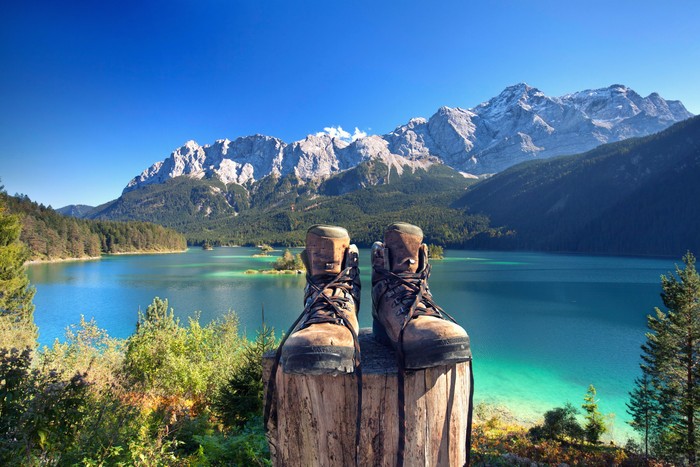 National parks in Germany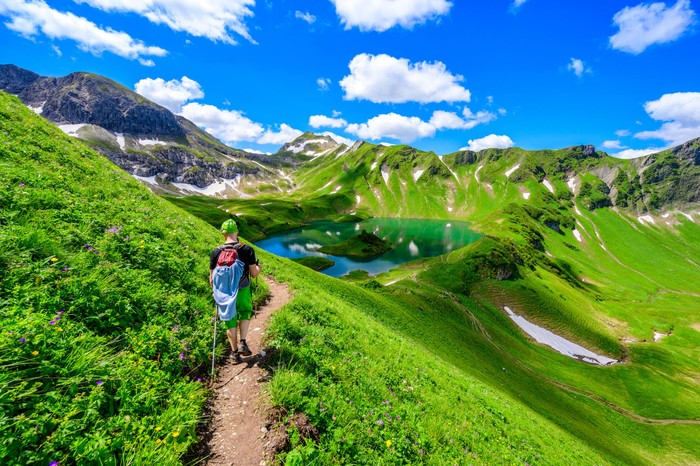 Active recreation in Germany