Verdon
3.20
See Reviews (5)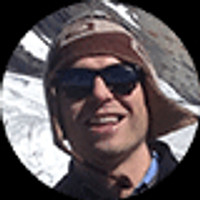 The Verdon canyon is located in Provence, in the south of France, in the Verdon Regional Park. It is the work of the small river Verdon, which, by breaking into the limestone rocks, created this true miracle of nature. It stretches for 21 km, rises to a height of 100 m and in some places even reaches 700 m deep.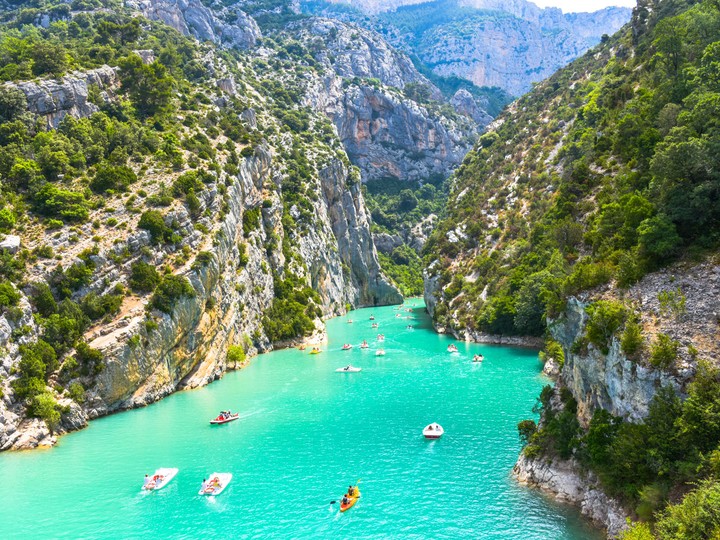 Verdon Canyon undoubtedly deserves the title of European Colorado. It is not difficult to melt over it in delight, listing its subsequent terms (necessarily with the suffix naj-!). The Verdon Canyon is one of the deepest and most beautiful gorges in Europe. It is also one of the greatest natural attractions in France.
For whom?
Are you willing to travel along the nature trail? Then the Verdon Canyon cannot escape your attention. It is one of the most spectacular works of nature not only in France, but also in all of Europe. The gorge creates perfect conditions for sports: trekking, rafting, canoeing. Unforgettable emotions and adrenaline jumps in the clash with the river current are guaranteed. If risk is your middle name, don't skip this place while in France.
Gallery
Zdjęcia pochodzą z serwisu Shutterstock lub prywatnej kolekcji Brate
Read more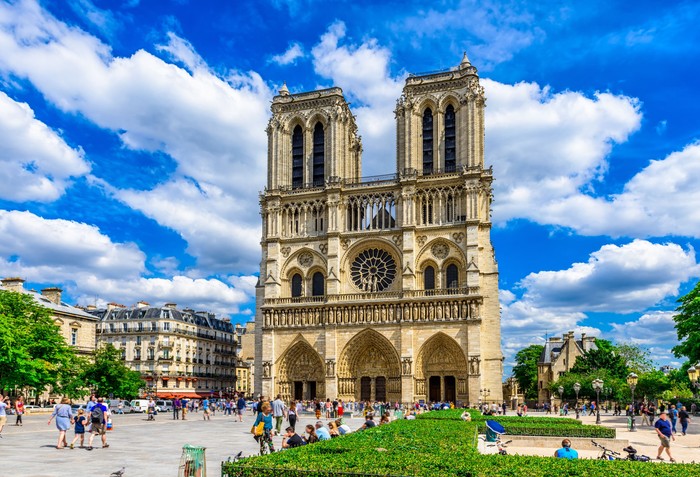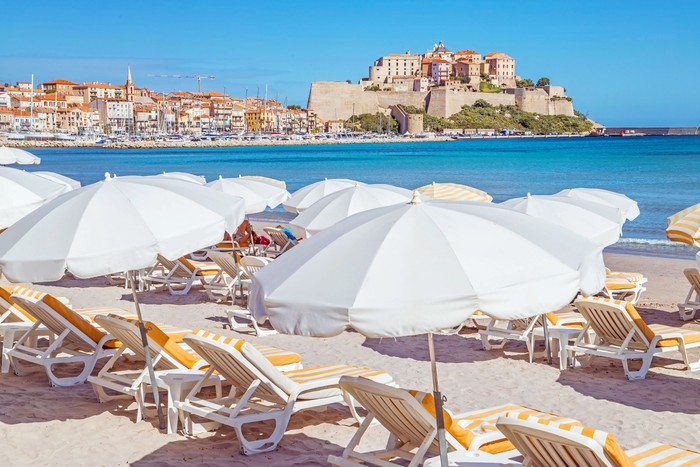 The best beaches in France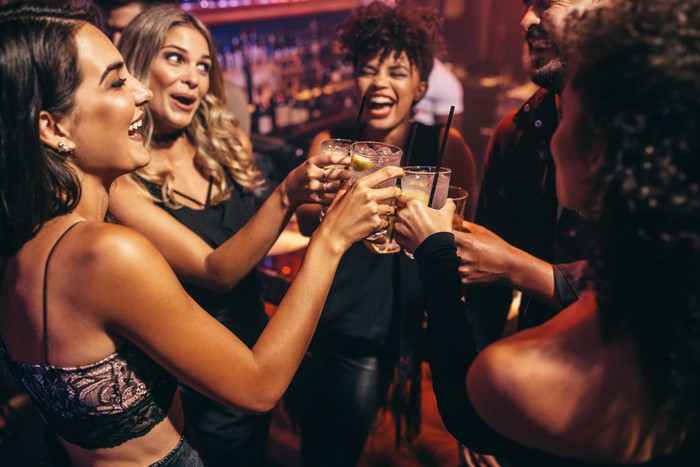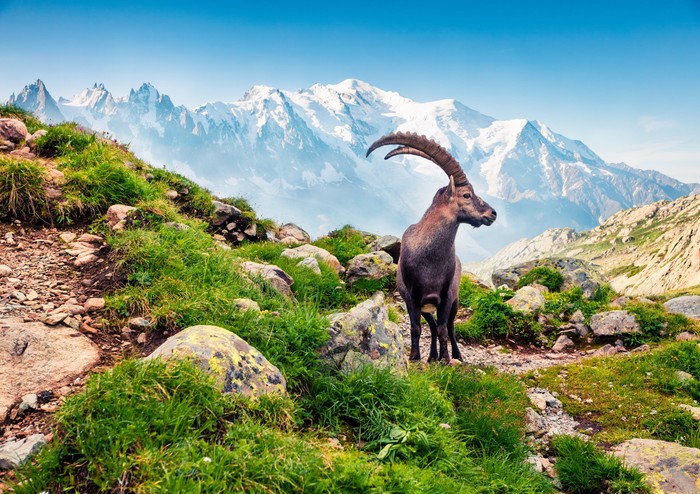 Natural wonders in France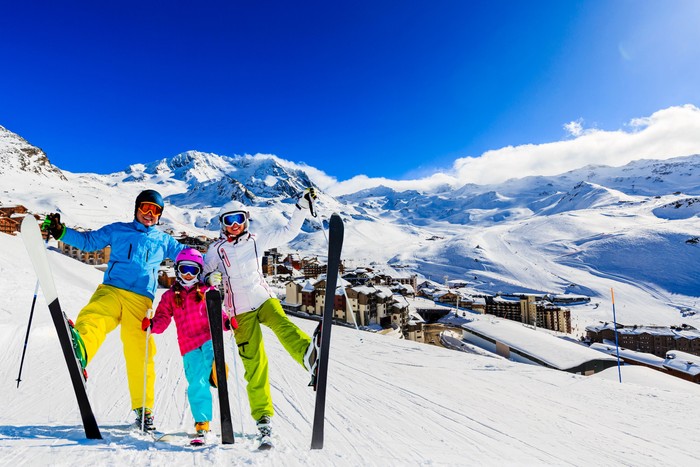 Active recreation in France