Sarlat
3.33
See Reviews (6)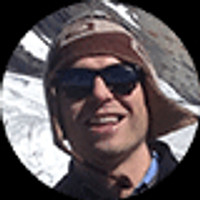 Time seems to have stopped in Sarlat-la-Caneda. The Middle Ages invaded the present day, took over the cobbled, winding streets and fell asleep shrouded in an aura of idyll. Everyday life in the 21st century unfolds calmly against the background of medieval buildings. The history of the city is alive there forever and reminds of itself at every step. Especially when it is dark over Sarlat, and street lamps illuminate the architecture of the Middle Ages with a pale light.
Sarlat-la-Caneda is situated in the historic land of Perigord. It now covers the northern part of Aquitaine and the Dordogne department. It is famous for its natural wealth: green forests, the blue Dordogne river and gardens blooming with colors.
For whom?
Do you like sightseeing? . The charming streets of Sarlat will encourage you to wander through them without a guide and a map in your hand, while discovering the secrets of the old city. If you are attracted to the beauty of nature, consider this city as a base for exploring the extraordinary natural heritage of the Perigord region. There you will find many opportunities to actively spend your free time outdoors.
Gallery
Zdjęcia pochodzą z serwisu Shutterstock lub prywatnej kolekcji Brate
Read more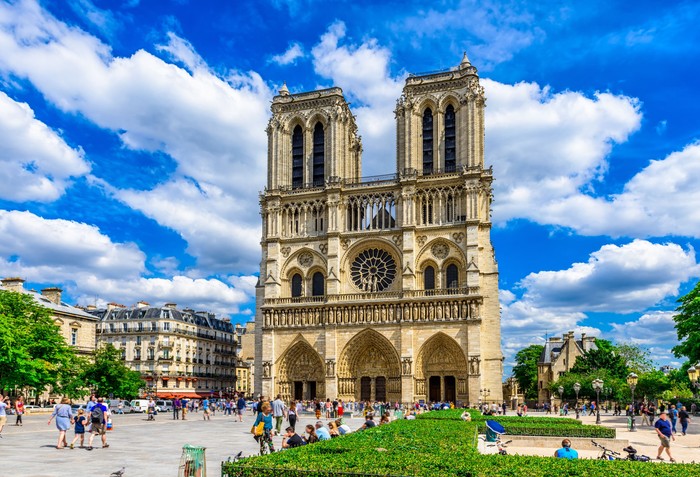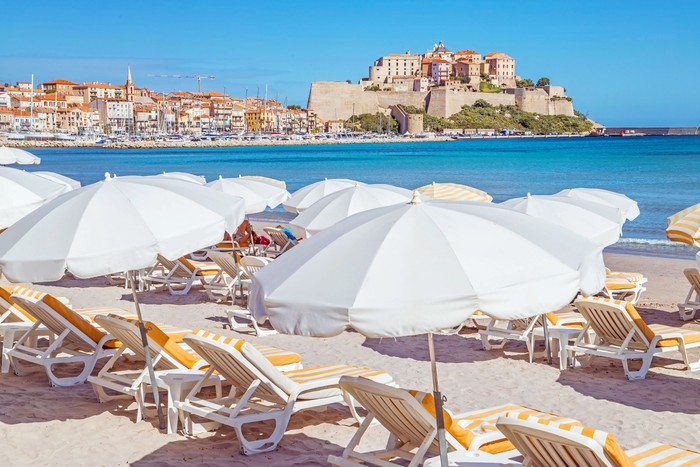 The best beaches in France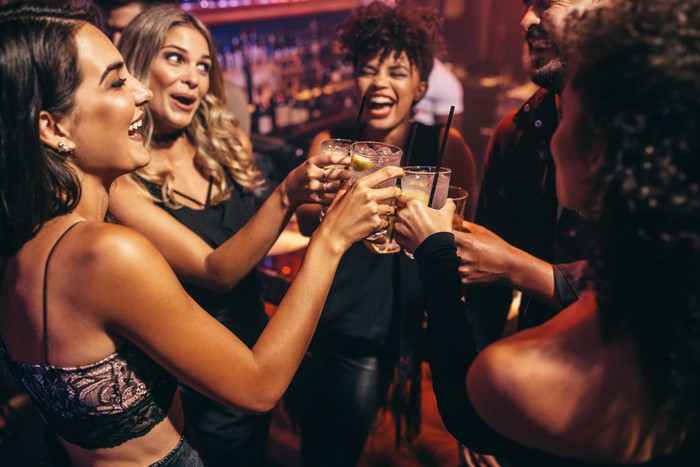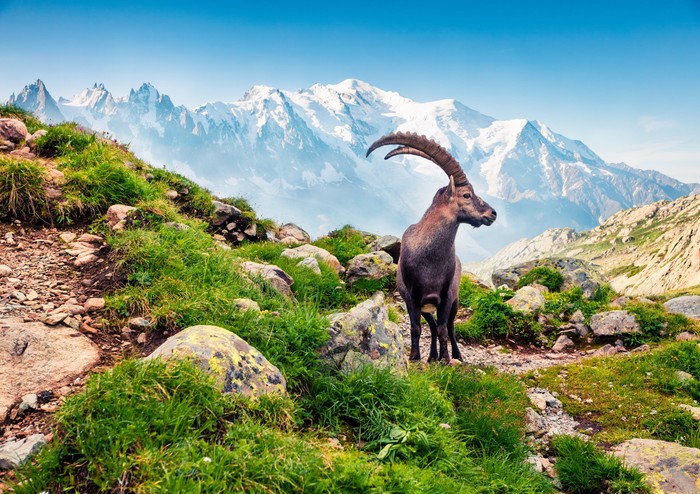 Natural wonders in France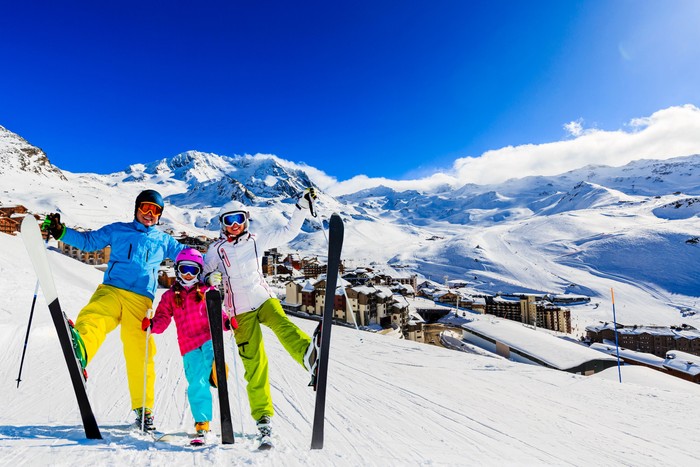 Active recreation in France