Rennes
3.27
See Reviews (11)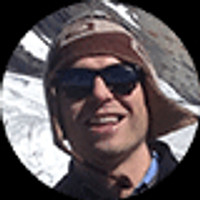 Vigor, enthusiasm and energy reign in Rennes. It could not be otherwise, since out of over 200,000 residents as much as 60 thousand. are students. It is thanks to them that the city boasts a lush nightlife . To find out about it, it is enough to walk along Saint-Michel street in the evening. He experiences a real siege. Modernity dominates Rennes at night.
The gloom covers the charm of the monuments, which are proud to show up in their full beauty only during the day. The landmark of the city is the medieval Old Town with the largest number of half-timbered houses in France. The historic buildings harmonize with the greenery of city parks. In total, they cover over 800 ha, giving you plenty of opportunities for more or less active recreation in the bosom of nature.
For whom?
Rennes will appeal to you if you feel young in both body and spirit. Streets full of bars and nightclubs will bring back memories of your student years, seducing many a partygoer . Do you like to explore after a night of fun? The city will charm you with several monuments of great historical value. Or maybe you prefer to admire the charms of nature and spend time outdoors ? The colorful gardens and parks will encourage you to go for walks and bike rides.
Gallery
Zdjęcia pochodzą z serwisu Shutterstock lub prywatnej kolekcji Brate
Read more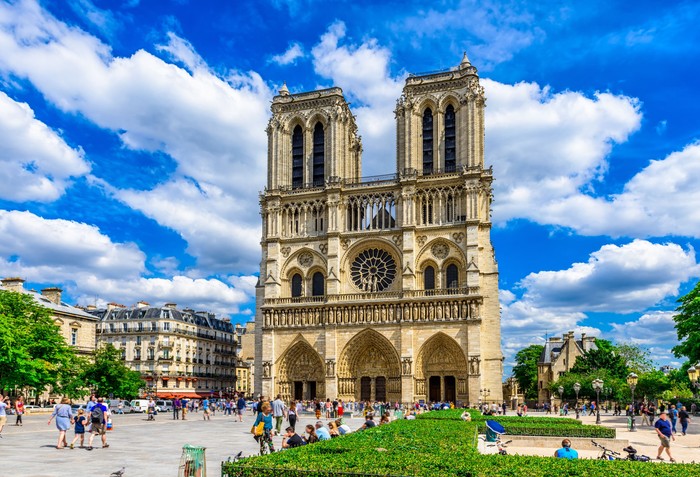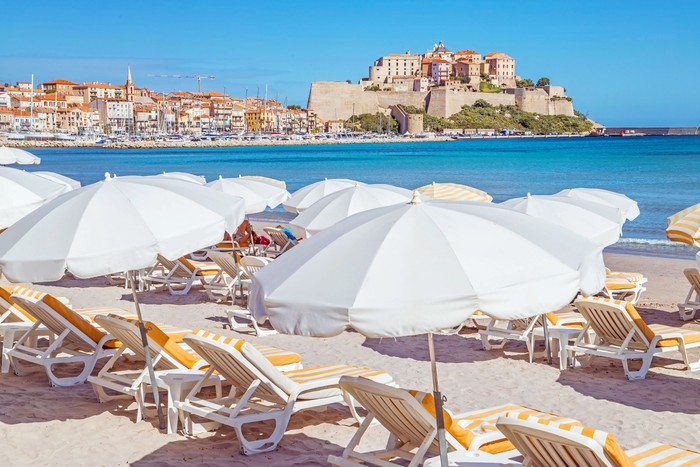 The best beaches in France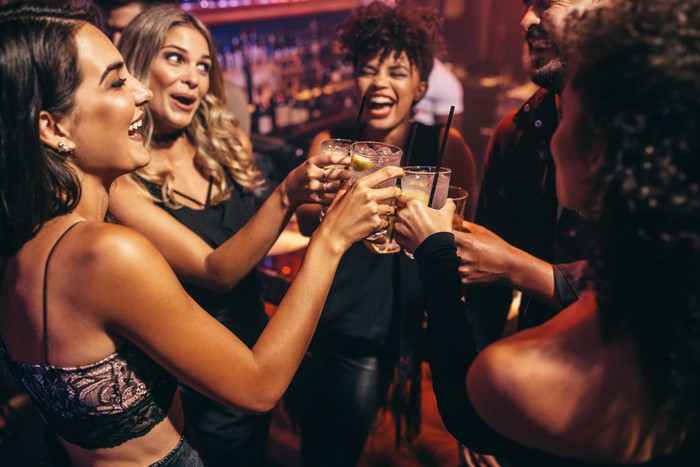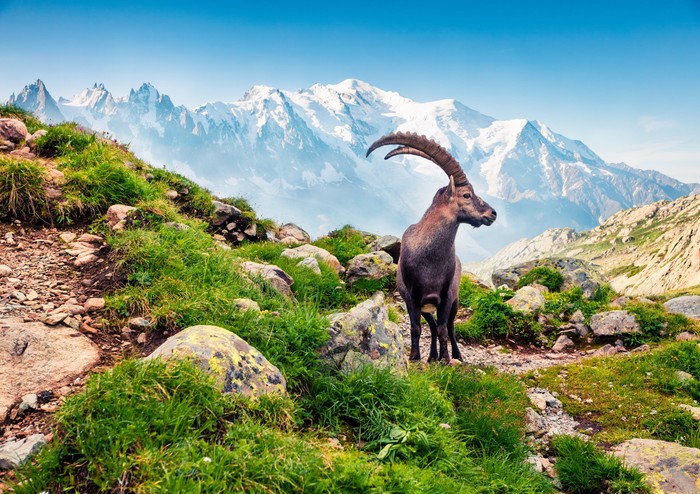 Natural wonders in France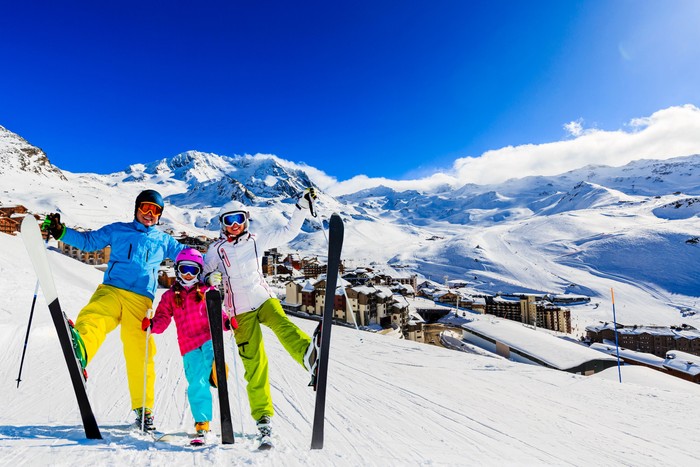 Active recreation in France