Marseille
3.88
See Reviews (25)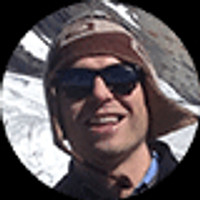 Marseille is the second largest city in France . Picturesquely situated in the heart of Provence, in the vicinity of the Cote d'Azur, it differs significantly from other cities of this coastal region. Open to foreigners, it is a cross between different races and nationalities.
It is multiculturalism that is the key word by which Marseille is defined. Some consider it a feature that enriches the face of Marseille. Others blame it for insecurity and high crime. The city has grown up with many stereotypes about this. And although there is some truth in them, Marseille should not be demonized. Typical tourist areas are safe. You can safely explore their charms, finding out how many attractive places this city has to offer.
For whom?
Are you interested in historic architecture? Do you like sightseeing? Go to Marseille. The charming neighborhoods, the vicinity of the Old Port, interesting monuments and modern museums will allow you to get to know the historical and cultural face of the city. The scenery of Marseille also includes dozens of beautiful gardens. If you are following nature attractions on vacation, don't miss them. Or maybe you prefer relaxing by the water to parks? There are several sandy beaches in the town, perfect for sunbathing and swimming. Also check out Marseille if you're the partygoer type. You will surely remember having fun in local clubs for a long time.
Gallery
Zdjęcia pochodzą z serwisu Shutterstock lub prywatnej kolekcji Brate
Read more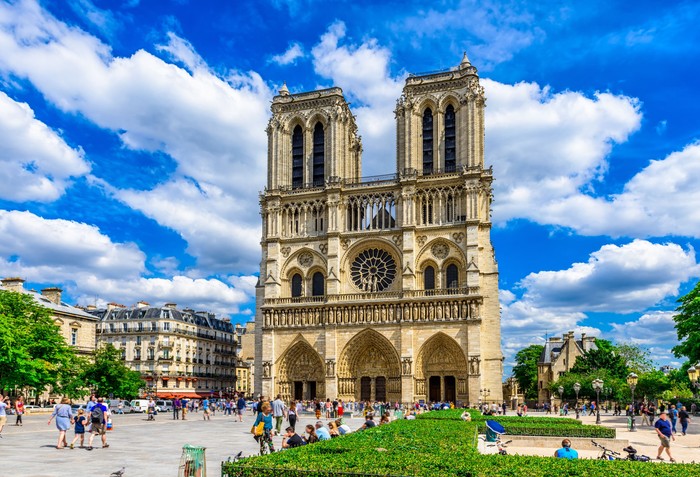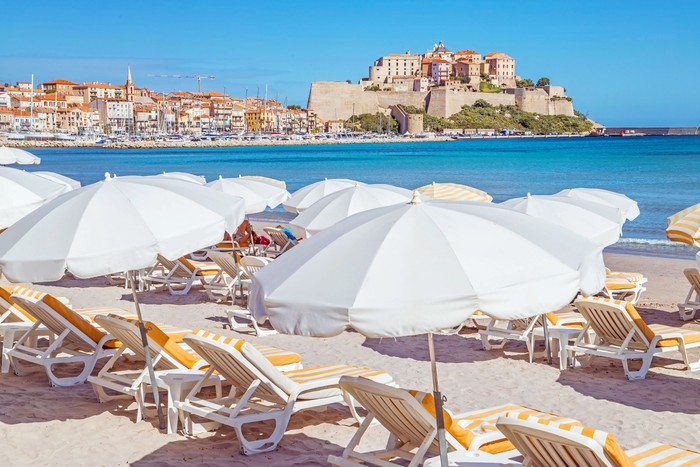 The best beaches in France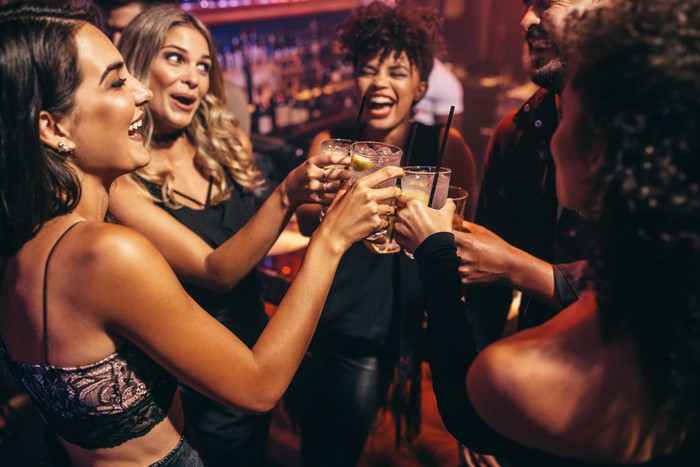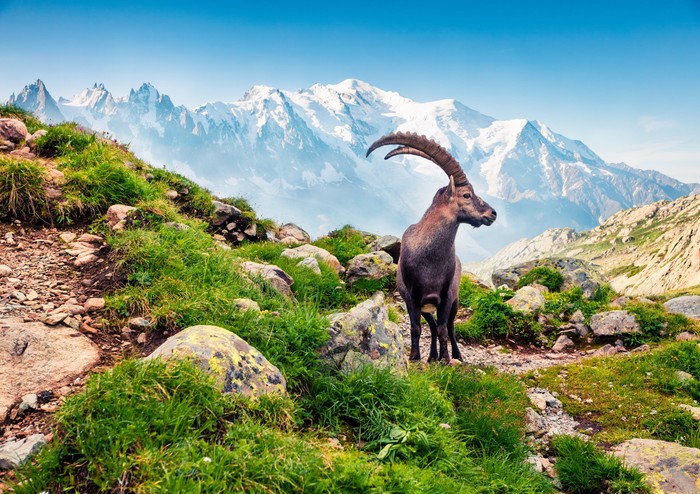 Natural wonders in France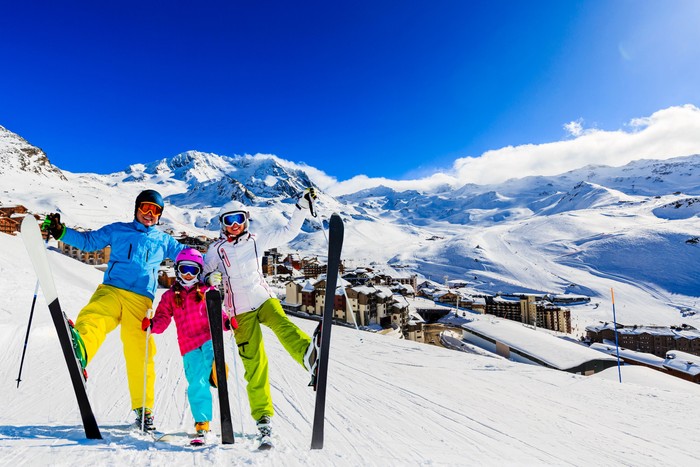 Active recreation in France