Dijon
3.13
See Reviews (8)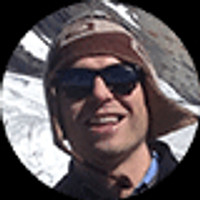 Dijon is famous for its mustard, which has been on the tables in many homes all over Europe for over a century. To this day, it remains the most recognizable showcase of the city, despite the fact that in 2008 its factory was closed and production was moved to another region of France. However, the capital of Burgundy did not lose its importance as a result. It is still one of the most attractive cities in the country.
The centuries of the city's splendor in the times when it was the capital of the Duchy of Burgundy left their mark on it. Medieval and Renaissance mansions remind us of this period today. This picture is completed by the picturesque location of the resort in the vicinity of green vineyards and unspoiled nature. This is where the Great Vineyards Road (La Route des Grands Crus) begins, running among the most representative vine fields in Burgundy.
For whom?
Dijon is the right place to combine sightseeing and relaxing in nature. The architectural gems of the city will delight lovers of monuments, and the surrounding nature will offer a pleasant holiday to all enthusiasts of its charms.
Gallery
Zdjęcia pochodzą z serwisu Shutterstock lub prywatnej kolekcji Brate
Read more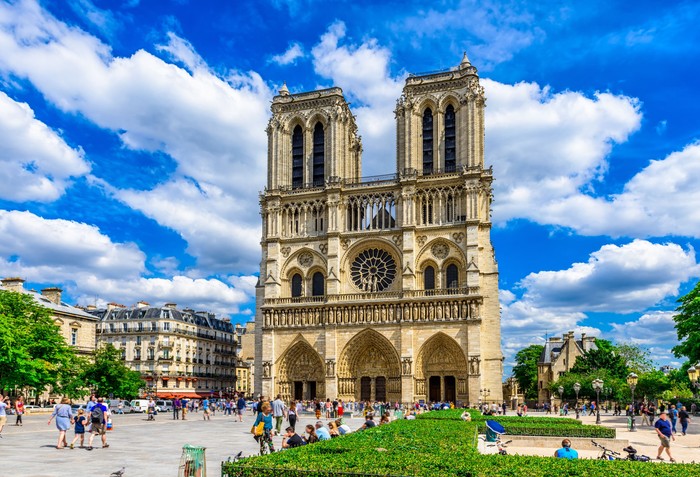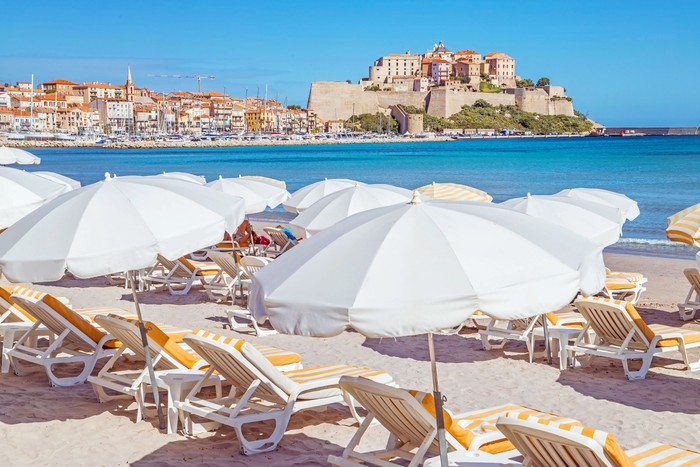 The best beaches in France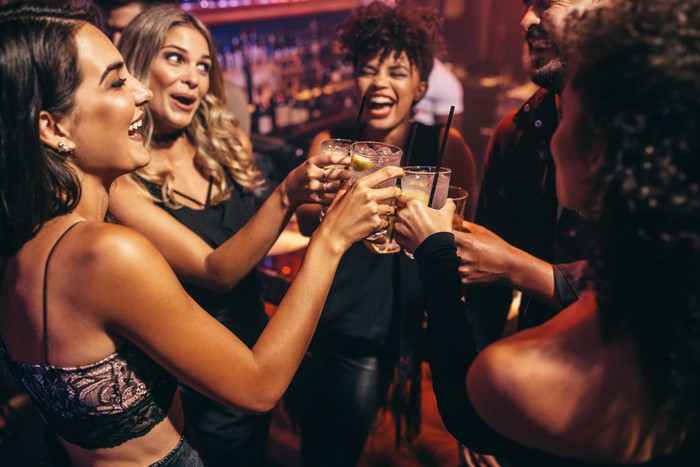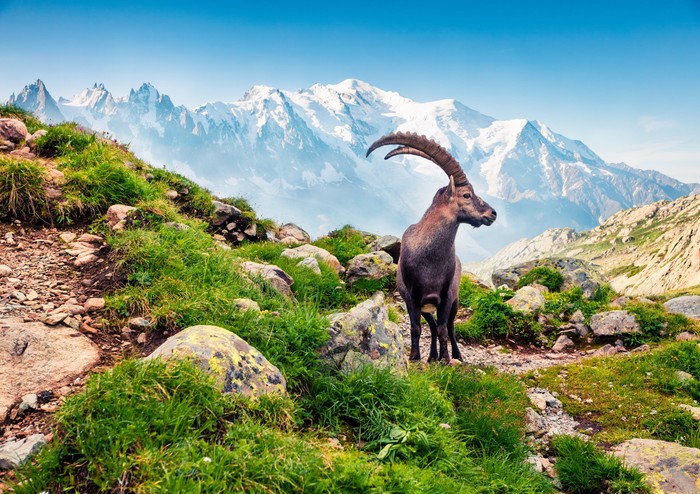 Natural wonders in France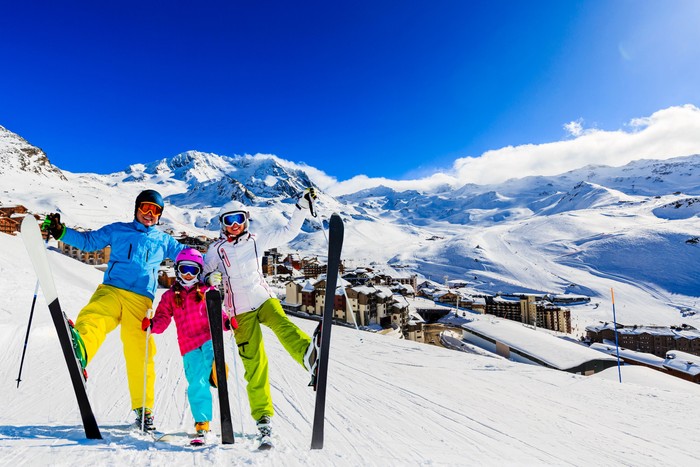 Active recreation in France