Corsica
4.38
See Reviews (21)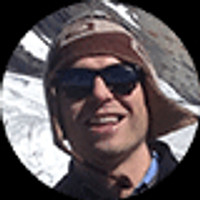 Corsica is located approximately 200 km east of the Cote d'Azur and is part of France. However, it is closer to the coast of Italy and neighboring Sardinia , from which it is separated only by the narrow Strait of St. Boniface.
Corsican people like to say that on the seventh day of the week God ran out of ideas to create another wonder of the world. So he decided to collect the ones that were ready, and that's how Corsica was created. It is impossible to hide - it is a real masterpiece of nature , reflecting its rich diversity. There are sharp mountain peaks and picturesque valleys, wild beaches and dense forests on the island. And among them, coastal cities with an interesting history in the background.
For whom?
Are you looking for places where you can actively rest, and at the same time you are not afraid of sports challenges? Plan your vacation on this French island as soon as possible! Corsica is a Mecca for fans of outdoor sports , also in the extreme version. However, the island is waiting not only for the professionals. If you love sunbathing and admiring the wonders of nature, you can be sure that this place will delight you many times. In addition, you will discover many interesting traces of history on the island, following the trail of monuments.
Gallery
Zdjęcia pochodzą z serwisu Shutterstock lub prywatnej kolekcji Brate
Read more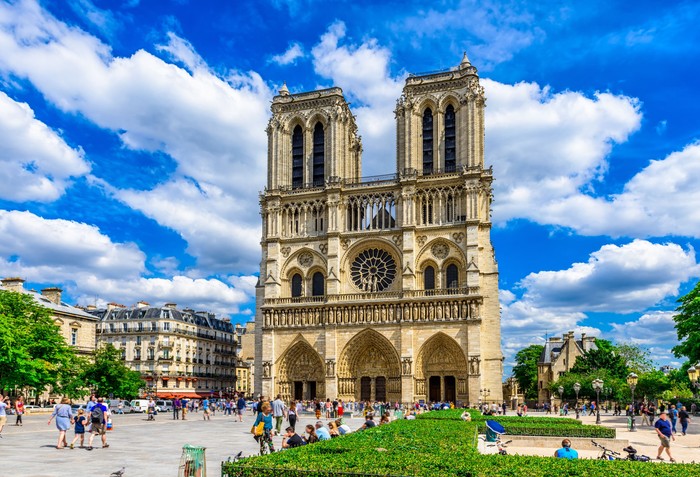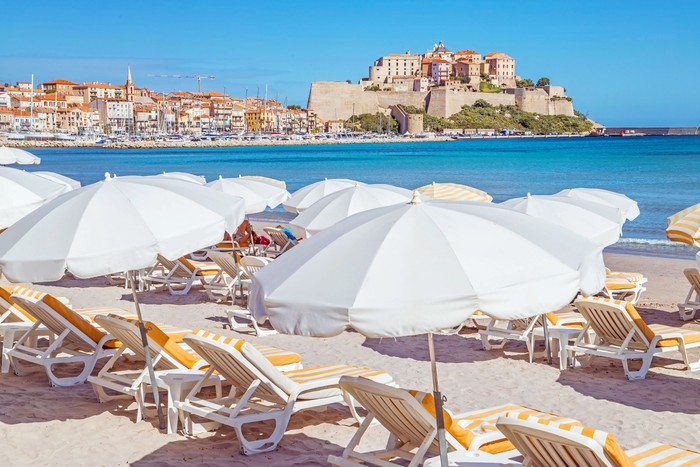 The best beaches in France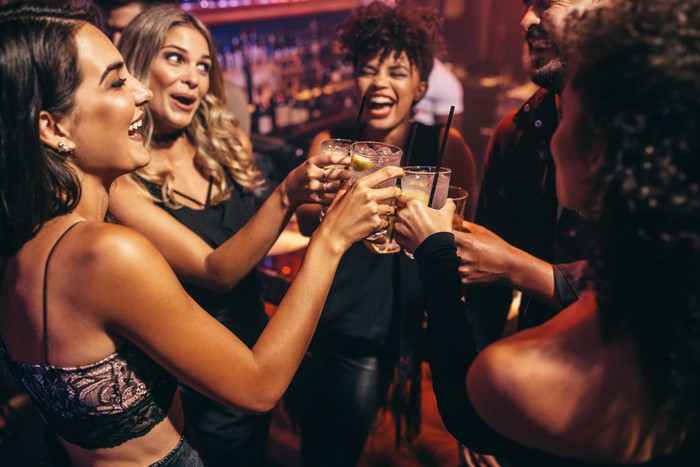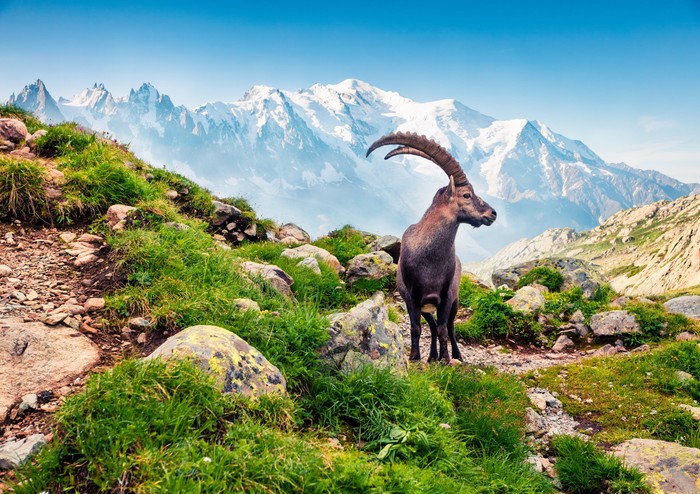 Natural wonders in France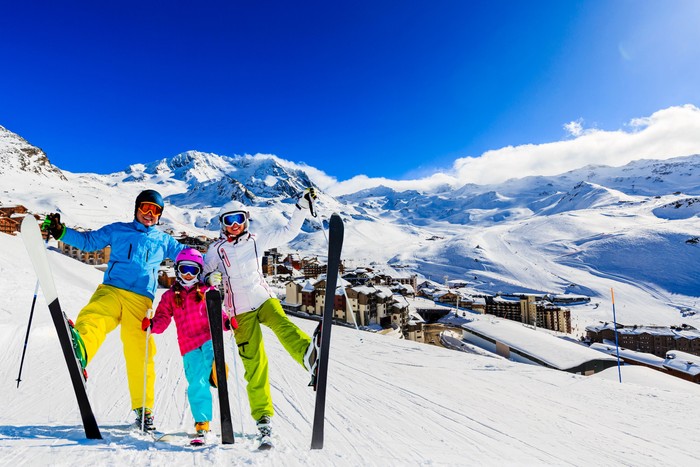 Active recreation in France