Cannes
3.64
See Reviews (11)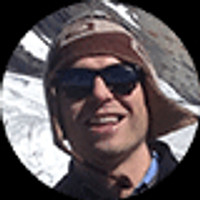 You hear Cannes, you think Film Festival . Nothing unusual. Thanks to this event, this small city on the Cote d'Azur gained worldwide fame. Every year, for a few days in May, it turns into the capital of cinema. It bathes in luxury and the glow of flashes. It comes out of the shadows, presenting itself as if it is walking on a red carpet by itself. When the festival ends, Cannes pales a bit. However, it does not fully lose its splendor and elegance. Luxurious yachts are moored in the port. In the streets you can see TV stars and wealthy businessmen having fun in the best and most expensive clubs. It is hard to believe that from a small fishing village of a minor importance, it has grown into a city that is synonymous with luxury and prestige.
For whom?
Come to Cannes if you like cinema. The film festival will be the biggest attraction, of course, but there are also traces of the presence of world-class stars beyond it. Stay there overnight if you want a taste of the city's nightlife. You will experience an unforgettable night of luxury there, and the only thing you can regret about it is an empty wallet. Visit Cannes if you like sunbathing. The long and wide sandy beaches will not disappoint you. However, monuments can disappoint. There are not many of them in the city, although an experienced seeker of traces of history will certainly find something for himself there as well.
French Riviera
On the Cote d'Azur, it is worth visiting Monaco , Nice , Cannes, Saint Tropez , Porquerolles.
Gallery
Zdjęcia pochodzą z serwisu Shutterstock lub prywatnej kolekcji Brate
Read more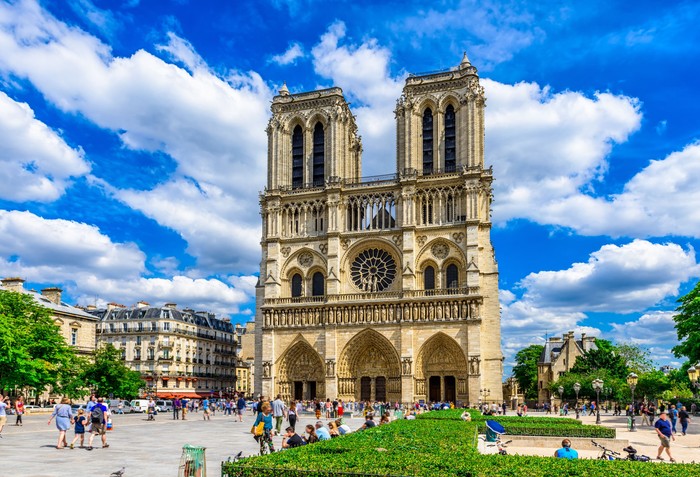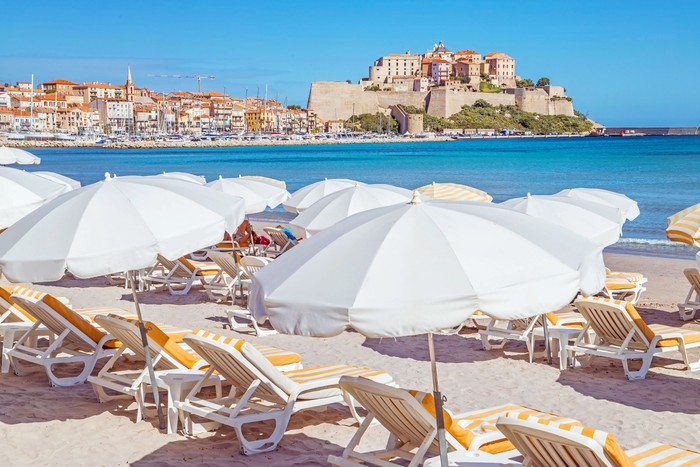 The best beaches in France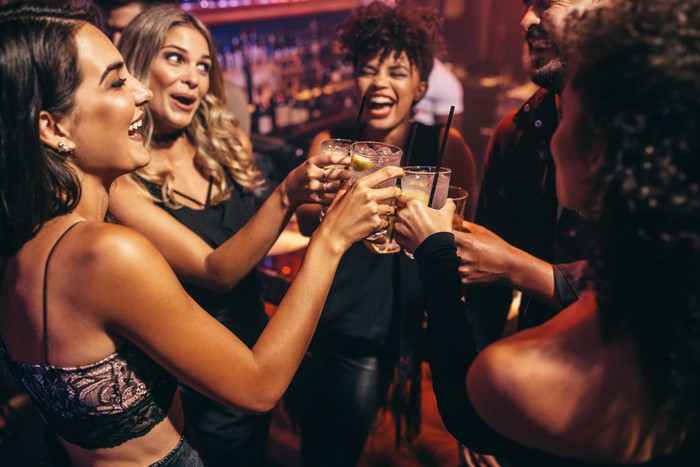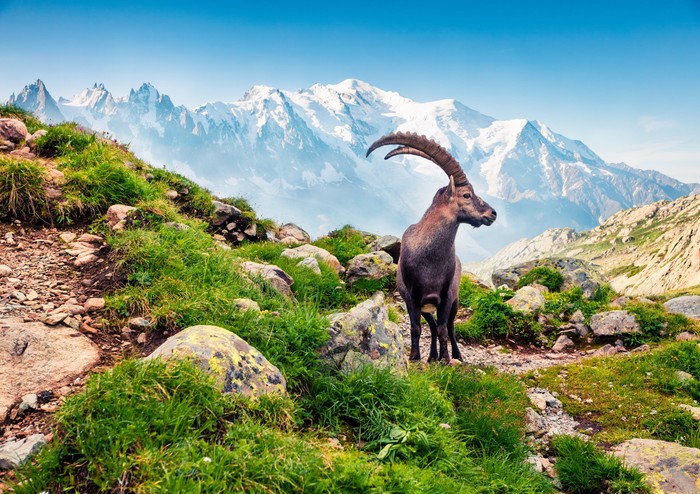 Natural wonders in France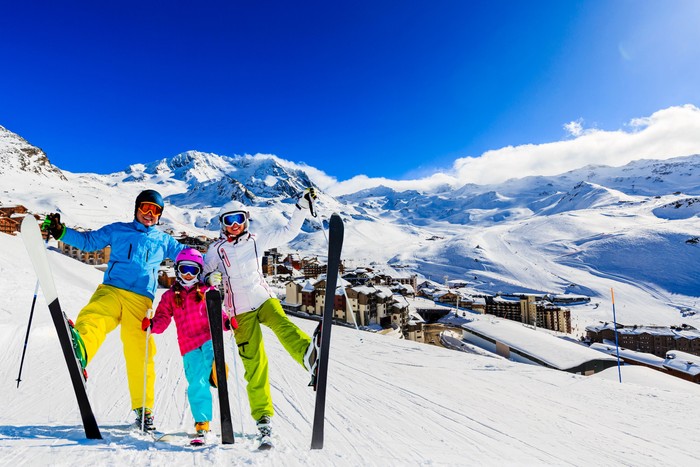 Active recreation in France