Annecy
4.08
See Reviews (12)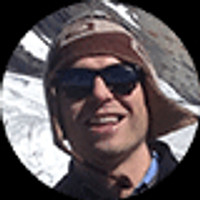 Come to Annecy and not breathe even a sigh of delight? It seems impossible. The city, full of historical charm and impressive monuments, arouses fascination and allows you to dream. Maybe it's because of the canals that are breaking into the city? They flow lazily under the bridges, passing palaces and tenement houses from the 16th and 17th centuries. They bring to mind the romance of Venice . So much so that Annecy has even earned the nickname "Alpine Venice".
Or is it a matter of picturesque surroundings? The city is located almost in the heart of the French Alps, it is actually called their gem. The surrounding mountains, with a crystal clear lake at their feet, create one of the most beautiful landscapes in all of France. Every year, it is admired by 3 million tourists.
For whom?
Annecy is a city that everyone wants to please. And it must be admitted that he does it quite well. Fans of sightseeing will find plenty of interesting sights there. Nature lovers admire its natural wealth. Water sports enthusiasts and hiking enthusiasts benefit from many opportunities for active recreation.
Gallery
Zdjęcia pochodzą z serwisu Shutterstock lub prywatnej kolekcji Brate
Read more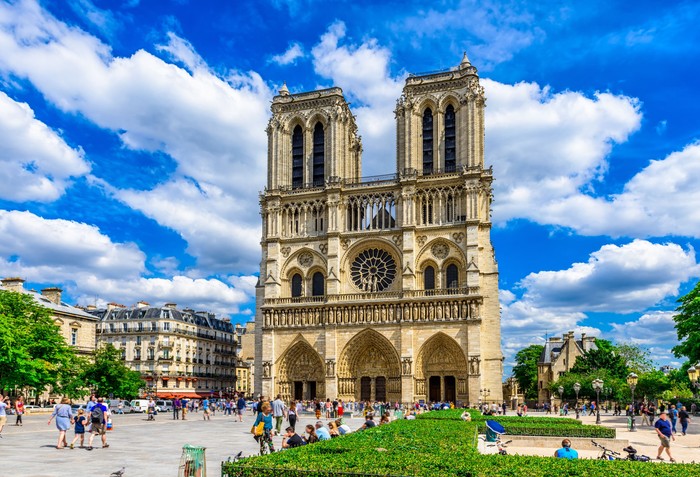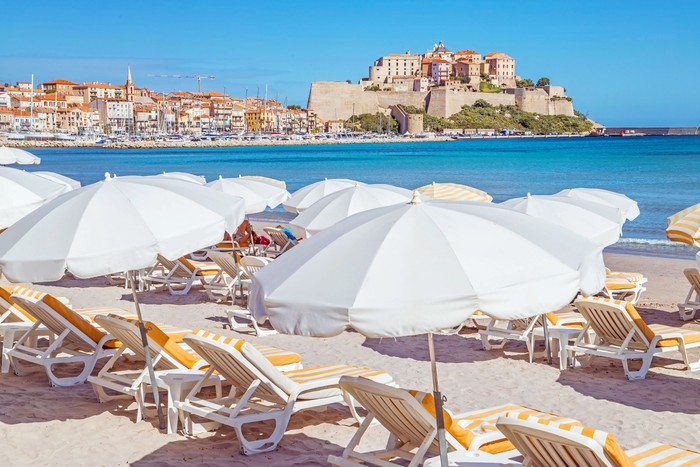 The best beaches in France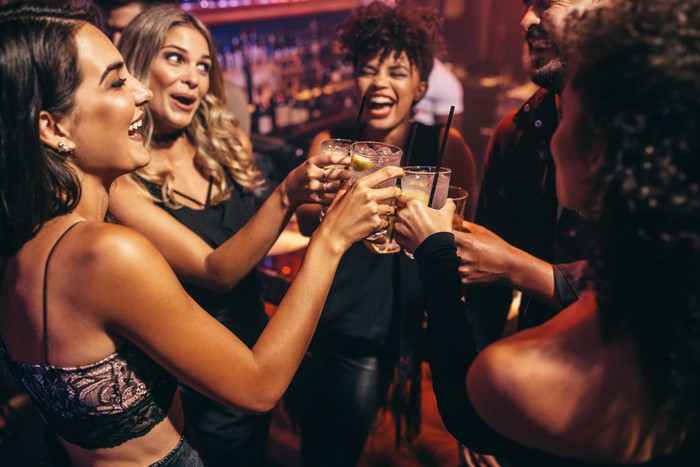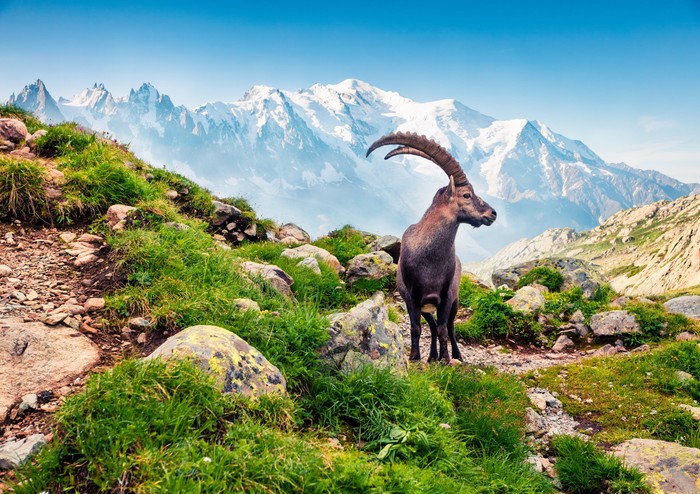 Natural wonders in France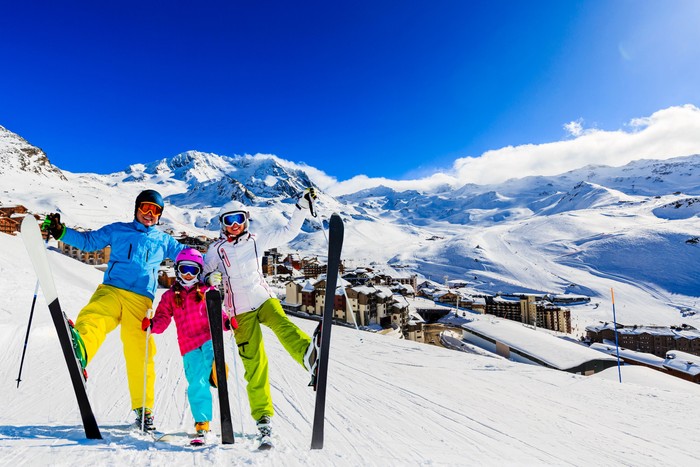 Active recreation in France