Andorra
3.44
See Reviews (9)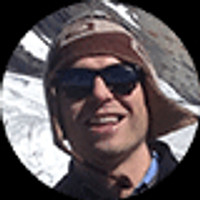 Andorra is a small country, hidden in the arms of its great neighbors, France and Spain . Over the years, it has transformed from a peaceful, agricultural country into a popular tourist destination, visited annually by 12 million visitors. This number is impressive, considering that Andorra is inhabited by only 60,000. permanent residents. Many large countries can envy her attractions. Located in the heart of the Pyrenees , it is known for its beautiful mountain scenery and excellent skiing conditions . Small towns with interesting monuments also add to its charm.
For whom?
If you look forward to winter every year to put your skis on and hit the slopes as quickly as possible, Andorra is the destination for you. It is here that the largest ski resort in the Pyrenees is located. This country will also delight you with its natural wealth, whenever you want to discover its natural attractions. There are also some architectural gems. If you like sightseeing, take a moment to visit them.
Gallery
Zdjęcia pochodzą z serwisu Shutterstock lub prywatnej kolekcji Brate
Recommended accomodations
Here are the accommodations that we can recommend with a clear conscience. We only recommend hotels that we have visited ourselves.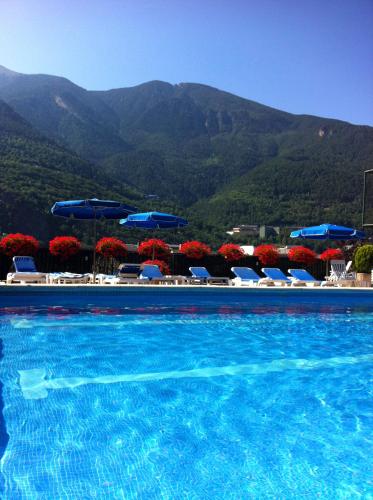 Hotel Pyrénées
Elegant hotel in the center of the capital of Andorra. I really liked the tasteful decor of the room. It was clean, spacious. The advantage is a tasty breakfast included in the cost and private parking. Great value for money.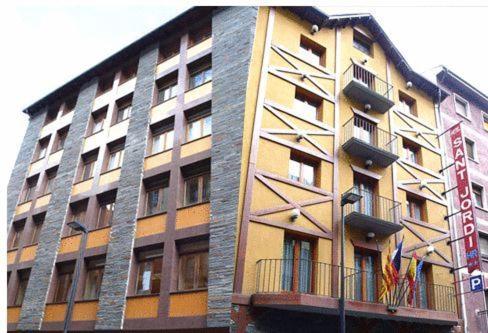 Hotel Les Neus
Affordable hotel in a great location. Perfect if you want to go skiing. The ski lifts and slopes of Grandvalira are nearby. After an active day, you can relax in a cozy room. Great value for money.
Read more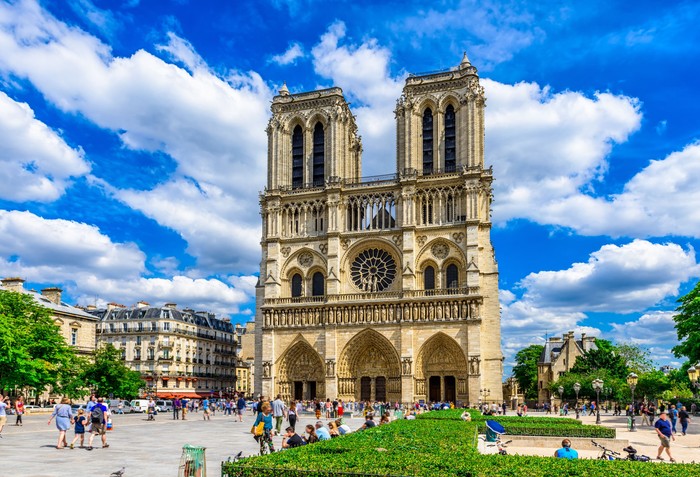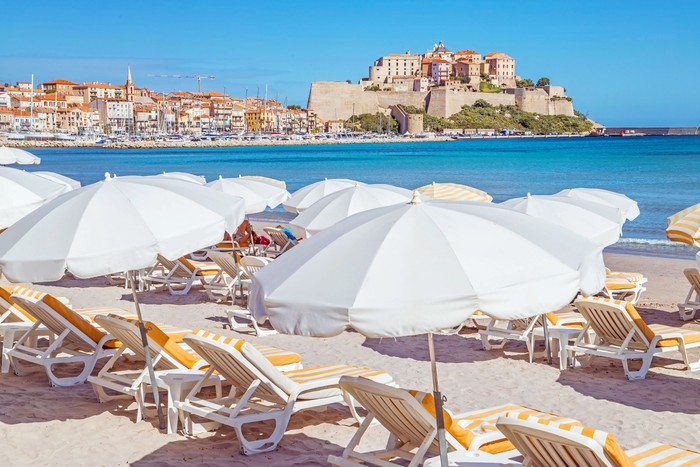 The best beaches in France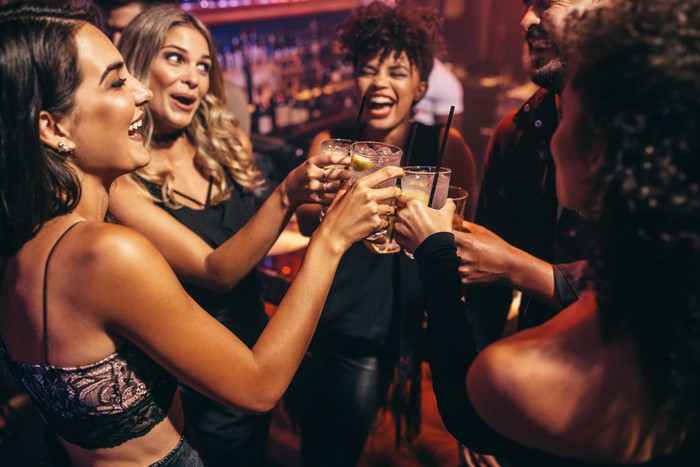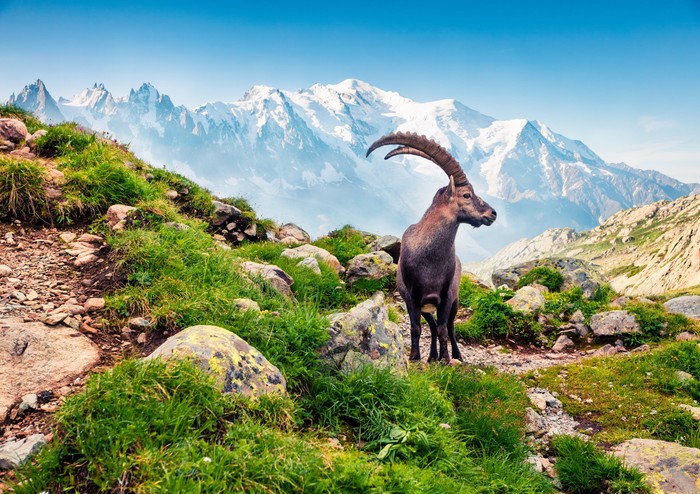 Natural wonders in France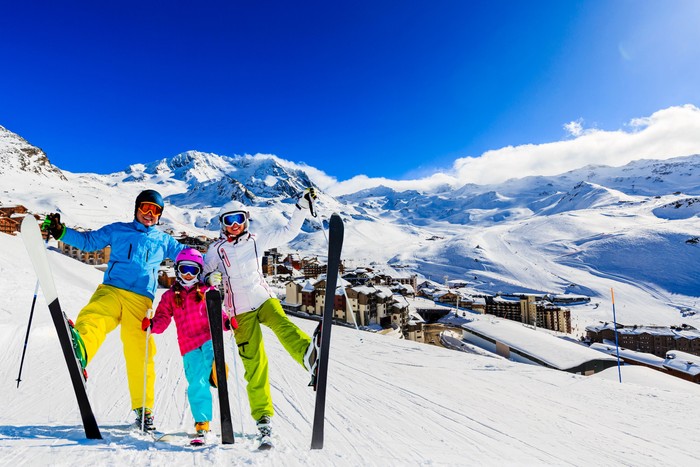 Active recreation in France