Oulanka
3.80
See Reviews (5)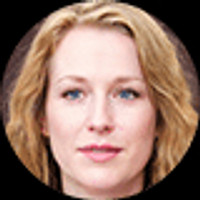 Oulanka National Park, located on the border with Russia, is one of the most visited national parks in Finland. It is crossed by several routes, including the famous Bear Trail (Karhunkierros), which is one of the most beautiful Finnish hiking routes.
The landscape of Oulanka consists of rocky hills covered with pine forests, a picturesque riverbed meandering through a valley carved in rocks, rustling waterfalls, smooth lake surfaces and vast wetlands. On the trails you can meet reindeer, elk, wolverines, wolves and even brown bears.
For whom?
Oulanka is a perfect destination for all those who like close contact with nature and long hikes. In the park, you can also go canoe and pontoon, go fishing (after obtaining a special permit), and pick mushrooms and berries.
Gallery
Zdjęcia pochodzą z serwisu Shutterstock lub prywatnej kolekcji Brate
Recommended accomodations
Here are the accommodations that we can recommend with a clear conscience. We only recommend hotels that we have visited ourselves.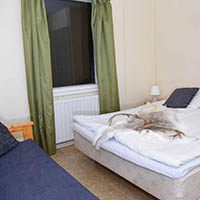 Hostel Matkailumaja Rukatupa
The hostel is about a 40-minute drive from the Tourist Information in Oulanka. Very nice service and cozy rooms. Internet available in the common area. You can use the sauna.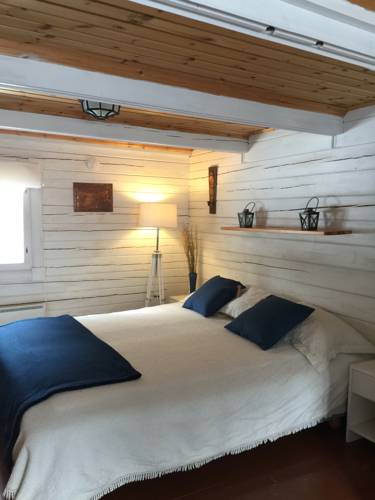 Iisakki Village Cottages
Small wooden huts near the town of Ruka. Clean and well-kept bathrooms, friendly service. Perfect for an overnight stay on the way to or from Oulanaka. You can rent a kayak on site and go out on the lake.
Read more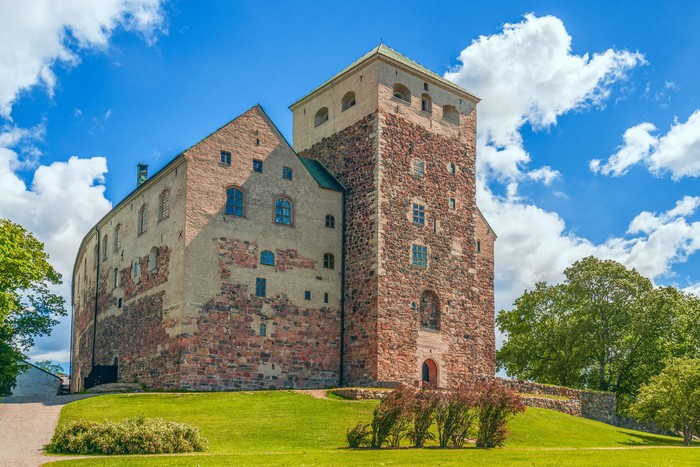 What to visit in Finland?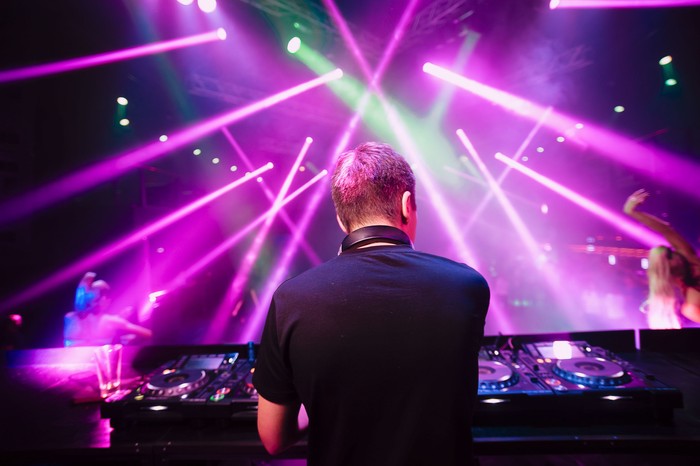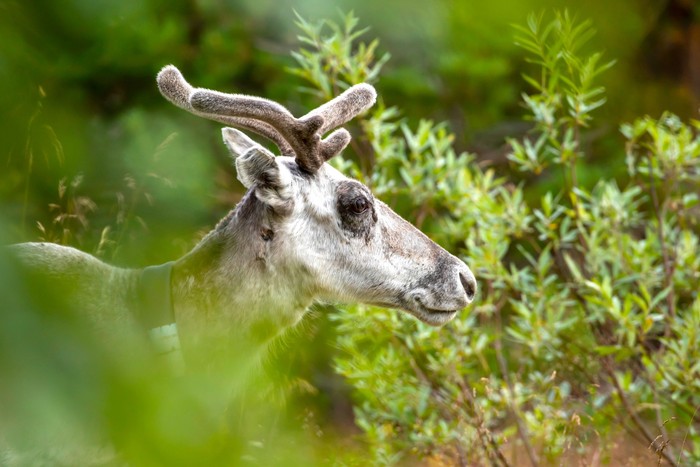 National parks in Finland