Kuopio
3.50
See Reviews (4)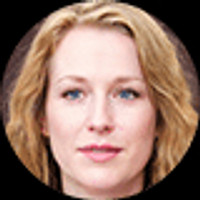 Kuopio is primarily the famous Puijo ski jump, where World Cup competitions are regularly held. For the duration of the tournament, the city turns into a lively and noisy sports center, and in the streets you can hear conversations in languages from all over the world. Not everyone knows, however, that Kuopio is also the largest city and commune of the Finnish Lake District. It is a true oasis of peace and quiet , mostly made up of vast lakes and forests.
For whom?
Kuopio is worth visiting if you like small, sleepy towns and spending time in nature . There are many hiking and running routes in the area, and in summer you can go fishing, swimming and sailing in the nearby lakes.
Gallery
Zdjęcia pochodzą z serwisu Shutterstock lub prywatnej kolekcji Brate
Read more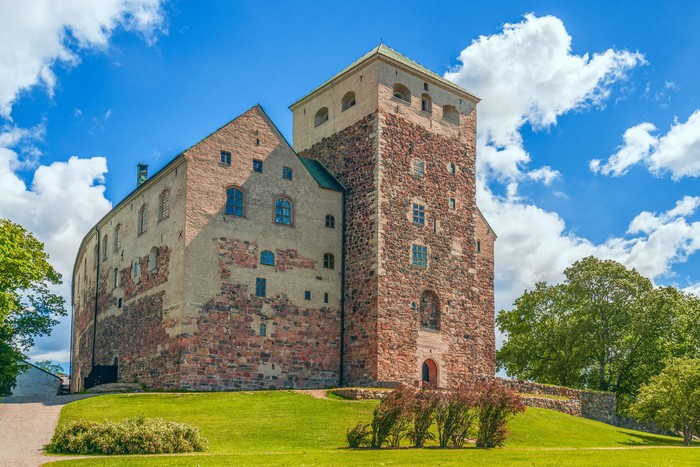 What to visit in Finland?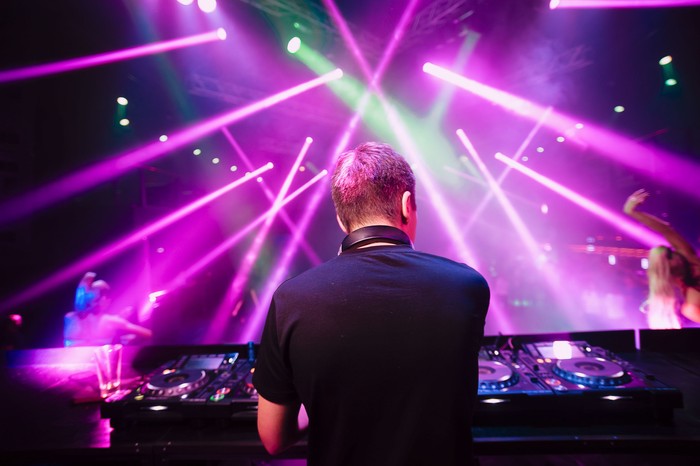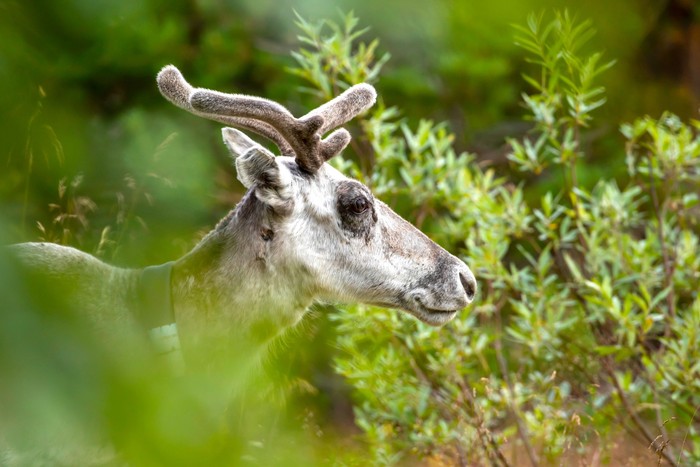 National parks in Finland