Koli
4.00
See Reviews (5)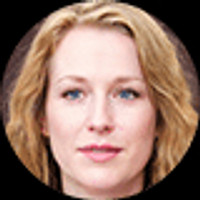 Koli National Park is located in eastern Finland on the western shore of Lake Pielinem. The whole area is covered with forested hills, and the heart of the park is the Ukko-Koli hill (345 m above sea level). From this place you will see a beautiful view of the Pielinem lake and the surrounding area. In summer, around 80 kilometers of marked hiking trails await tourists, and in winter Koli is transformed into a winter resort. You have 50 kilometers of ski slopes at your disposal.
If you prefer more challenging hiking trails, take the Herajärven Kierros route, which takes you through wooded hills with beautiful views. On the way, you will have to cross the river, securing yourself with the help of an outstretched rope with special handles. Elsewhere, you'll be on a self-service raft ride . Take a 5-kilometer walk along the Kasken Kierros trail to learn more about the farming method in Finland . Experimental farms are being built here that use the old methods of cutting and burning forests for cultivation or pasture. You can visit most of the farms for free. You will surely like Pirunkirkko, the devil's temple , creating an unusual stone labyrinth. You visit it by squeezing between the rocks. Don't forget to bring a flashlight, it will definitely come in handy. Legend has it that at the end of the 33-meter cave, the devil has his place of worship.
Who is Koli National Park for?
If you like raw nature and hiking, you will like Koli. It will be a perfect place for rest and family holidays.
Gallery
Zdjęcia pochodzą z serwisu Shutterstock lub prywatnej kolekcji Brate
Read more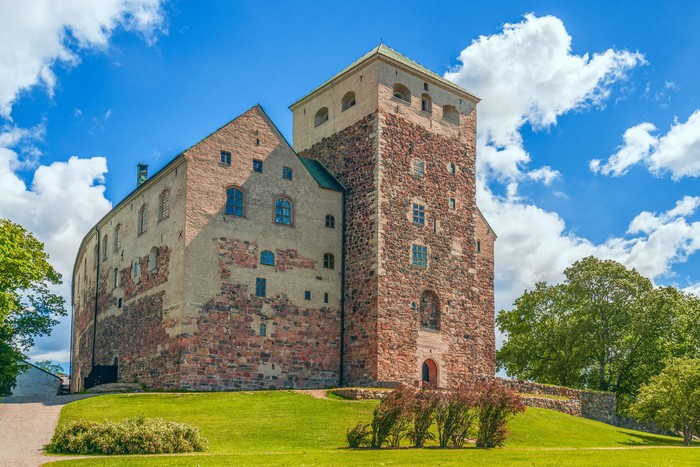 What to visit in Finland?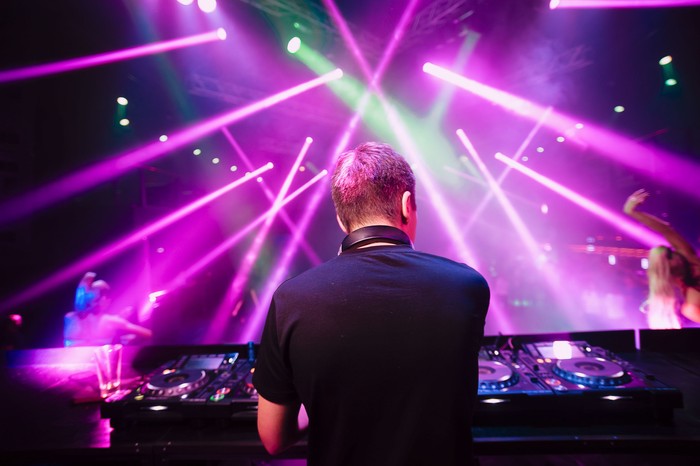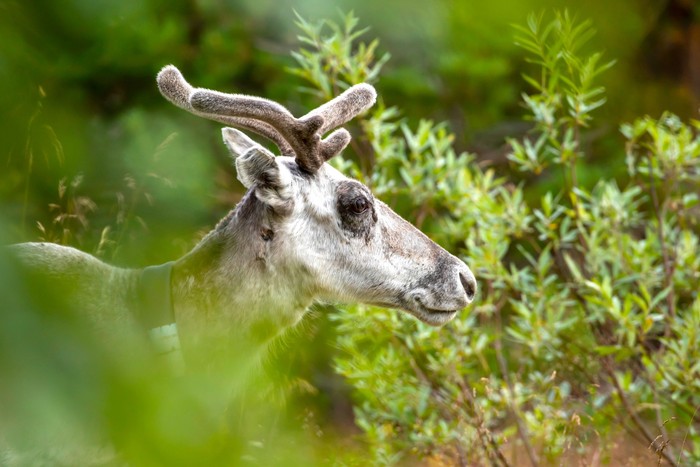 National parks in Finland