Kemi
3.78
See Reviews (9)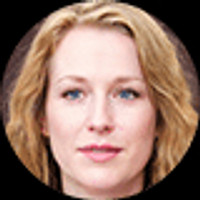 Kemi is mainly famous for its winter attractions . Every year, between the end of December and April, you can admire a castle made entirely of snow . For the building to be erected, the outside temperature must be a maximum of 7 ° C. In the castle you can see the hotel, restaurant, stage and chapel. It is possible to stay overnight in an ice hotel. At night, the temperature drops to 5 degrees C.
Another highlight is the 1961 Sampo icebreaker cruise, which will take you through the frozen waters of the Gulf of Bothnia. At the end of the trip, people dressed in special wetsuits can take a bath in the bay . It is impossible to swim in it normally, but you can lie on the surface, surrounded by ice blocks. There is a restaurant on Sampo in summer.
Who is Kemi for?
Kemi will appeal to you if you like arctic and rugged landscapes and winter activities.
Gallery
Zdjęcia pochodzą z serwisu Shutterstock lub prywatnej kolekcji Brate
Read more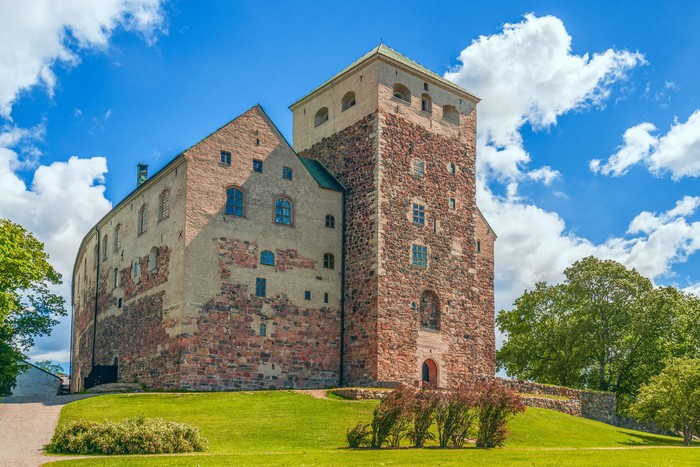 What to visit in Finland?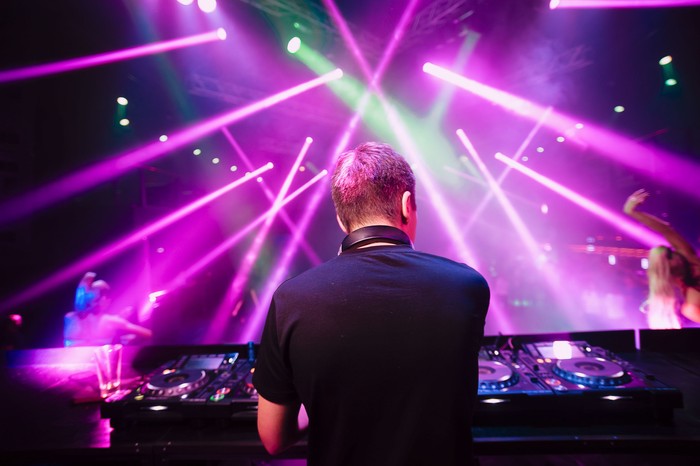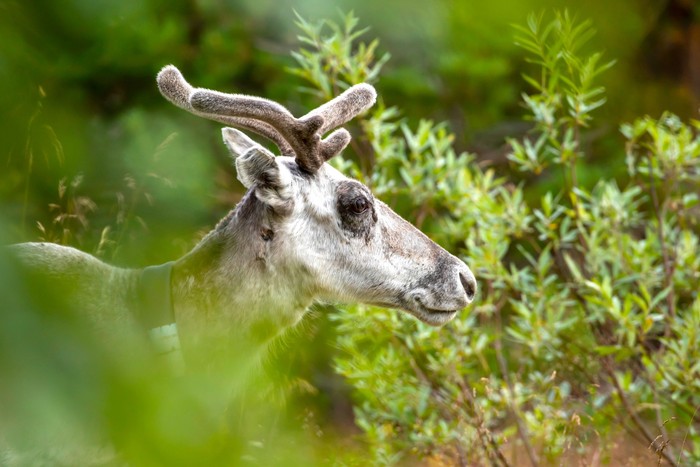 National parks in Finland