Aland
4.00
See Reviews (5)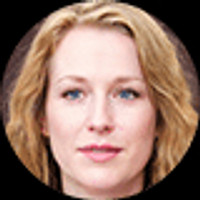 The Aland Islands are over 6,500 islands that belong to Finland, but they are mostly spoken in Swedish. It is worth knowing that if the Baltic Sea is frozen enough, they can be reached on foot from Sweden or Finland . This is how moose and other animals travel. As there are many islands, it is easy to ship there. The townspeople consider themselves neither Finns nor Swedes, but Alanders . Aland is the sunniest part of Northern Europe.
If you like wreck diving, Aland is a good choice . The water is clear and not very salty, so the ships are well preserved.
Who will like the Aland Islands?
The Aland Islands will appeal to you if you like less known places and are a fan of nature and active leisure. You will not find many monuments here, but you can relax in the bosom of nature.
Gallery
Zdjęcia pochodzą z serwisu Shutterstock lub prywatnej kolekcji Brate
Read more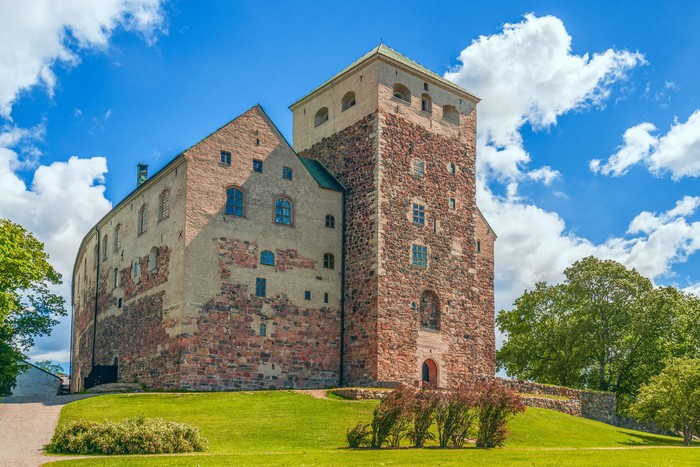 What to visit in Finland?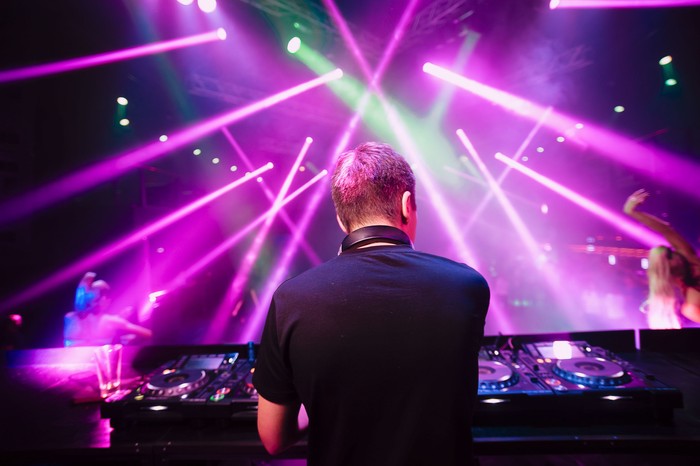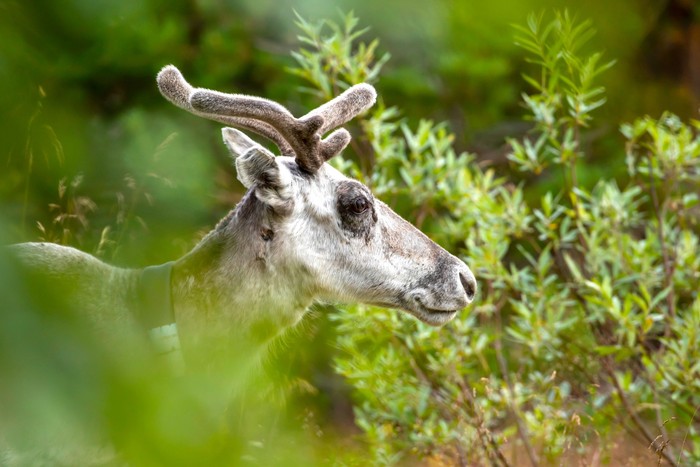 National parks in Finland