Tartu
4.25
See Reviews (12)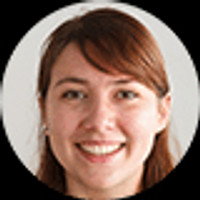 Tartu is the second largest city in Estonia situated on the Emajõgi River. It is an important academic center. The university there was founded in the 17th century by the Swedish king Gustav II Adolf. The following centuries shaped Tartu, which can be proud of its great diversity and multiculturalism. The latter is due to the fact that many foreign students study here.
A visit to the University of Tartu is a must see when visiting the city. Just like a walk in the old town. Within it, you can find several monuments or the symbol of Tartu - a fountain with kissing students. There are numerous museums in Tartu, including the impressive Estonian National Museum , which introduces the country's history and culture. The city also has a rich cultural offer. Concerts and festivals are organized, and in the evenings, atmospheric cafes, pubs and clubs provide good fun.
For whom?
If you are a student and you are going to Estonia, then you should visit Tartu first. In the city, you will meet your peers, and you will surely like the relaxed atmosphere. Also visit Taru when you like sightseeing , but don't necessarily want to spend the whole day exploring the city. Although there are many attractions here, getting to know them is enough for a few hours, a maximum of half a day.
Gallery
Zdjęcia pochodzą z serwisu Shutterstock lub prywatnej kolekcji Brate
Read more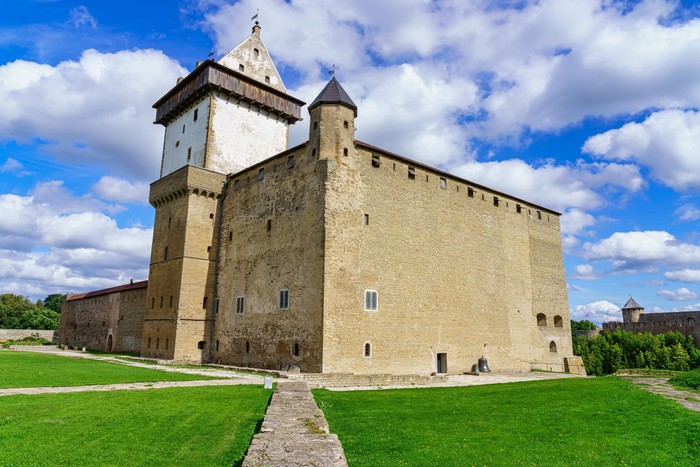 What to visit in Estonia?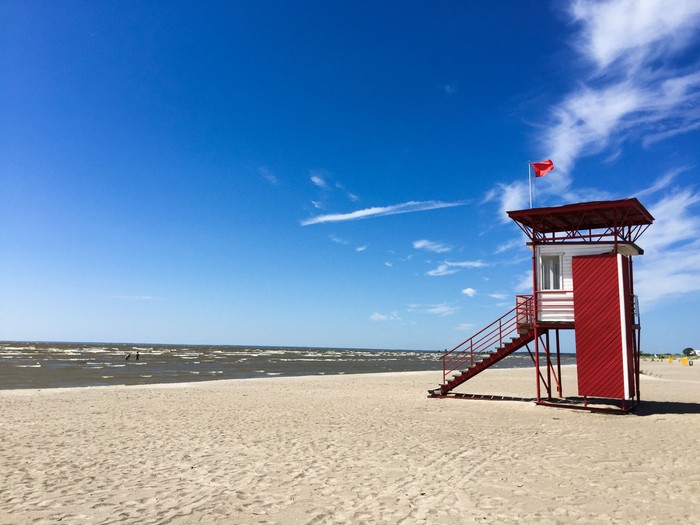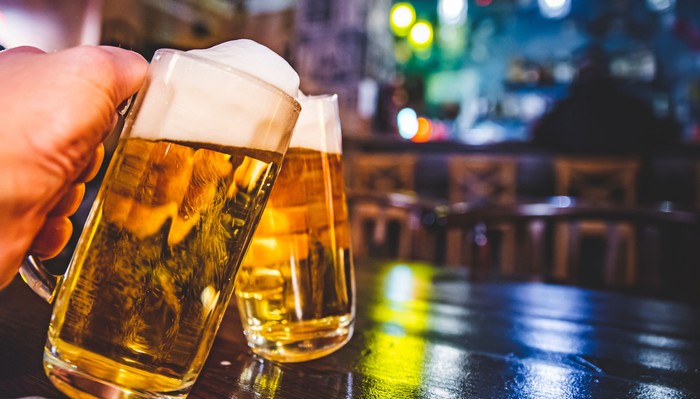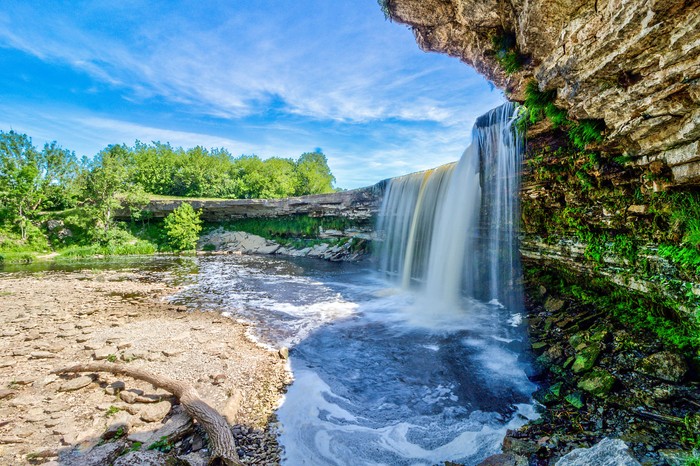 National parks in Estonia