Parnu
3.67
See Reviews (6)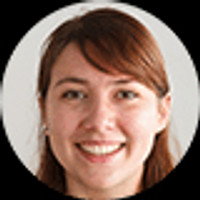 Parnu (Parnau) is the most important and most popular Estonian seaside resort . The city has a charming old town, dominated by low-rise buildings. However, its biggest attractions are the beaches. Long, sandy, wide - perfect for walks and summer recreation. The water by the shore is quite shallow, which makes whole families come here willingly.
Due to the microclimate prevailing in Pärnu, the town gained the status of a health resort. Hence, you will find here a lot of hotels with SPAs, a sanatorium offering mud baths and other treatments supporting the treatment of the skeletal and nervous system. During the holiday season, Pärnu is very crowded, as it attracts a lot of Estonians.
For whom?
If during your stay in Estonia you want to relax by the Baltic Sea , then consider a visit to Pärnu. It is the best Estonian resort, guaranteeing beautiful beaches and an excellent accommodation and gastronomic base.
Gallery
Zdjęcia pochodzą z serwisu Shutterstock lub prywatnej kolekcji Brate
Read more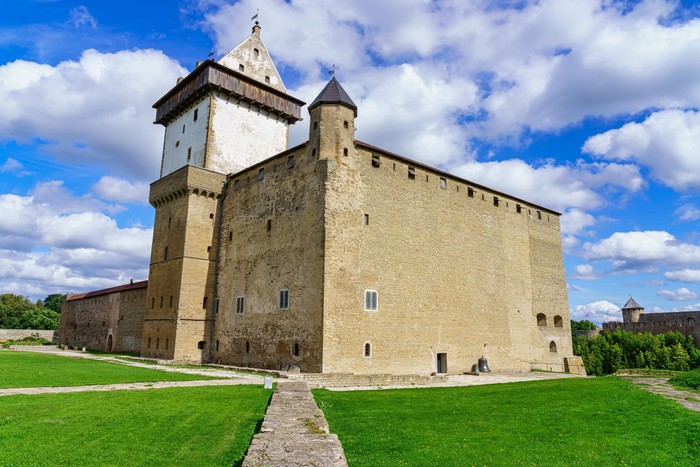 What to visit in Estonia?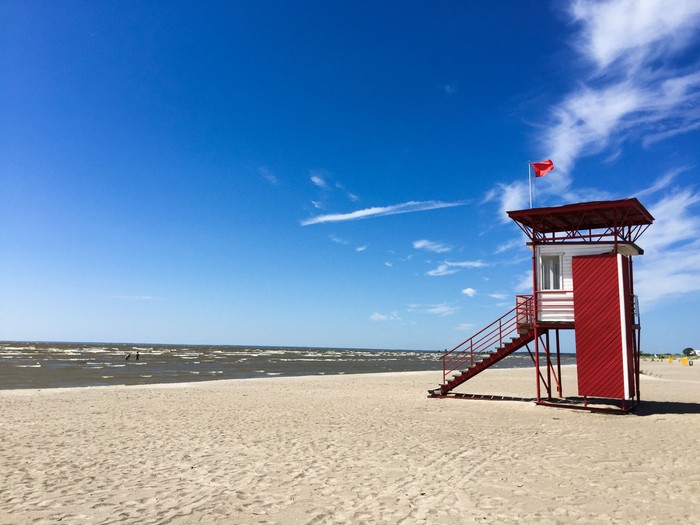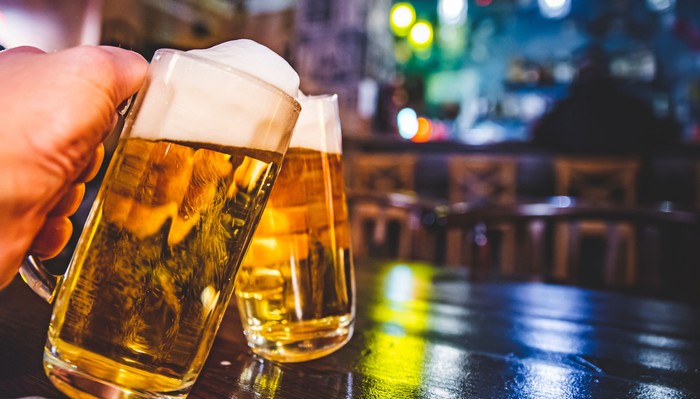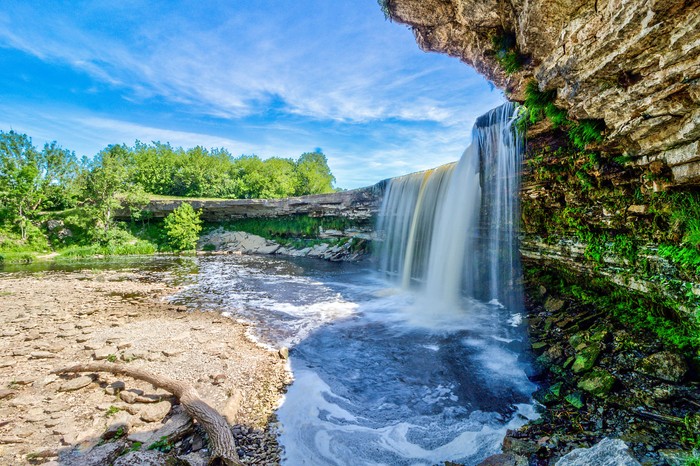 National parks in Estonia