Guernsey
4.00
See Reviews (6)
Guernsey is a tiny island off the French coast that legally belongs to Great Britain. Together with Alderney and Sark, they form part of the Channel Islands. It is located in the English Channel and has a total area of 116 kilometers. The island has its own government and currency, and thanks to low taxes it became famous as a tax haven.
Certainly the biggest attraction on Guernsey is Beau Sejour, a leisure complex with saunas, courts, swimming pools and a cinema . Guernsey will also delight you with its natural beauty and picturesque landscapes. The island is so small that you can cycle around it in one day. Start your tour with a St. Helier to the west of the island, which leads through a picturesque promenade to the town of St. Aubin. You can buy a tour with a driver who will take you around the island.
Who is Guernsey for?
If you like tiny islets and beautiful beaches, Guernsey will be perfect for you. In addition, it will work for people who do not expect much sightseeing.
Gallery
Zdjęcia pochodzą z serwisu Shutterstock lub prywatnej kolekcji Brate
Read more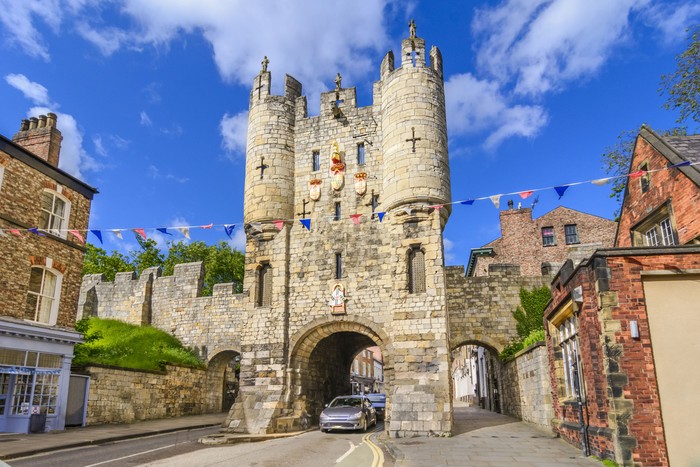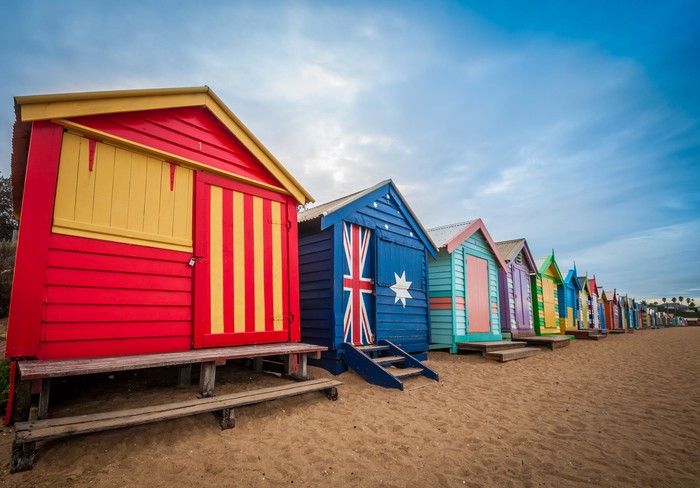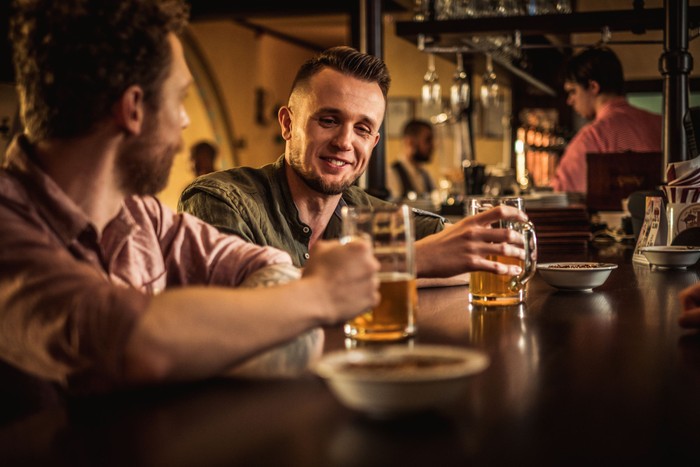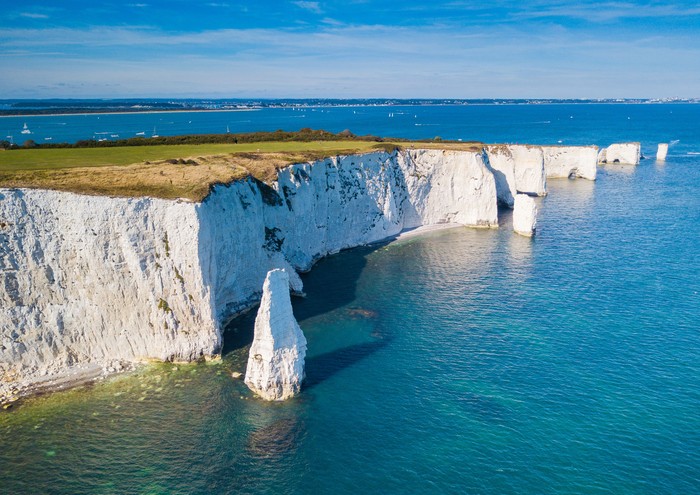 National parks in England