Canterbury
3.67
See Reviews (6)
Canterbury is a small city in the South East of England . The Celts lived here a long time ago, and in later years the city was taken over by the Romans. They expanded the village and created, among others roads, theater and baths. Later, the Jutes appeared in their place. St. Augustine converted the local people to Christianity. It was he who in Cantebury, the first abbey, which is considered the cradle of faith in Christian England . Only ruins have survived to this day, and services are still held in the cathedral.
These two monuments, together with the parish church of St. Martin are inscribed on the UNESCO World Heritage List . No wonder that these are the most visited places in the country. Canterbury is not only about the history of English Christianity. A few minutes from Canterbury East train station you will see the castle. Be sure to visit the center where the half-timbered buildings are located. The most visited attraction is the riverside Stour Old Weaver's House. If you fancy a picnic or a relaxing moment, head to Stour Westgate Gardens. It is an open-air park that is open until dusk. To add variety to your trip, take a boat cruise on the river. The courses start from the Old Weaver's House.
Who is Canterbury for?
Canterbury is a great place if you are interested in history and like small, charming towns. If you have a day off in London, head to the quieter Canterbury. It is only 1.5 hours by train.
Gallery
Zdjęcia pochodzą z serwisu Shutterstock lub prywatnej kolekcji Brate
Read more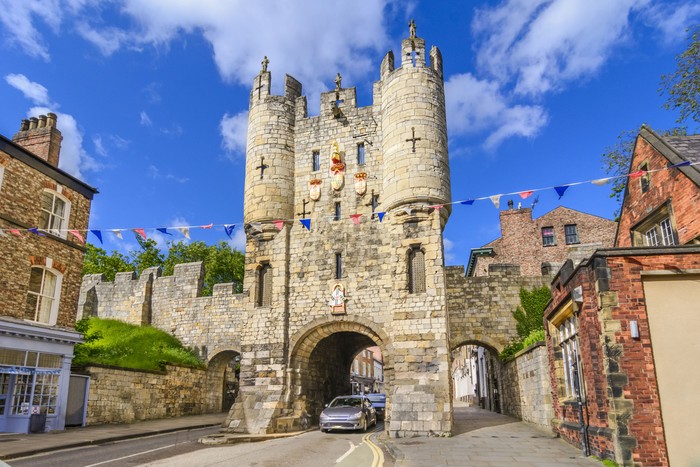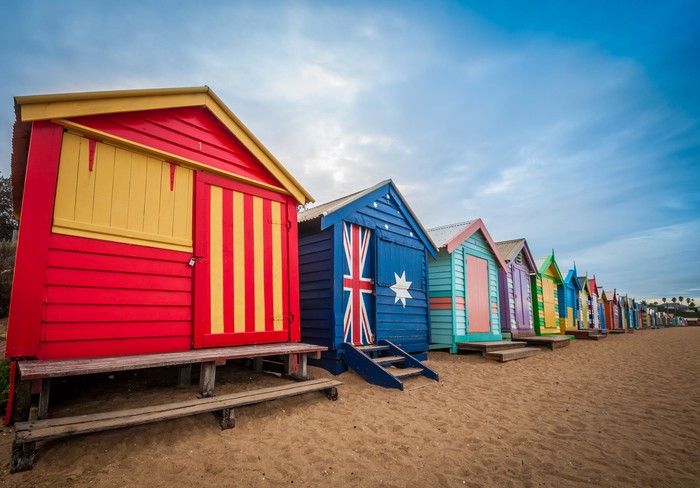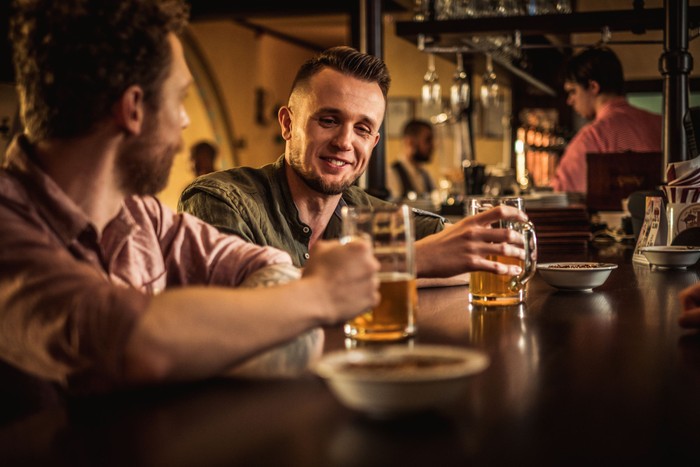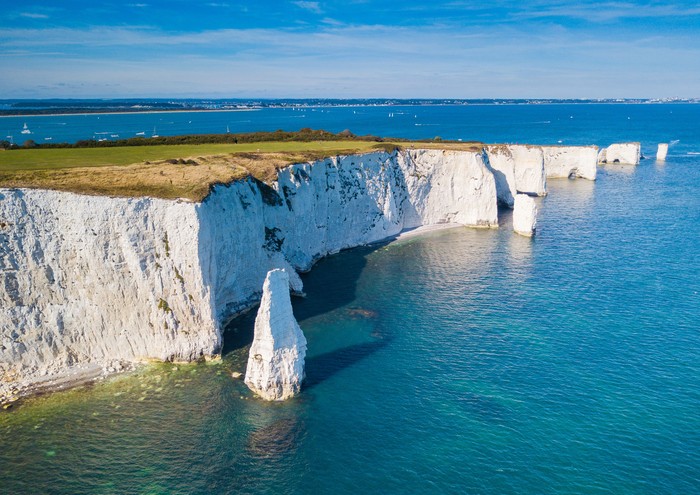 National parks in England