Skagen
4.00
See Reviews (7)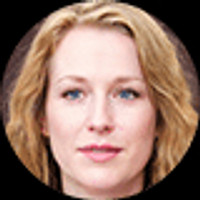 Skagen is a phenomenal town located on the northern tip of Jutland . The Baltic Sea meets the North Sea here and the second largest fishing port in Denmark is located. If you come here, you will find yourself in the northernmost village in the country and you will discover beautiful places where you can indulge in many physical activities. In addition, you will come across a great history and atmosphere that is taken care of by exceptional people.
In Skagen you will also find places where you can calm down and admire nature in peace. All you need to do is go to one of the many beaches, such as Grenen with harbor seals or Sonderstand , one of the most popular beaches in the area. You can also go to the Rabjerg Mile , the largest shifting dune in Northern Europe, which is an ideal route for hiking. And if you would like to see one of the most beautiful birds in the world, the eagle, be sure to come to Ornereservatet . In this nature reserve, you will not only be able to commune with these majestic creatures, but also learn about the history of falconry.
For whom?
Skagen is a perfect place not only for family trips or a romantic trip for two. It is a place for everyone who loves art and wants to admire nature at its best. Here you can be sure that you will spend a wonderful time and remember it as one of the best in your life.
Gallery
Zdjęcia pochodzą z serwisu Shutterstock lub prywatnej kolekcji Brate
Read more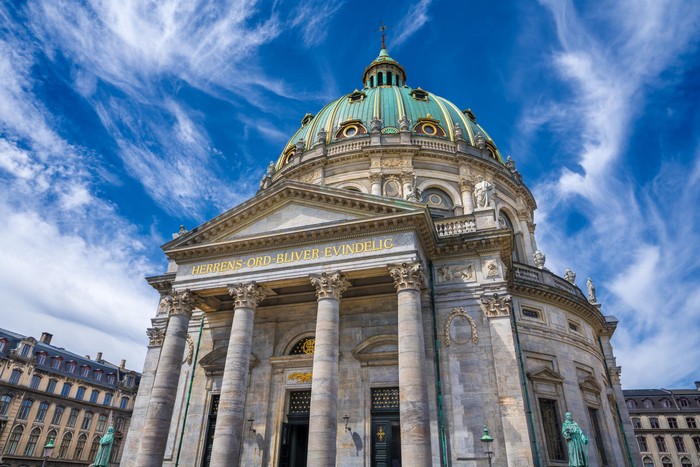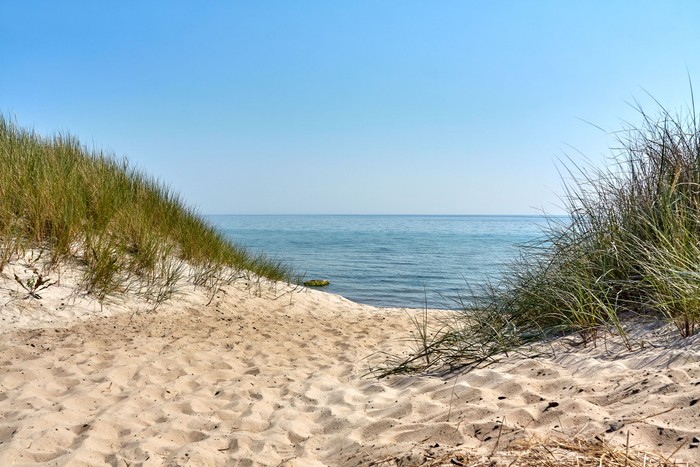 The best beaches in Denmark