Roskilde
4.33
See Reviews (6)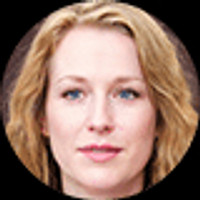 Roskilde is a unique village located on the south coast of Roskilde Fjord , 30 km from Copenhagen . The former capital of Denmark, located in Zealand , is not only a beautiful city with a rich history, but also organizes the Roskilde Festival since 1971, one of the most popular festivals in Europe. During it, you can take part in numerous concerts, cabarets, go to the cinema or go to art workshops. If you like to spend time actively, use artificial walls and basketball courts. It will definitely be an unforgettable festival!
During the trip, also remember to visit the beautiful Lake Himmelsoen , where you will not only be able to admire the wonderful natural surroundings, but also have the fun of swimming. In addition, it is also worth going on a hiking trip in the National Park Skjodungernes Land , here you will see, among others, amazing meadows, islets and many cultural objects like Land of Legends , where you will travel back in time to different eras.
For whom?
Roskilde is an ideal place, incl. for families with children and people who love the Viking era. If you go to the Viking Ship Museum, your children will be able to play the role of young warriors, board one of the replicas of the boat and move to another reality for a moment. And if you are also a nature lover, don't forget to visit Boserup Skov , wonderful forests with a unique atmosphere, just like in the city.
Gallery
Zdjęcia pochodzą z serwisu Shutterstock lub prywatnej kolekcji Brate
Read more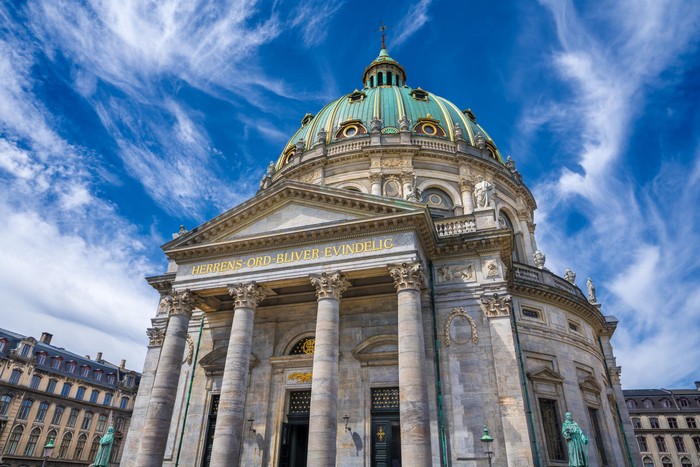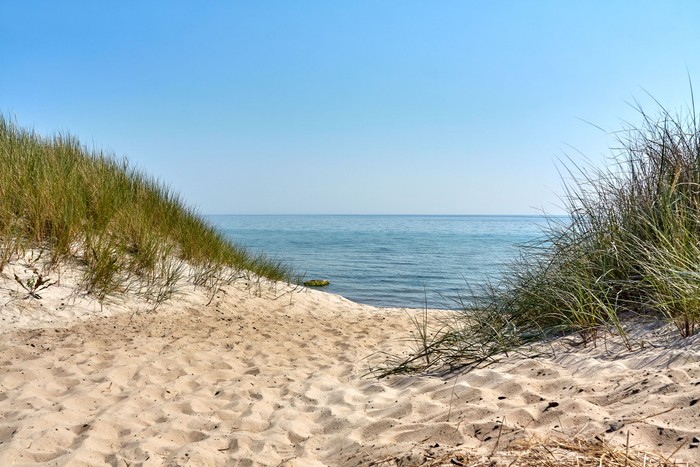 The best beaches in Denmark