Veliko Tarnovo
3.80
See Reviews (5)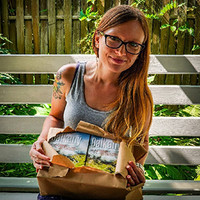 Veliko Tarnovo is considered to be one of the most beautiful and interesting cities in Bulgaria . Its history dates back to the first half of the third century BC ! Veliko Tarnovo delights not only with its rich past, but above all with its location. It is situated on several hills between which the Jantar River meanders picturesquely.
On one of the hills called Carewac, there is an archaeological park . There are many monuments waiting for you there, including impressive defensive walls, towers and the seat of the patriarch at the forefront. Be sure to check out the other hills as well. Sweta Gora and Trapezica offer numerous interesting churches. One thing is for sure, in Veliko Tarnovo you have no chance of getting bored !
For whom?
Veliko Tarnovo is the perfect place for anyone who enjoys intensive exploration of numerous monuments . The city has so many of them that you won't be able to visit them all in one day. You will also like it if you are looking for scenic and incredibly photogenic spots while traveling .
Gallery
Zdjęcia pochodzą z serwisu Shutterstock lub prywatnej kolekcji Brate
Read more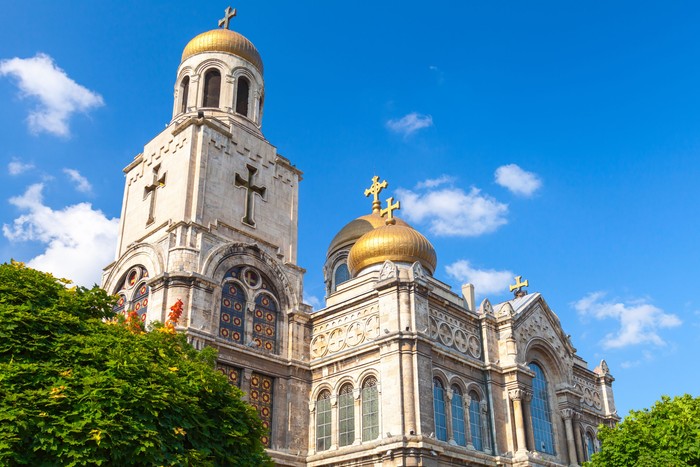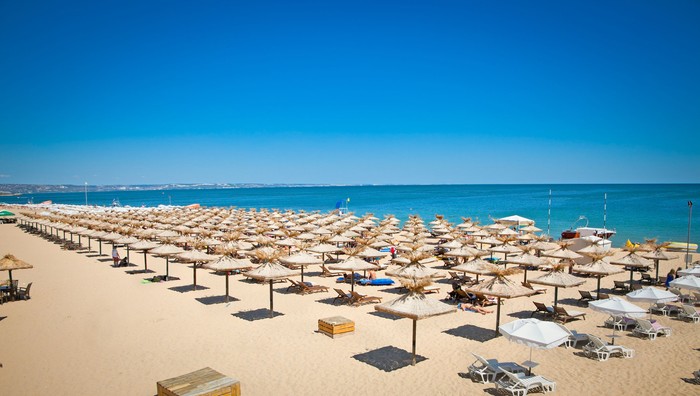 The best beaches in Bulgaria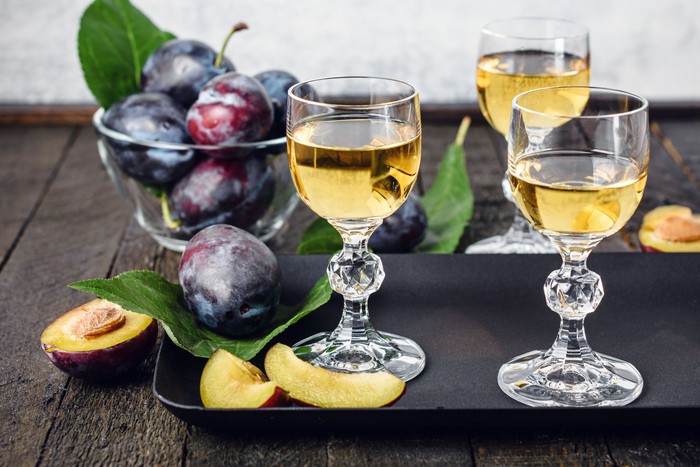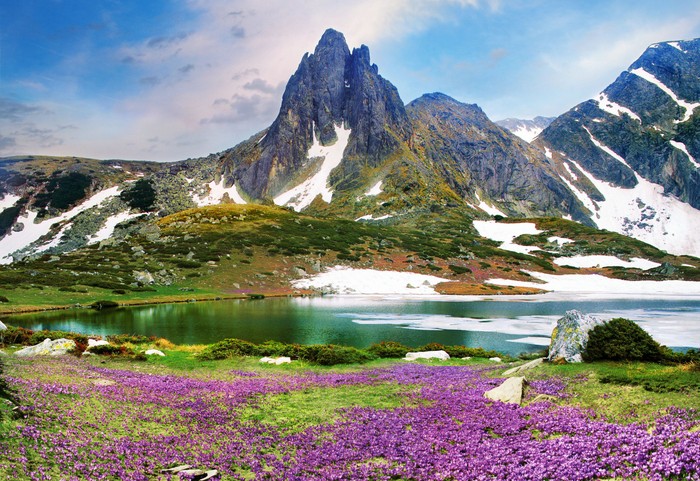 National parks in Bulgaria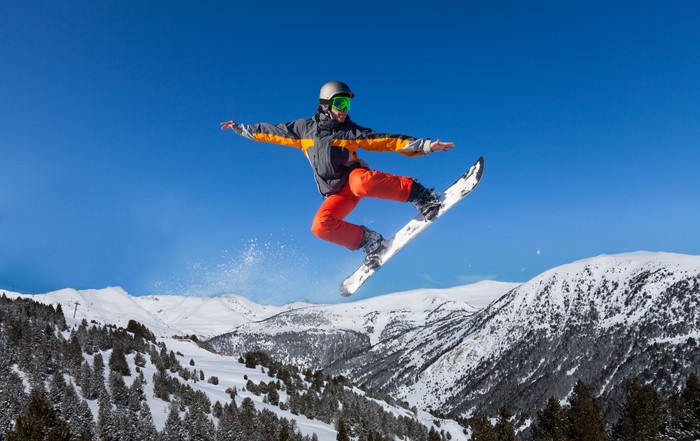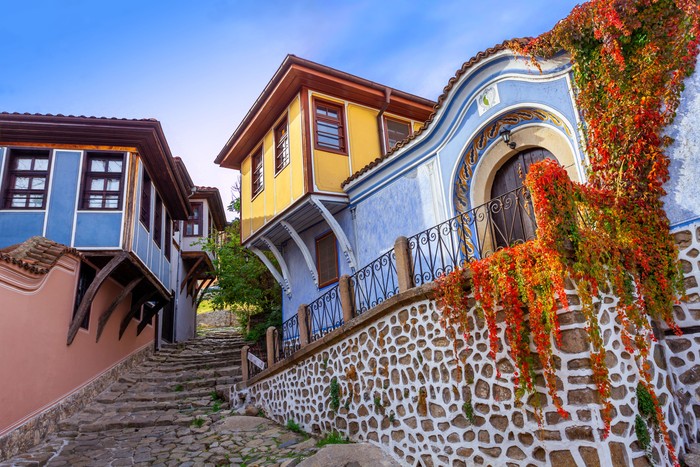 Off the trail in Bulgaria