Plovdiv
4.00
See Reviews (10)
Plovdiv is not only the oldest city in Bulgaria, but also one of the oldest in Europe. It is situated on seven hills , thanks to which it can offer numerous, truly spectacular views. Most of the monuments are concentrated in the very center, especially in the picturesque old town.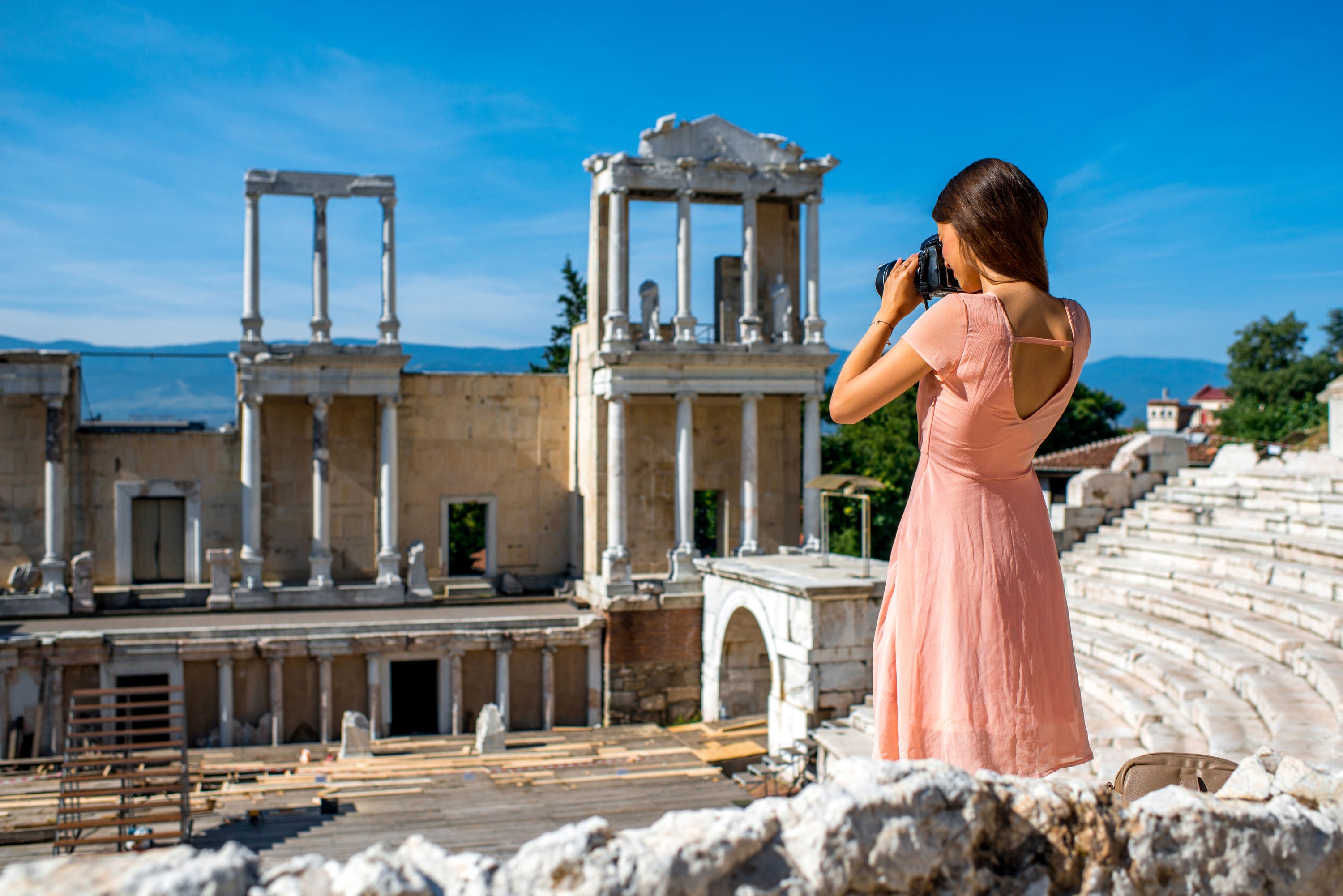 There you will see traditional Bulgarian architecture , ancient ruins (e.g. a Roman theater or a stadium), numerous churches and the exceptionally interesting Dzhumay Mosque. Plovdiv is also a university city . Thanks to this, intense life goes on here practically all year round, and the local pubs and clubs allow for really good fun. The advantage of Plovdiv is also the fact that it is not trampled by tourists who, although they come here, are not as numerous as, for example, on the Bulgarian coast.
For whom?
Plovdiv is the perfect place if you like sightseeing and walking . There are many monuments waiting for you here, and thanks to its location on the hills, the city offers some really great viewpoints . Moreover, Plovdiv offers quite a rich nightlife . Due to being a university city, it has many pubs and clubs where not only students will have a great time.
Gallery
Zdjęcia pochodzą z serwisu Shutterstock lub prywatnej kolekcji Brate
Read more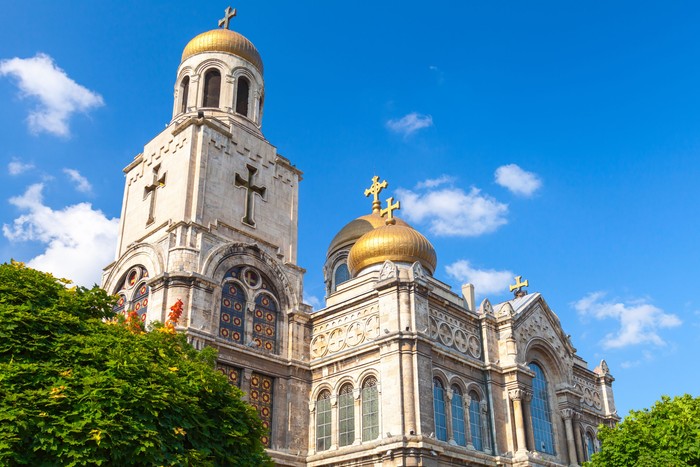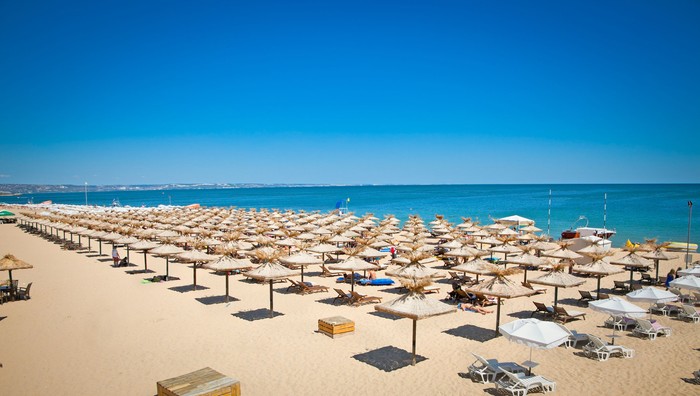 The best beaches in Bulgaria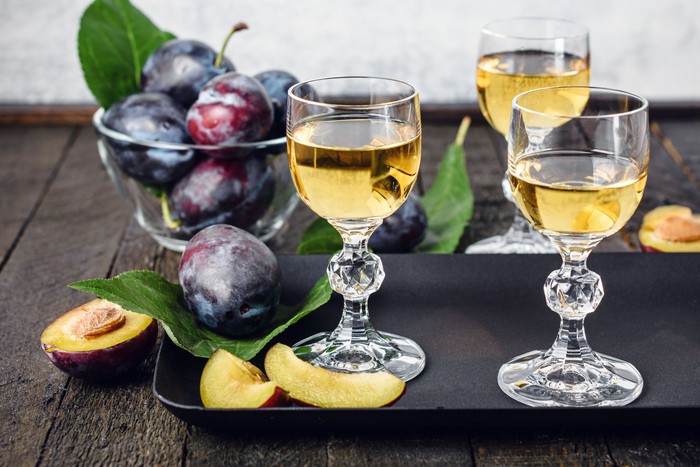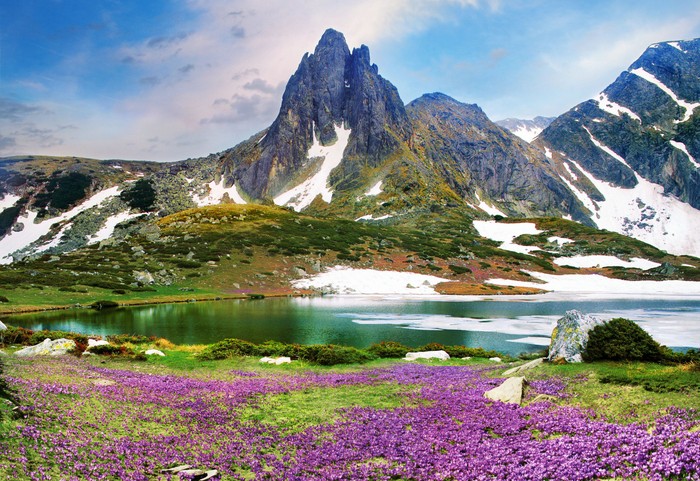 National parks in Bulgaria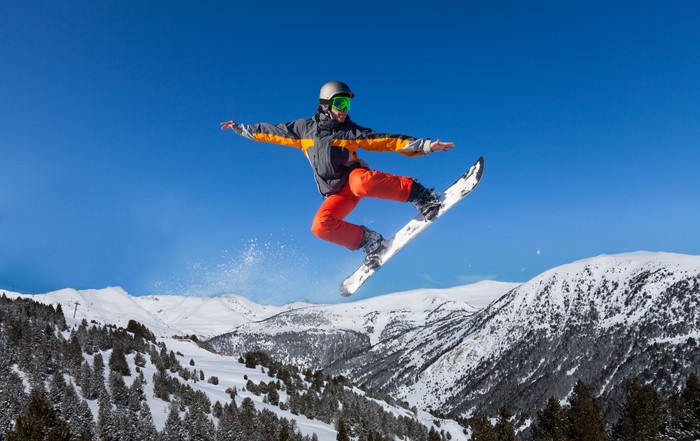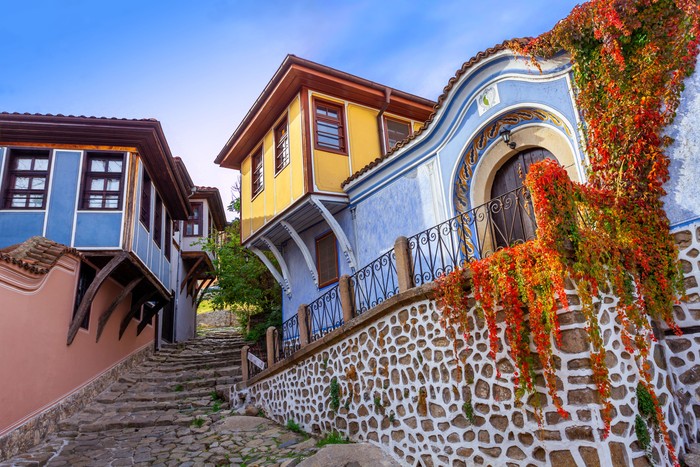 Off the trail in Bulgaria