Golden Sands
3.12
See Reviews (25)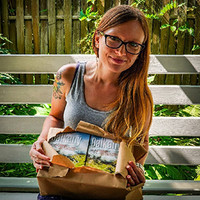 Golden Sands is the most famous seaside resort in Bulgaria . It was established in 1957, when the areas around the nature park located there began to be developed. Initially, the place was quite peaceful and geared towards tourists who just wanted to relax or take a walk in the local forest complex.
However, over the years, the resort began to grow more and more, and its popularity grew. And although this part of the coast is still really nice, its landscape is spoiled by huge hotel complexes . Additionally, at the peak of the season, Golden Sands experiences a real siege. It is crowded, noisy, but a lot is going on at the same time . Golden sand and beautiful nature are still waiting for you there , as well as discos and all kinds of attractions, from paragliding to various water sports .
For whom?
If you are an enthusiast of resort life , you like a bit of a market atmosphere, crowds of people and blissful doing nothing, then Golden Sands will be the perfect destination for you. However, if you are looking for a quiet and secluded place, then avoid this resort with a really wide berth. Like Sunny Beach , it is a very lively resort.
Gallery
Zdjęcia pochodzą z serwisu Shutterstock lub prywatnej kolekcji Brate
Read more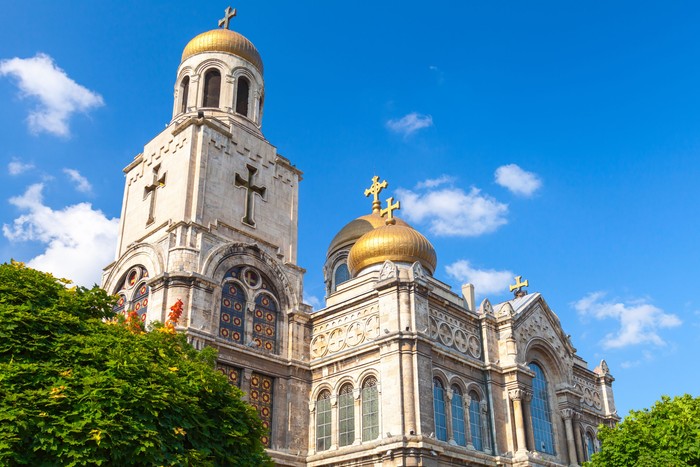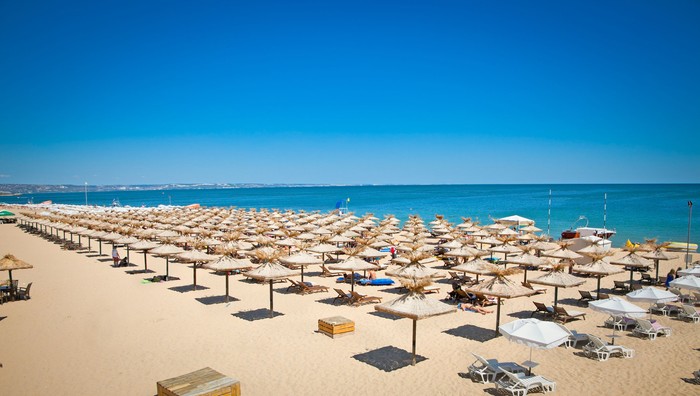 The best beaches in Bulgaria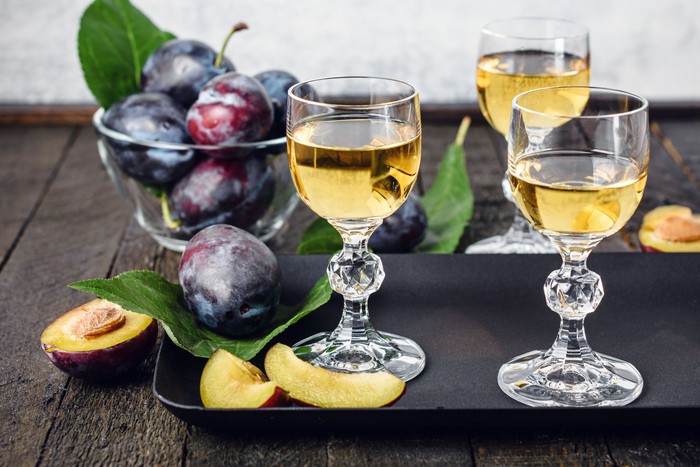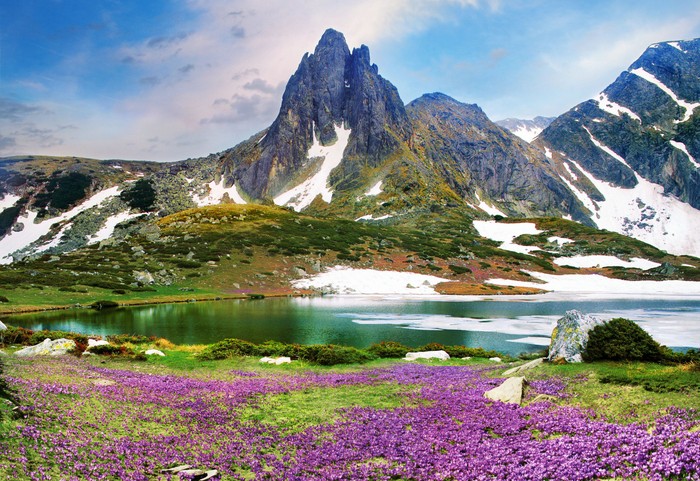 National parks in Bulgaria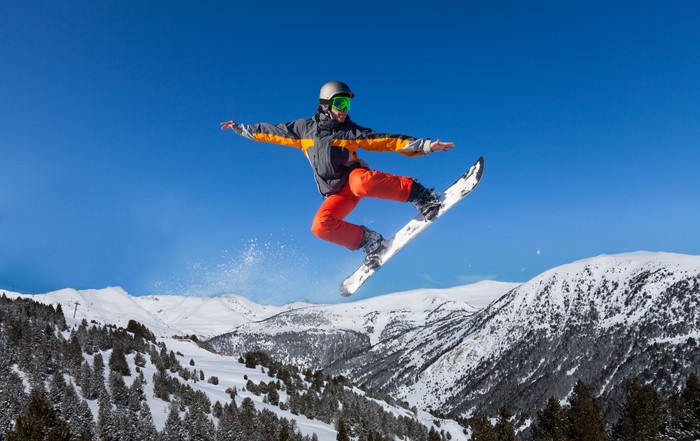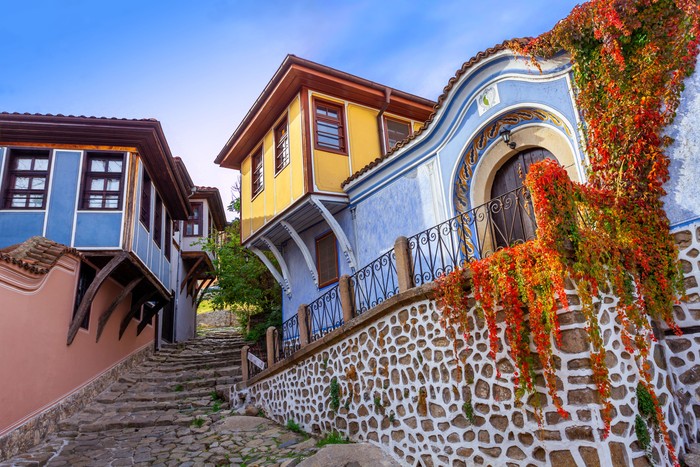 Off the trail in Bulgaria