Wachau
4.30
See Reviews (10)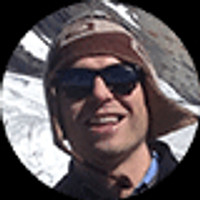 The Danube is one of the most beautiful and majestic rivers in Europe. In Austria, it creates a unique, 35-kilometer gorge , known as the Wachau Valley . It stretches from Krems to Melk. It is a charming, extremely picturesque area, famous for its numerous monuments and a microclimate that is conducive to the cultivation of vines. Due to its uniqueness, the Wachau Valley was included in the UNESCO World Heritage List .
If you like sightseeing, then be sure to check out Melk Abbey , Durnstein for castle ruins and a pretty old town, and Krems , one of the oldest cities in Austria. However, the Wachau Valley is not only about monuments. If you like to spend time actively , then you will find numerous bicycle, trekking and walking routes here. This corner of Austria also impresses with nature. The landscape of the valley is dominated by hills covered with vineyards . When visiting one of the local towns, don't forget to stock up on a bottle of local wine.
For whom?
The Wachau Valley is one of the most versatile travel destinations within Austria. Mainly because regardless of your age or tourist preferences, you will find plenty of attractions here. There are monuments , there are wonderful landscapes , and there are also excellent areas for active tourism. The Wachau Valley also offers a great dining experience. And not only about wine.
Gallery
Zdjęcia pochodzą z serwisu Shutterstock lub prywatnej kolekcji Brate
Read more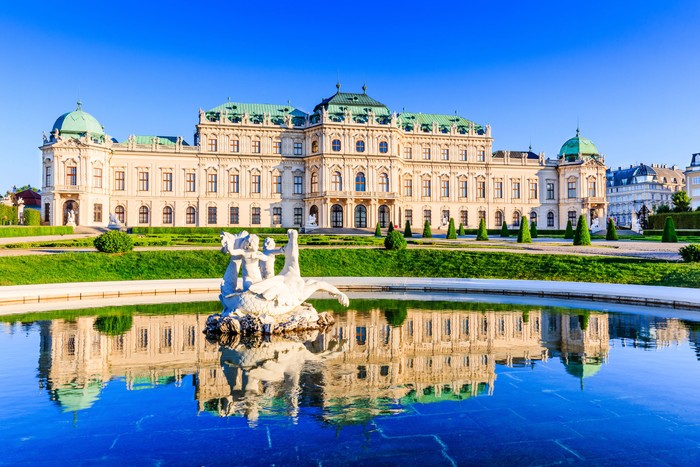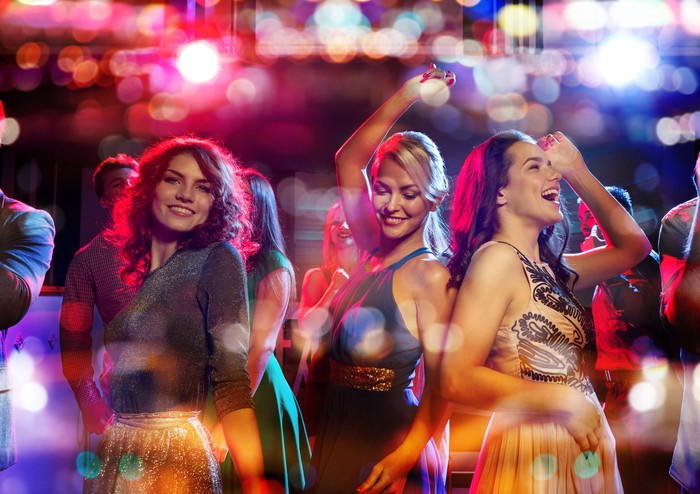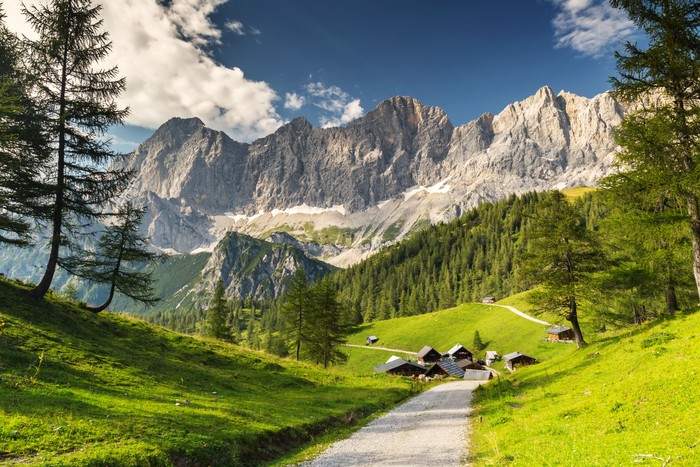 Nature objects in Austria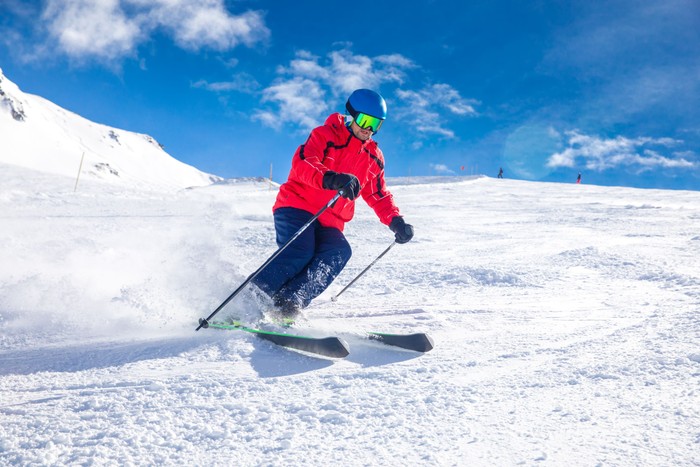 Active recreation in Austria