Krimml
3.71
See Reviews (7)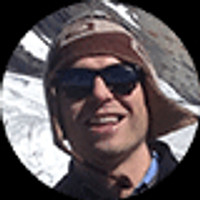 The small town of Krimml , located less than 100 km east of Innsbruck, is very popular among tourists. 400,000 people visit it annually! What attracts them there? There is only one answer - Krimml Waterfalls (Krimmler Wasserfälle). They are included in the list of the 10 most famous and appreciated tourist attractions in Austria. They originate in Krimml Ache, where their source is.
First, the river crosses a pleasant, idyllic valley to turn into the largest waterfall in the country and Europe after 20 km. It has three parts which have a total height of 380 m ! The roar of water, the flow of which is 5.6 m³ / s , can be heard from afar. You will be able to admire the Krimml Waterfalls from the approximately 4 km long trail running along them. There you will find viewpoints that will allow you to capture the most beautiful frames with your camera.
For whom?
A visit to Krimml and trekking to the waterfalls will be a great proposition for people who appreciate the power of nature . Everyone is impressed by the enormity of the Krimmler Wasserfälle. Additionally, a visit there can be a nice option if you want a break from the summer heat . This area is always much cooler and nicer than in other parts of the country.
Gallery
Zdjęcia pochodzą z serwisu Shutterstock lub prywatnej kolekcji Brate
Read more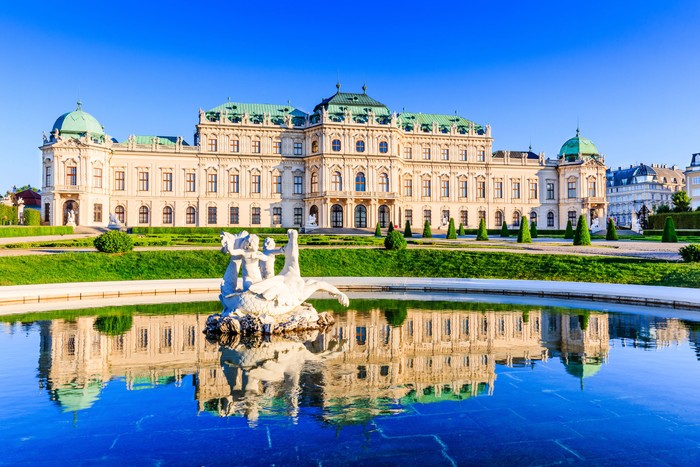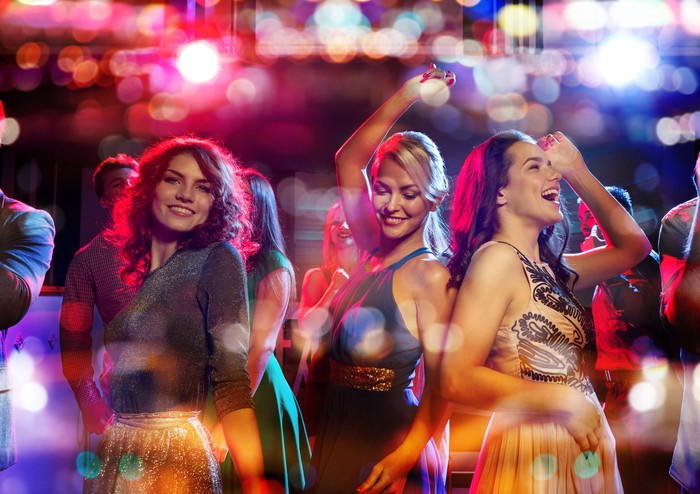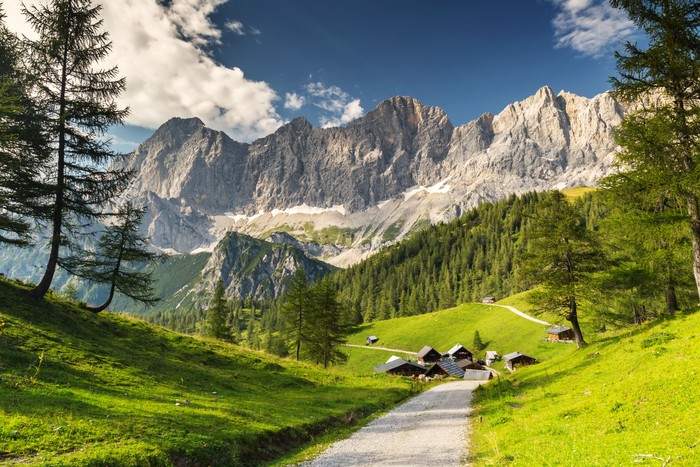 Nature objects in Austria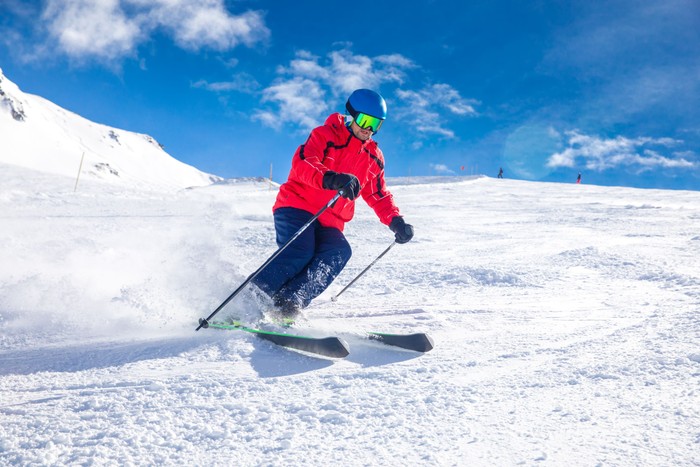 Active recreation in Austria