Hallstatt
4.13
See Reviews (16)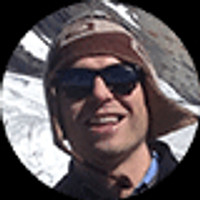 If a place can be described as an ideal alpine town, it would definitely be Hallstatt . Together with the Salzkammergut region, it has been inscribed on the UNESCO World Heritage List. And that is one of the reasons why it attracts crowds of tourists from all over the world. The Chinese liked it so much that they decided to build a copy of it, which was built in Guangdong Province.
Hallstatt has an exceptionally picturesque location. It stands on the shores of Lake Hallstätter See and is surrounded by high, soaring peaks. It is one of the most frequently duplicated puzzle themes, and its photos appear in practically every folder or portal advertising Austria. However, Hallstatt is not only about beautiful location and traditional architecture. The town was able to develop thanks to the nearby salt mine, the oldest in Europe. The area is also famous for its wonderful nature and numerous hiking and biking trails.
For whom?
If you like to tick off places from the top of the top lists , then Hallstatt should not be missed during your stay in Austria. Visits in this town will also be a real treat for photography fans . Here you can really take great photos.
Gallery
Zdjęcia pochodzą z serwisu Shutterstock lub prywatnej kolekcji Brate
Read more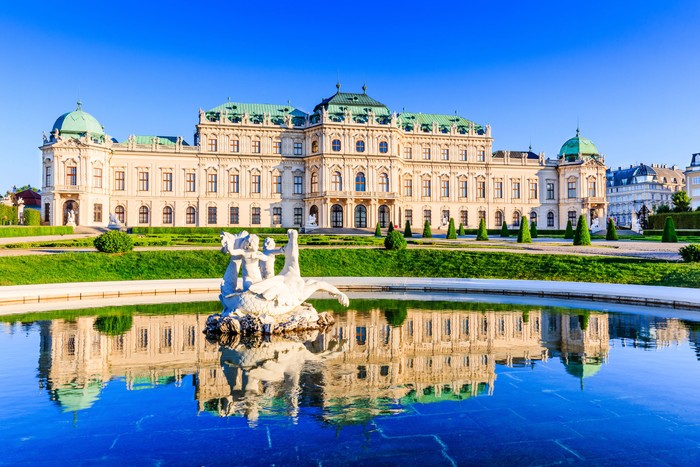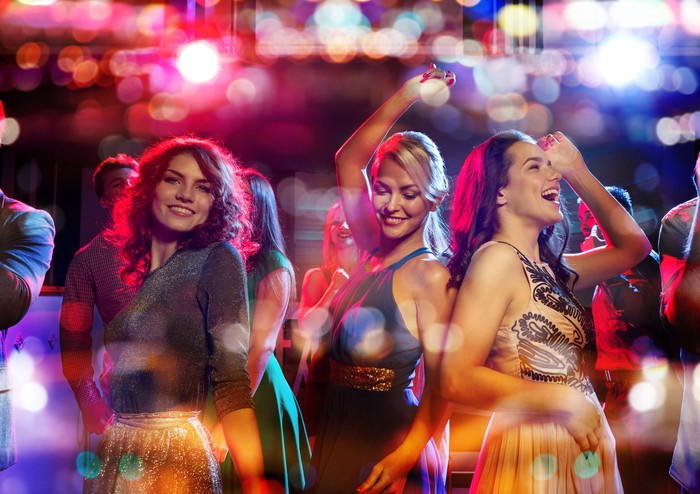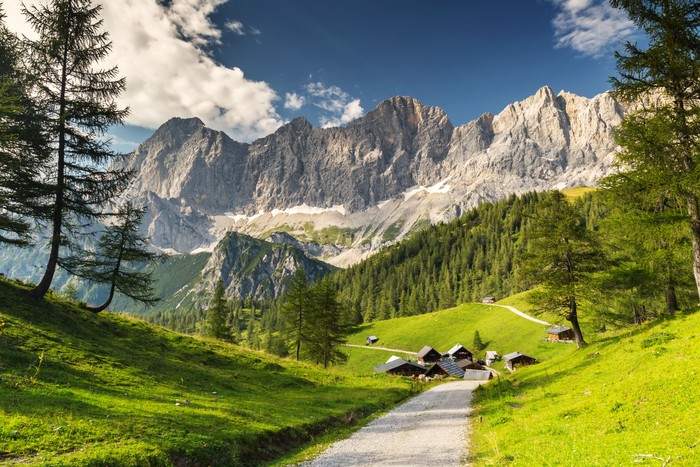 Nature objects in Austria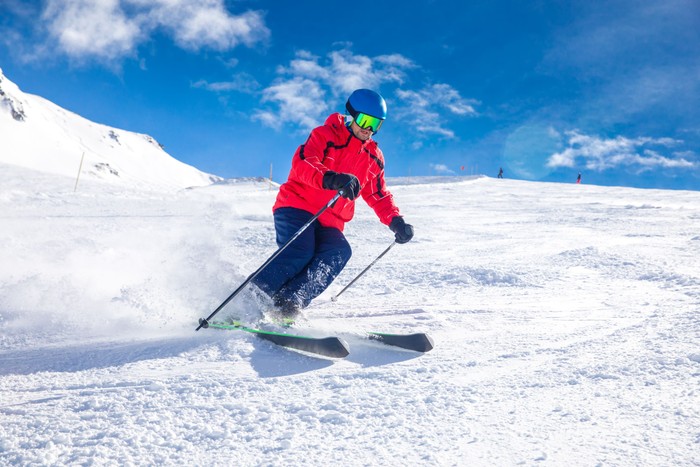 Active recreation in Austria