Eisriesenwelt
3.71
See Reviews (7)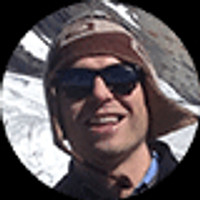 Eisriesenwelt is an unusual ice cave located in the Alps, south of Salzburg . For a long time, the world had no idea about her existence. It was first known about it at the end of the 19th century. It was then that the researcher and explorer Anton von Posselt-Czorich entered the cave 200 m deep. There he found an ice wall and was unable to continue his journey. However, more years had to pass for someone to resume entering the cave.
Alexander von Mörk, just before the First World War, led expeditions, thanks to which he discovered the amazing ice world hidden by the Eisriesenwelt. The twentieth century brought fame to the cave and began to become a tourist destination. Over the years, a trail leading to it has been built and its interior has been secured so that it can be visited. Over time, a cable car was also built, which made it easier to reach its entrance. The cave is filled with ice formations all year round, but they change dynamically. In spring and summer, the warmer air reaching there partially melts them. When frosts come, the flowing water freezes to form amazing ice sculptures. And if you visit the Ice Caves, also take a look at the nearby town of Werfen , where there is a wonderfully located medieval Hohenwerfen Castle .
For whom?
Are you fascinated by nature and are you looking for an extraordinary place to visit ? Then Eisriesenwelt will be the perfect proposition for you. The cave delights with its icy landscape and the amazing atmosphere prevailing there. And if you like sightseeing , make sure you make time to visit Hohenwerfen Castle.
Gallery
Zdjęcia pochodzą z serwisu Shutterstock lub prywatnej kolekcji Brate
Read more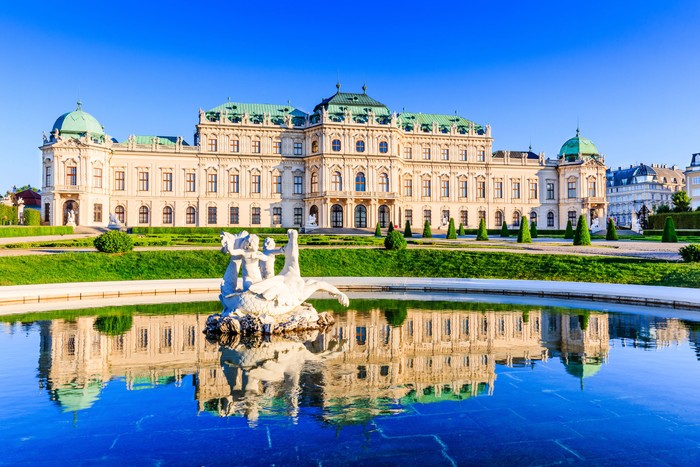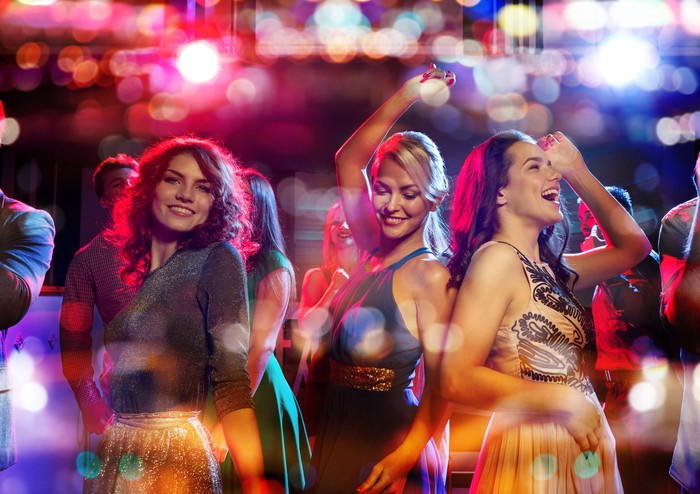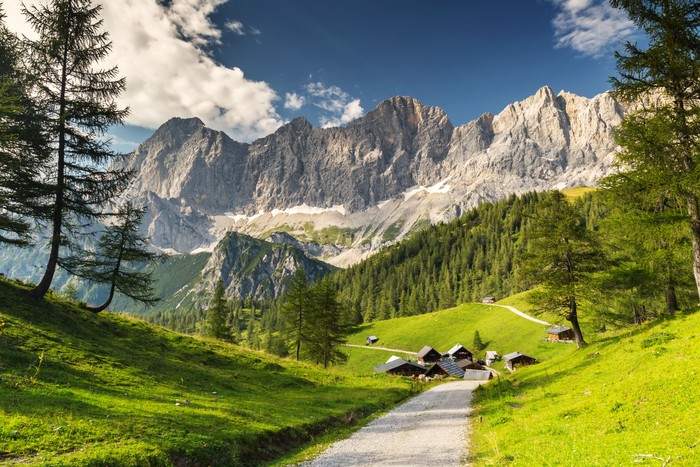 Nature objects in Austria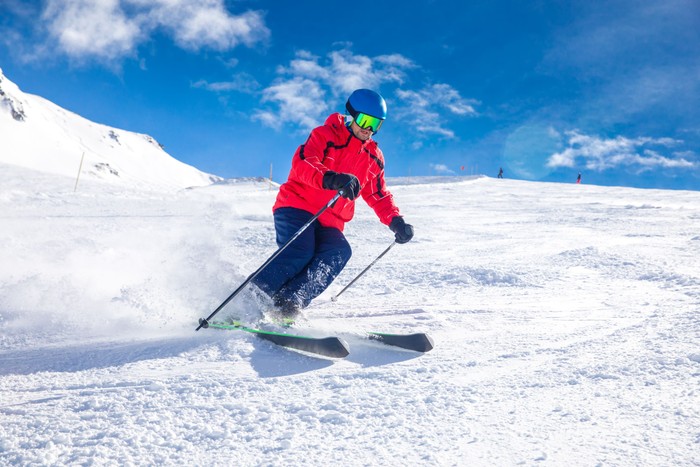 Active recreation in Austria